Intelligent Lives Community Screening
OSAC & OCDD invite you to learn what it means to challenge intelligence and change the label of intellectual disability in our community.
About this event
Intelligent Lives stars three pioneering young American adults with intellectual disabilities, who challenge perceptions of intelligence as they navigate high school, college, and the workforce. This Community Screening is a way to bring members of the community together to gain information about the lives and insights of those with intellectual disabilities living in our community. During this event, attendees will have the chance to view the film and hear from panelists, who will discuss their own experiences in connection with the film.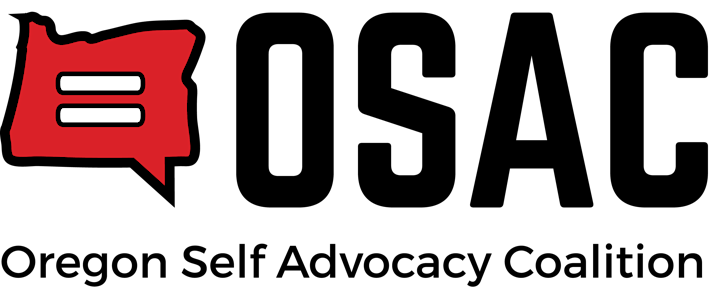 Organizer of Intelligent Lives Community Screening