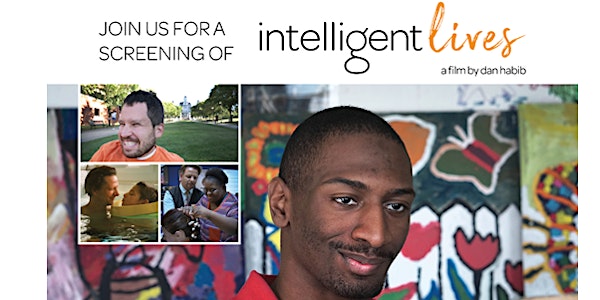 'Intelligent Lives' a Community Screening by Waco Mayor's Committee for Peo...
Location
Region 12 Education Service Center
2101 West Loop 340
Waco, TX 76712
Description
Free showing of the critically acclaimed movie INTELLIGENT LIVES. The movie stars three poineering young American adults with disabilities - Micah, Naieer, and Naomie - who challenge perceptions of intelligence as they navigate high school, college, and the workforce.

INTELLIGENT LIVES challenges what it means to be intelligent, and points to a future in which people of all abilities can participate in higher education, meaningful employment, and intimate relationships.
Preview Trailer at: https://intelligentlives.org/trailer or https://www.youtube.com/watch?v=r7qEJFpMWNk
Please get a ticket to join us for the movie screening and community discussion at Region 12 on Friday, November 8th from 6:00 to 8:00 to look at the future for people with disabilities in OUR community.