Description
Try out our free demo classes and get your kids having fun in project-based STEM learning in:
artificial intelligence
programming, robotics
video game design
physics exploration
rocketry
digital design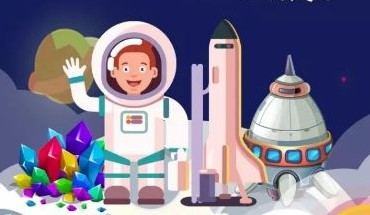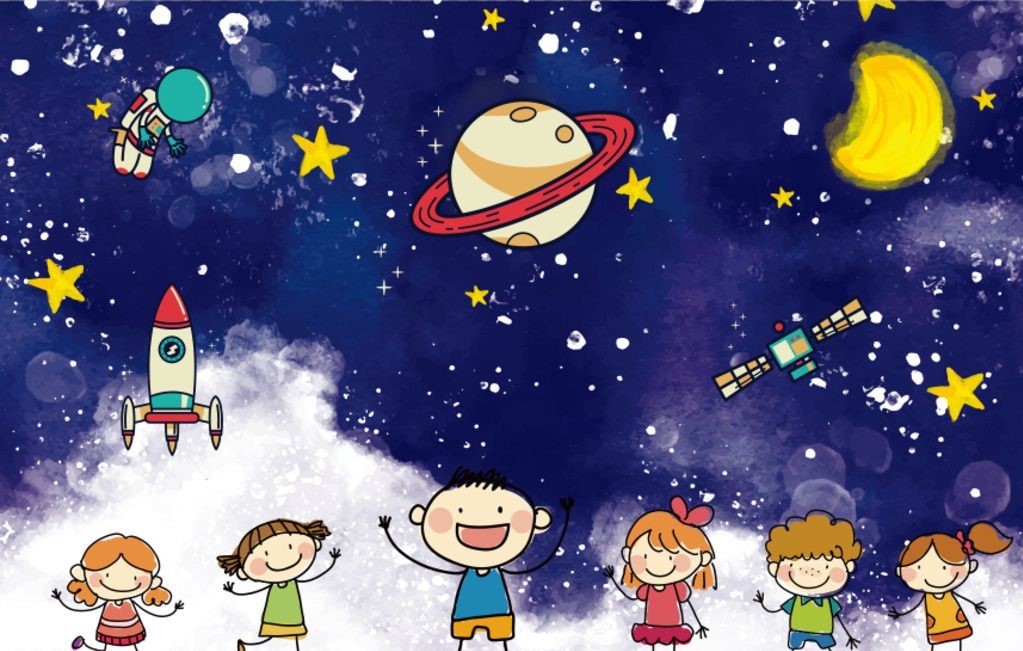 At Areteem Intelligence Planet, we offer after-school math and hands-on STEAM programs for students from elementary school to high school. All our programs provide the necessary materials, equipment, and guidance students need to get started on their own project. Each program features advisors from academia and/or industry who specialize in the field and these advisors serve to assist student learning and creation.
Clearance to land on the planet is available either with as a membership plan or for a specific course. The laws are simple, if you visit our planet, you must learn, build, and accomplish!
Call (949) 305-1705 to get more details about Intelligence Planet and get your kids registered!