Description
[September 5th Topic: Charlottesville - Responding to Hate]
Join the Intellectucool community on Tuesday, September 5th, at Locale Workspace as we hold an open community discussion: Charlottesville ' Responding to Hate.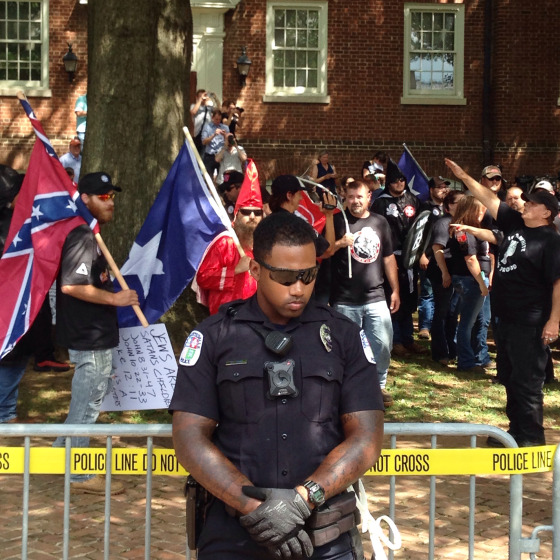 Intellectucool is challenging you to push past your current ideas and to embark on something bigger. How should we as individuals and a community respond to hate?
Come and speak your mind or just listen to other community member's perspectives while enjoying a cocktail.
The "Another Look Conversation Series" is a monthly community discussion with Intellectucool held at Locale Workspace in the H st corridor of Washington, DC. This is a space to explore ideas inspired by new movies, albums, art, social issues and many other things that are buzzing through the airwaves. Join us!