Intellectual Property: The Intangible Business Asset with Michelle Su & Mic...
Description
In an effort to engage, connect, and advance fashion industry professionals, the FGI Mentorship Program offers fashion designers & entry level fashion-based business owners an invaluable opportunity to meet with locally-based industry experts learn from their experience and gain knowledge and support in our community.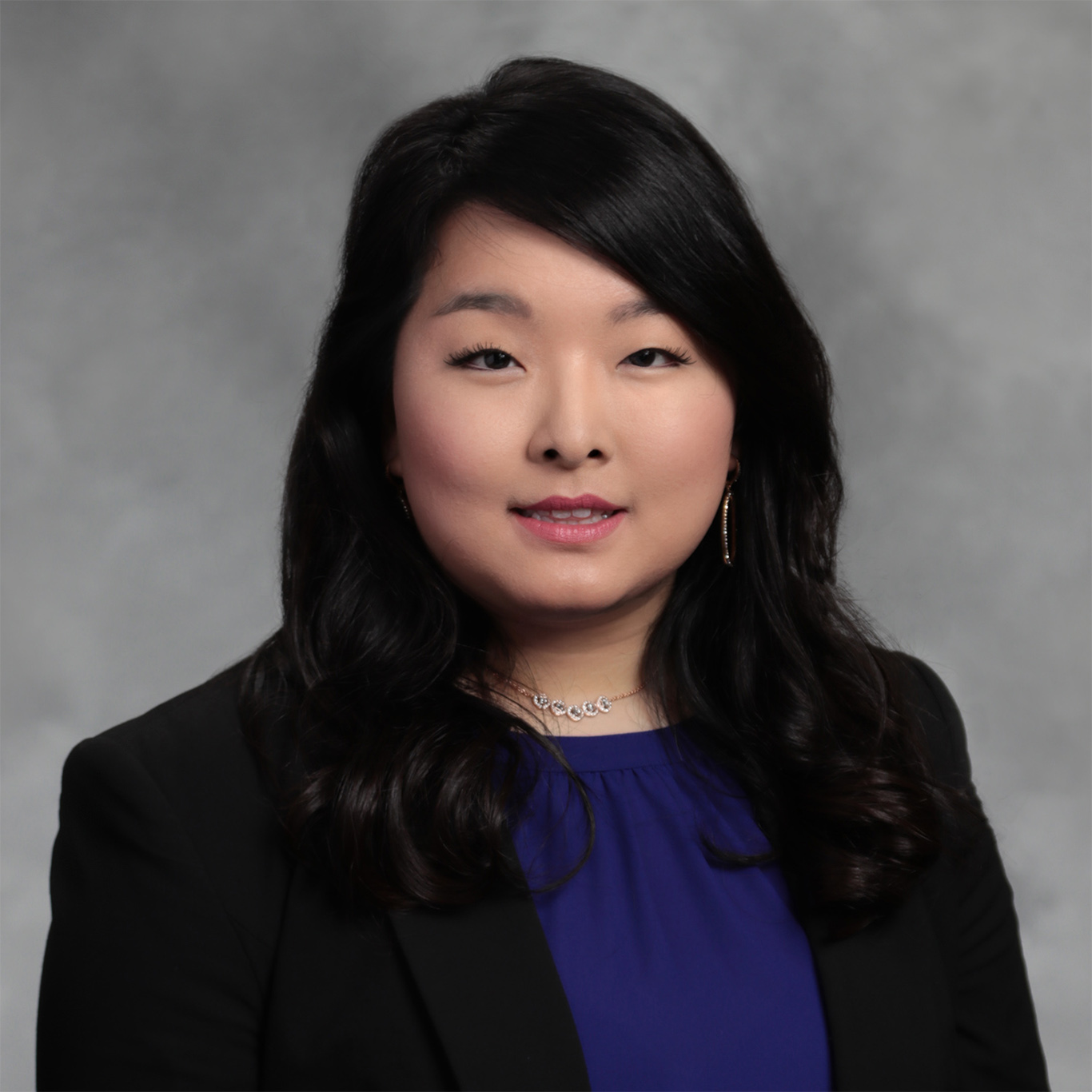 Speaker: Michelle Su
Michelle Su (msu@helsell.com) is a transactional attorney with Helsell Fetterman LLP in Seattle Washington. Since high school, Michelle has enjoyed fashion design, during college, she designed collections for two fashion shows. She still enjoys sketching designs whenever inspiration strikes. Now, as an attorney, Michelle is more behind the scenes than on the runway. She focuses her practice on business governance, ranging from entity formation through counsel on business activities, as well as intellectual property, employment, and real estate.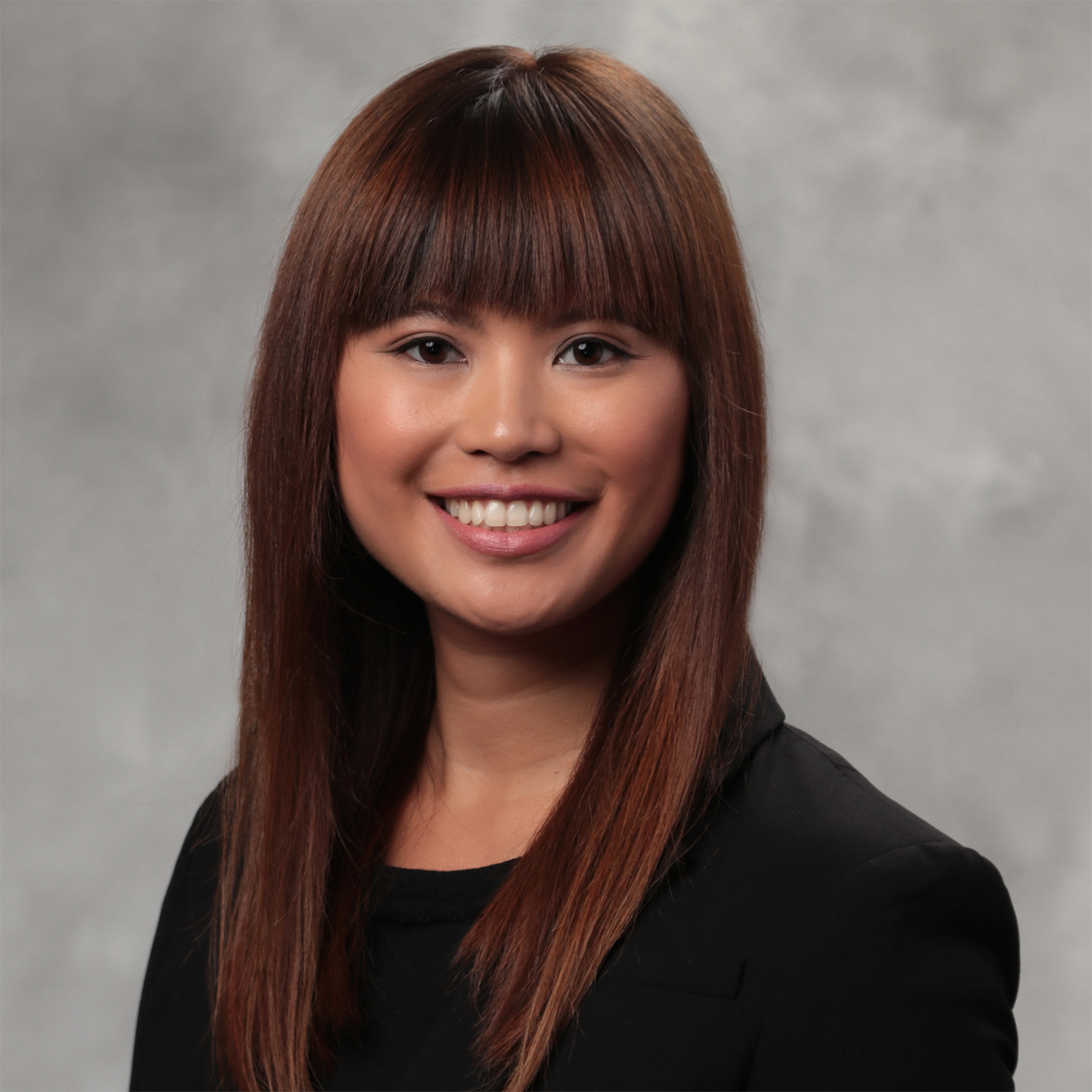 Speaker: Michelle Pham
Michelle Pham (mpham@helsell.com) is an attorney of Helsell Fetterman LLP in Seattle, Washington, and practices as a member of the firm's intellectual property and commercial litigation practice groups. She has represented clients in the arts, technology, entertainment, and nonprofit industries, and previously provided pro bono services to Seattle Art Museum's Office of General Counsel. She loves advising clients on ways they can protect their intellectual property, monetize them, and enforce their rights.
Event Hashtag: #fgiseamentorship
Schedule
5:45 - 6:00 pm: Check-in
**MEET BY THE LOBBY ELEVATORS FOR CHECK-IN**
6:00 - 7:30 pm: Presentation + Q&A
2018 FGI SEATTLE MENTORSHIP SPEAKER'S SERIES
The 2018 FGI Seattle Mentorship Speaker's Series includes six workshops.
Frequently Asked Questions:
Can I attend if I'm not a member of FGI? Yes, this event is open to both members and guests.
Do I need to print my ticket? No, we will be able to check you in with your name when you arrive.
What should I wear? Business casual will do.
Should I bring anything with me? Feel free to bring a notebook and your business cards to share with the other guests.
Are the tickets refundable? Tickets are non-refundable for this event.

What if all tickets are reserved before I can RSVP? We'll manage a waitlist after all of the tickets are reserved. If anyone releases their ticket, we'll give it to the next person on the waiting list.

If you have any questions about this event, please feel free to contact our Mentorship Chair, Margaret King at margaretking@whidbey.com.