Intellectual Property Professional and Practitioners (IP3) Holiday Party
Event Information
Refund Policy
Refunds up to 1 day before event
Description

Registration is Open!
Registration is now open for Intellectual Property Patent Professionals and Practitioners (IP3) of Atlanta's inaugural Holiday Party. The IP3 Holiday Party will be held December 14 in the iconic Atlanta Tech Village of Buckhead. This admission is $15.00 for attendees and free for students.
Meet Your Peers and Mentors:
Wondering how you can connect with fellow IP patent professionals and practicioners to learn, to exchange, and to become a member of a group of likeminded? You don't have to wait any longer! The inaugural IP3 Holiday Party is bringing together IP professionals adn practicioners in one place for you to network with some of the region's most highly regarded intellectual property thinkers and mentors.


Your Hosts and Presenters:
Scott Frank, President of AT&T Intellectual Property
Anne Fahrni, Owner of Nova IP Solutions
Yuri Eliezer, Partner at Founders Legal
Agenda:
6:00-7:00: Admissions and Networking;
7:00-7:05: Welcome remarks from Yuri Eliezer, host and partner at Founders Legal and ClientSide
7:05-7:15: Special Announcement and Future of IP3 by Scott Frank, AT&T President of IP
7:15: Raffle Winner Announcement by Anne Fahrni
7:15-8:00: Networking and Holiday Cheer
Pricing:
General Admission: $15.00
Students: Free
*Horderves and drinks will be provided
---
Special Announcement by Scott Frank, AT&T's President of IP
Hear Scott Frank talk about the new Georgia Intellectual Property Alliance, whose mission is to make Georgia a world leading IP state, thought leader, and ecosystem. Find out how this is being accomplished, the impact this can have on our community, and how you can be a part of it.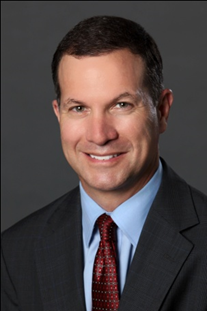 Scott's Biography:
Scott Frank is the President of AT&T Intellectual Property. He is responsible for the identification, development, protection, management, marketing, licensing and sale of all company-wide intellectual property for AT&T, the world's largest communications company. Scott was named President of AT&T Intellectual Property in March of 2007 following the December 2006 merger of AT&T and BellSouth, where he had previously been the President of Intellectual Property since 1998. When Scott joined BellSouth in 1998, it had less than 50 patents issued in its first fourteen years of existence and had not proactively marketed its IP. At the time of the merger (9 years later), BellSouth Intellectual Property had more than 1000 patents, had been recognized by BusinessWeek for the significant value of their patent portfolio, and had added significant dollars to BellSouth's bottom-line from its IP marketing efforts. His AT&T Intellectual Property organization has grown the patent portfolio to approx.15,000 patents worldwide, been recognized by the Wall Street Journal as the #2 most valuable patent portfolio in telecom behind only Qualcomm, and has successfully licensed and sold patents, trademarks and copyrighted technology to add significant dollars to AT&T's bottom line.
Scott received his Bachelors in Electrical Engineering from Georgia Tech, and his Law Degree and Masters in Business from Georgia State University.
Scott lives in Atlanta, Georgia, and is married with four children.
---


A Special Thank you to our Sponsors!


Patent Agent Roundtable

Corporate Intellectual Property Roundtable

Georgia Tech

Georgia State University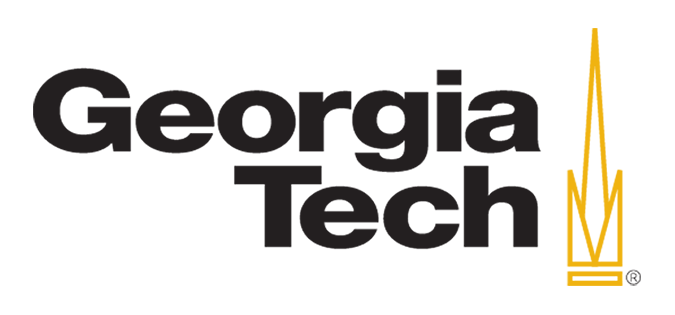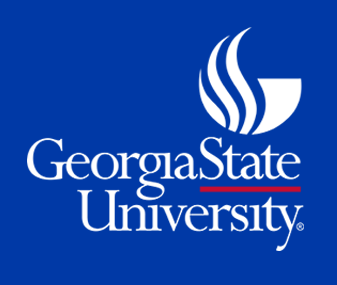 Date and Time
Location
Refund Policy
Refunds up to 1 day before event