Intellectual Property "IP" - Entertainment WIE
About this event
Copyrights, patents, trademarks, and trade secrets, oh my! Considering how your business or creative ideas fall into these "big four" areas of intellectual property, and knowing how to protect these concepts from your competition is necessary in order to maintain a competitive edge within the corporate business and entertainment industries. For business leaders, creative artists and entertainers, PR/marketing professionals, filmmakers and showrunners, and more, this workshop will cover the basics on how to protect your ideas from competitors and bad actors hoping to capitalize off of your hard work. Learn how to implement safeguards for your business and creative ideas.
Please follow the link below to finish registering:
https://neworg.ecenterdirect.com/events/1019257
Any questions or suggestions please contact Marianna Karapetyan (WIE) Entertainment Program Manager Mkarapetyan@neworg.us
This Class is being sponsored by the SBA and conducted by the NEW Women's Business Center in Los Angeles. You will need to complete the brief SBA registration to attend the free webinar. If you are located in Los Angeles County, Orange County, or the Eastern part of Ventura County, you may also receive free business development consultations. Visit www.new-wbc.org
The free services we provide are for people living in LA County or their business is based out of LA County.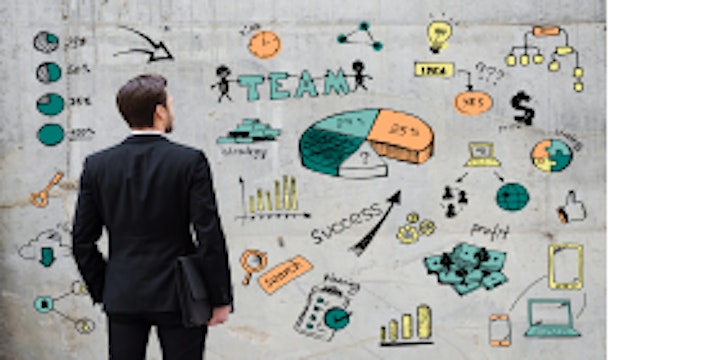 Organizer of Intellectual Property "IP" - Entertainment WIE