Description
Session on Intellectual Property Protection, Open Source Licensing, Software Patents and, Intermediary Liability
Speakers:
Mishi Choudhary & Biju K Nair
Organizers
Mishi Choudhary & Associates
Mishi Choudhary & Associates LLP (MCA) is a boutique law firm specialising in the areas of technology law, intellectual property law, and general corporate advisory. Our work is underpinned by in-depth research and strategic planning, which lets us help our clients expeditiously resolve their most demanding business challenges. With a sophisticated understanding of changing business environments that lie at the intersection of law, public policy and technology, our firm is well-placed to protect and advance our clients' interests in a globalised world. We distinguish ourselves not only by the breadth of our legal expertise, but also by our unmatched international exposure that enables us to handle cases and transactions of any size and complexity.
About Speakers
Mishi Choudhary
Founding Partner Mishi Choudhary & Associates, Legal Director at SFLC, New York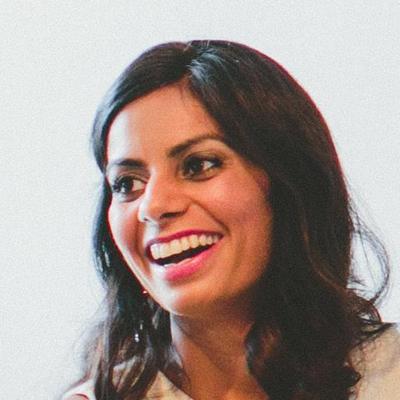 Mishi Choudhary​ is the founding partner at Mishi Choudhary & Associates one of the foremost technology and public policy lawyers with over 13 years of experience in the United States and India. She is also the Legal Director of the New York based Software Freedom Law Center and Executive director of New Delhi based SFLC.in.
At SFLC, Mishi is the primary legal representative of many of the world's most significant free software developers and non-profit distributors, including Debian, the Apache Software Foundation, and OpenSSL. She works with Professor Eben Moglen, the legal force behind the Free Software movement. As of 2015, Mishi is the only lawyer in the world simultaneously to appear on briefs in the US and Indian Supreme Courts in the same Term.
She consults with and advises established businesses and startups using free software in their products and service offerings in the US, Europe, India, China and Korea. In 2015 she was named one of the Asia Society's 21 young leaders building Asia's future. She has extensive experience in intellectual property rights licensing, free and open software licenses, information technology and telecommunications. She has consistently advised clients on corporate affairs and public policy objectives strategy in India, primarily involving the technology sector, telecommunications, software patents, network neutrality, privacy, free software and free culture licensing. She has vast experience in developing engagement strategy and interfacing with the federal and state regulators and law enforcement agencies, including in legal advisory and dispute resolution.
Biju K Nair
Biju K Nair - Partner Mishi Choudhary & Associates, Executive Director at SFLC, India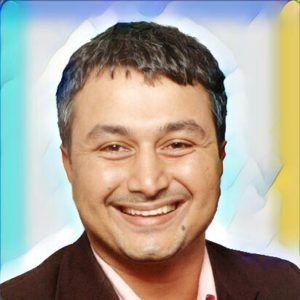 Biju K Nair, is a litigator having worked in various jurisdictions across India.He is the Executive Director @ SFLC.in . He is also associated with Open Invention Network in India.His areas of practice extend from Corporate and Commercial Law, Competition Law. He worked with Luthra & Luthra Law Offices and Amarchand Mangaldas in New Delhi.
Biju.K.Nair earned his Law Degree(B.A LLB) from Army Institute of Law in 2004.He is a member of Bar Council of Delhi, licensed to appear before the Supreme Court of India, all the State High Courts in India.