Actions and Detail Panel
Integrative Wellness Expo & Conference
Sun, October 23, 2016, 10:00 AM – 8:00 PM PDT
Description

The goal of our annual Integrative Wellness Expo & Conference is to promote community awareness about holistic & quantum wellness strategies, in order to create greater access to HEALTH EQUITY in our community.
Our 2016 Integrative Wellness Expo & Conference experience will include . . .
ADVANCED WELLNESS PRODUCTS & SERVICES
exhibitor booths by national, local & home-based wellness & environmental businesses
INTEGRATIVE WELLNESS CONFERENCE
educational talks from renowned speakers that aim to create a better humanity
EVOLUTIONARY HEALERS' WELLNESS CLINIC
offering twenty to forty minute healing sessions by our local amazing healers
EXPERIENTIAL & MOVEMENT WORKSHOPS
physically, intellectually, and spiritually-based experiential courses
INNOVATIVE HEALING MEDIA EXPERIENCE
healing music frequencies, dance & films in a beautiful space
New for 2016! Integrative Wellness Conference
Our Integrative Wellness Speakers are inspiring change in Health Equity - these are local and world-renowned speakers who are voices for self-healing, sustainable living and inner peacefulness.
Conference Schedule:
10:00am Brock Travis ~ Guided Mindfulness Meditation
11:00am Sandra Fitzpatrick ~ Connecting with Your Higher Self through Hypnotherapy
12:00pm Dominique LaFleur, DC ~ Understanding Inflammation!
12:45pm Dennis Kane ~ The Naked Truth About Controlling Cancer Symptoms
1:30pm Roger Ford ~ Introduction to Energy Healing
3:00pm Rasika Mathur ~ Defusing Criticism Without Getting Lizardy
4:30pm Khabir Southwick ~ Using Spices to Improve Digestion & Overall Health
KEYNOTE: 6:30pm Ocean Robbins ~ Your Food Revolution
When it comes to food and your health, the stakes are rising exponentially. A toxic food culture is fueling epidemic rates of chronic illness. If there's ever been a time when we need to stay informed and take a stand, it's right now. But there's great news, too. You can radically extend your life span and decrease your chances of getting cancer, Alzheimer's, diabetes, heart disease and many other ailments - deliciously. Join Food Revolution Network CEO Ocean Robbins for a candid and inspiring look at the truth about food, and what you can do to be a powerful force for positive change. You'll find out what's really going on with GMOs, important breakthroughs in food and medical science, and how you can stand up for a food revolution in your life, and on your planet.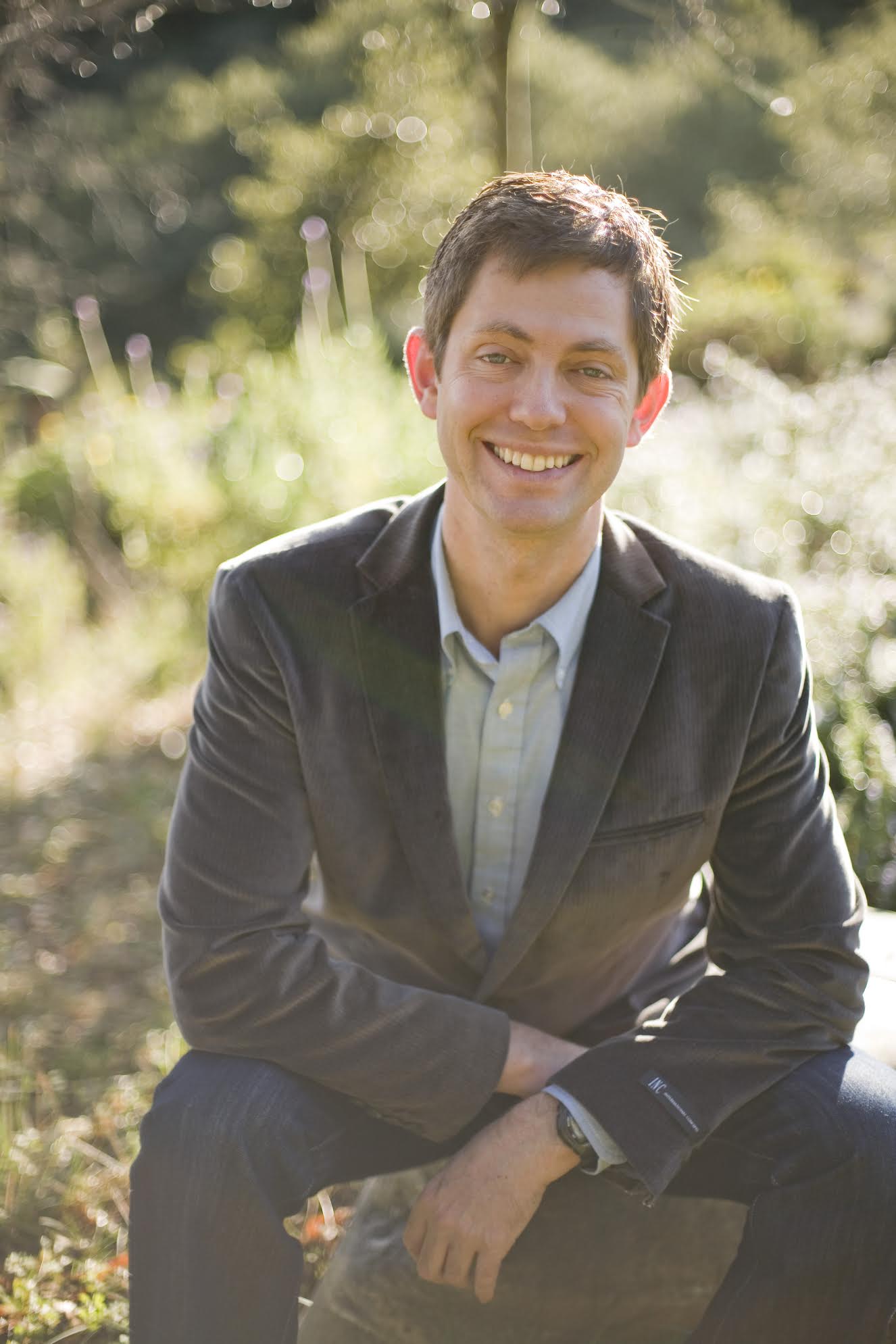 Ocean Robbins is co-founder and CEO of the 350,000+ member Food Revolution Network, adjunct professor in Chapman University's Peace Studies Department, and co-author with his dad, bestselling author John Robbins, of Voices of the Food Revolution. He launched Youth for Environmental Sanity (YES!) at age 16, and directed the organization for 20 years. Ocean has spoken in person to more than 200,000 people and facilitated hundreds of gatherings for leaders from 65+ nations. He is a recipient of many awards, including the Freedom's Flame Award and the national Jefferson Award for Outstanding Public Service. Learn more about Ocean's work at foodrevolution.org

Breakout Session Schedule
We are hosting Experiential & Movement Workshops for the community to learn by doing! These Learning Workshops are available to Conference Ticket Holders only.
ROOM #1 - Movement Workshops
10:00am Kathryn Zyhailo ~ Total Relaxation Meditation
12:00pm Evon Rubenstein ~ Yoga Therapy Session
2:00pm Lynne Okun ~ Circus Yoga for Kids & Families
4:00pm Breena Maggio ~ Daily Movement Vitamins We ALL Need
ROOM #2 - Experiential Workshops
11:00am Carla Cohen ~ Creating a Chemical Free Home with Young Living Essential Oils
1:00pm Michelle Lopez-Dohrn ~ The Benefits of Fermentation
3:00pm Aimee French ~ Mask-Making Workshop
5:00pm Glori Zeltzer, MA & Leon Berg ~ A Taste of Intimate Conversation
Conference & Breakout Session Tickets are Still Available!
Buy your conference ticket before we are sold out! Only 100 tickets are available due to limited space. These tickets are on sale now for $22/person (Presale) OR $25 (at the Door) - in addition to our FREE Expo, this ticket will give you access to our Integrative Wellness Conference, Breakout Sessions (Workshops), and our Healing Media Experience. You will need to buy a Conference Ticket in order to see Ocean Robbins' talk.
New for 2016! Integrative Wellness Experience ~ An Exclusive ALL ACCESS PASS
Our $111 EXPERIENCE Ticket holders will receive pampering all day long. This exclusive pass includes the Expo, Conference, Breakout Sessions, with TWO healthy catered meals, snacks & drinks in our VIP Lounge, and choose from our amazing healers for 3 Healing Sessions in our Healing Clinic at the event!
Evolutionary Healers' Clinic ~ Heal Yourself & Others
Innovative Holistic and Quantum Healers of our local community. Receive a Healing Session for just $20 - $40! We believe Health Equity will include incorporating Holistic and Quantum Therapies into our Integrative Healing Practices. Many of us have become "Wellness Tourists", exploring many different healing modalities before settling on one or two that we feel will work best or resonate most with us. We have invited a variety of expert healers to participate in this event to give our community a healthy sampling of what the local healers have to offer us. If you are a wellness tourist, or if you have ever been curious about receiving Energy Healing or talking with a Psychic about your life, this clinic will be your favorite part of this event! Healers, please contact the Event Organizer about participating in this clinic.
Our Featured Healers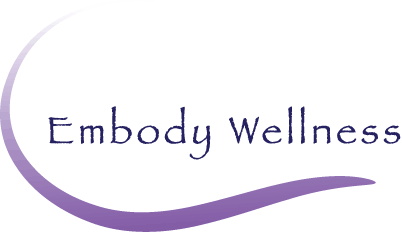 Embody Wellness ~ Massage Therapy
Ellen Morano ~ Pranic Healings
Healing In America ~ Energy Healing / Bodywork
Tracy Womack ~ Reiki Master
Angela Schultz ~ Reiki Practitioner
Jenny Cothran ~ Angel Readings
Ron Whitehurst ~ Transcendental Meditations
Michelle Nosco ~ Prayer-Based Healings
Kalani Total Health Center ~ Massage Therapy
Karen Neufield ~ Reiki Master
Karina Duffy ~ Intuitive Readings
Kristen Clark ~ Intuitive Channeling
Support our Mission ~ HWCC Ventura is Becoming a Nonprofit!
This event is an annual fundraiser for the Holistic Wellness Community Center. In past years, this event has funded our Scholarships for the Optimal Wellness Program - teaching holistic wellness techniques and sustainable lifestyle practices to our community. This year, a majority of the proceeds from this event will help pay for the Holistic Wellness Community Center to transition to a Nonprofit Public Benefit Corporation, which will assist us in achieving our mission to heal the community through wellness education. In addition, we are donating 10% of our profits to Arts for Earth Foundation - a nonprofit that helps local artists & earth-saving organizations with outreach and healing events like ours! By attending and sharing this event with your friends and family, you are supporting our mission! Please consider becoming a vendor, purchasing tickets for the event, buying raffle tickets at the event, or making a love donation. We are very grateful for the support of our Ventura County community.
Gratitude for our 2016 Sponsors
Our Integrative Wellness Expo & Conference 2016 will be brought to you in part by all of these amazing event sponsors. It's thanks to our community sponsorships that we are able to bring our unique community outreach events to Ventura. Please patron these local businesses in support of these community collaborations. The logos below will lead you to their company websites. We are still seeking sponsorships to cover the expenses of this event. Please click here to become a sponsor today!
$500+ Optimist Sponsors
Rincon Vitova Insectaries is a Organic Pest Control organization that produces and distributes insects and other organisms, supplies and tools for biological control of pests.
Carla Cohen is a Young Living Silver Distributor. Carla honors our stewardship to champion nature's living energy, essential oils, by fostering a community of healing and discovery while inspiring individuals to wellness, purpose, and abundance.
Sespe Creek Collective is a Medical Cannabis Delivery Company in Ventura County. Sespe aims to bring the best of our local region's strains, concentrates, drinks, edibles and topicals to patients with all budgets, health backgrounds and tastes.
Dr. Joel Levitz, D.C., is founder of Levitz Family Chiropractic clinic where we care for babies, children and the families who love them. Located in Ventura, Dr. Levitz uses his experience in Network Spinal Analysis, a very light touch technique, and Somato Respiratory Integration (SRI), to lead families to healthier living.
http://www.asecretgardenflowershop.com/
A Secret Garden Florist Cafe is located at 981 E. Main Street in Downtown Ventura.
$250+ Healer Sponsors
A Mindful Shift to Health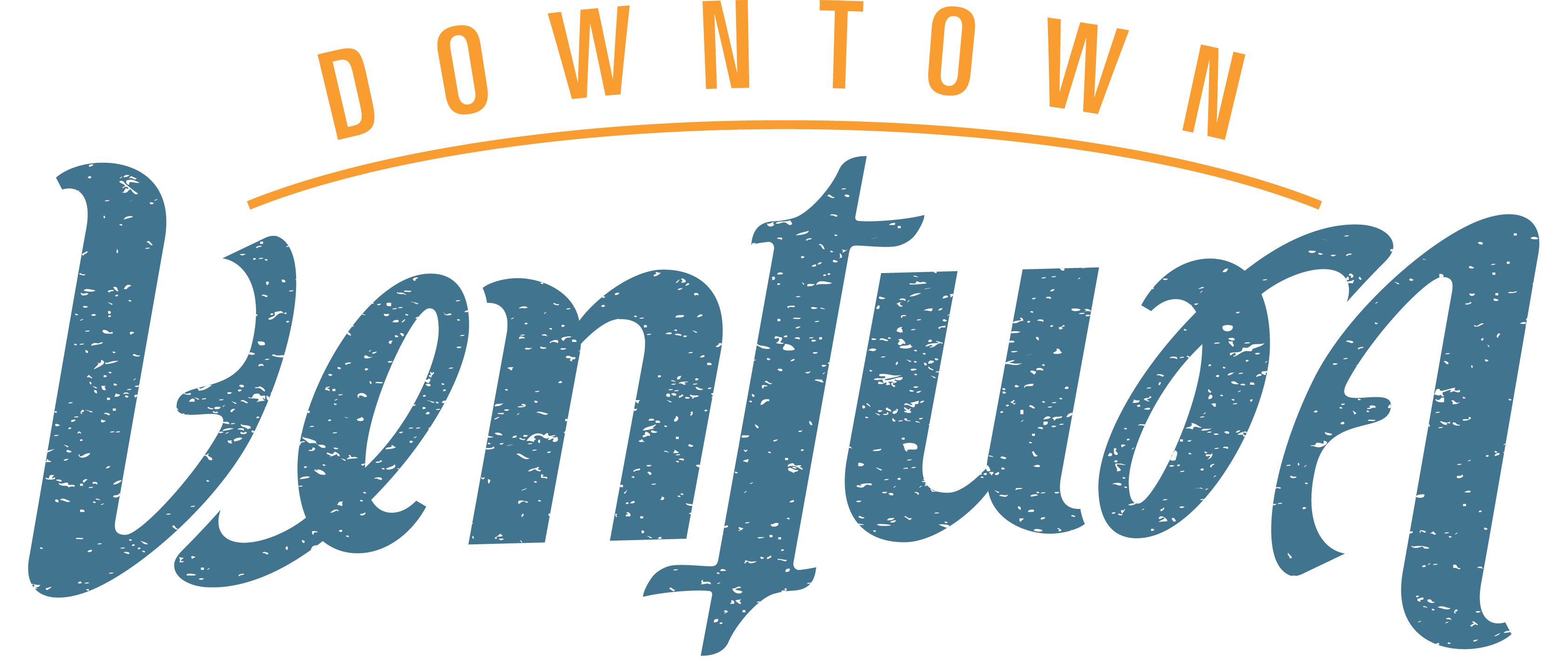 Downtown Ventura Organization is here to support the merchants and business owners in the Downtown Region.
A local Raw Organic Honey Producer - offering Honey, Wellness Products, and Gifts.
Ellen Morano is a Certified Associate Pranic Healer and received my training from U.S. Pranic Healing Center. Her practice is in Los Angeles, where she offers services as a Certified Pranic Healing Instructor.
Your Hometown Paper!
Over 30 years of clinical experience and studies as a Chiropractic Physician and a Functional Medicine Specialist
$50+ Love Sponsors
Ema's Herbs in Downtown Ventura offers Herbal Teas, Supplements, Liquid Vitamins, Bulk Herbs & Saloma Products.
Together we are creating a better humanity!
Date and Time
Location
Ventura County Fairgrounds
10 E. Harbor Blvd
Anacapa Hall
Downtown Ventura, CA 93001