Introducing the 2022 Integrative Wellness Expo & Conference!
About this event
The purpose of the Integrative Wellness EXPO & Conference is to provide an educational and inspirational wellness platform for the greater Phoenix communities. As the global community moves into heightened awareness about whole person wellness and the individual responsibilities to ensure our own optimal health, the primary goals of this conscious wellness event are three-fold:
Our focus is on offering health promoting concepts and healthy lifestyle practices that support long-term physical and mental wellness.
This event will increase community awareness about integrative, holistic & quantum medicine therapies and sustainable lifestyle strategies, in order to create greater access to HEALTH EQUITY in our community.
This will be a Zero Waste Event – our vendors and food service providers will offer compostable containers and limited items in plastic, in order to educate our community about environmentally sustainable lifestyle practices.
This event will feature seven amazing elements:
ONE LOVE GATHERING WEEKEND KICK-OFF ~ A special fundraiser kick-off event hosting a Live DJ Set, Open Mic and Vegan Food Trucks on Friday 3/25 starting at 4pm. **Buy a Full Event Pass for guaranteed access to this kick-off event!
ADVANCED WELLNESS PRODUCTS & SERVICES ~ exhibitor booths by national, local & home-based businesses focused on holistic or quantum healing, wellness & environmental concerns
INTEGRATIVE WELLNESS CONFERENCE ~ educational talks by renowned internationally-known speakers that aim at creating a better humanity
EVOLUTIONARY HEALERS' WELLNESS CLINIC ~ offering twenty to forty minute healing sessions by our local amazing holistic & quantum healers
EXPERIENTIAL & MOVEMENT WORKSHOPS ~ physically, mentally, intellectually, and spiritually-based hands-on experiential workshops
INNOVATIVE HEALING MEDIA EXPERIENCE ~ healing music frequencies & artwork in a beautiful space
TICKETS ARE ON SALE NOW! Look for event promos and pre-event mixers on our social media pages for special offers on EXPO tickets and event t-shirts!
Join us for the EXPO Only (Vendor Exhibition & Healers Clinic) for just $22.
Upgrade your ticket to a Full Event Pass to check out the conference and workshops and get access to the full three-day experience, including our special One Love Gathering on the evening before the big event for just $122.
Make sure to order a Limited Edition Event T-Shirt for just $25. You can also order a Vegan Lunchbox for each day you will be attending this event.
Get ahead of the line in our Evolutionary Healers Wellness Clinic by ordering a Healing Session ticket for just $44.
Go all out and get your VIP Experience Pass for just $233.
**********************
ARE YOU INSPIRED TO HELP US CO-CREATE THIS EVENT? Become a sponsor this event or participate as a speaker, workshop facilitator, healing practitioner, kidspace creator, or event volunteer, please visit our event webpage here: https://stephaniebucklin.com/integrative-wellness-expo-conference/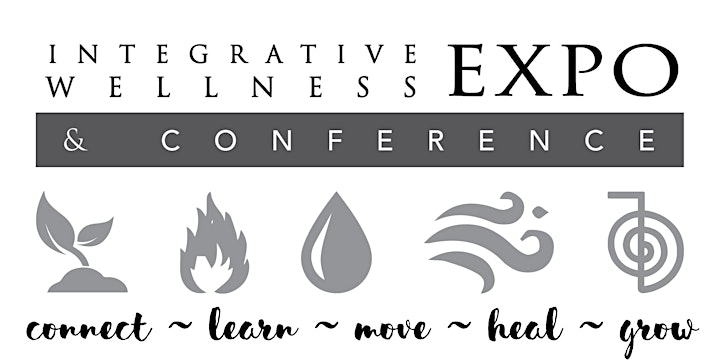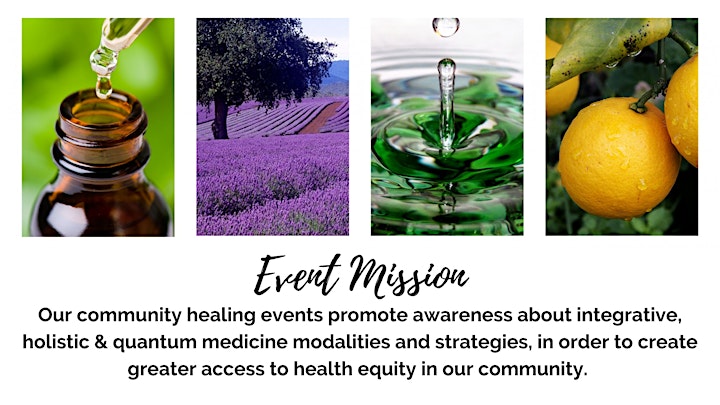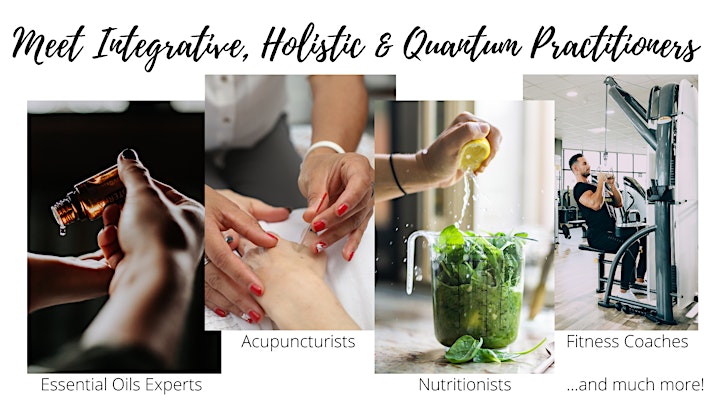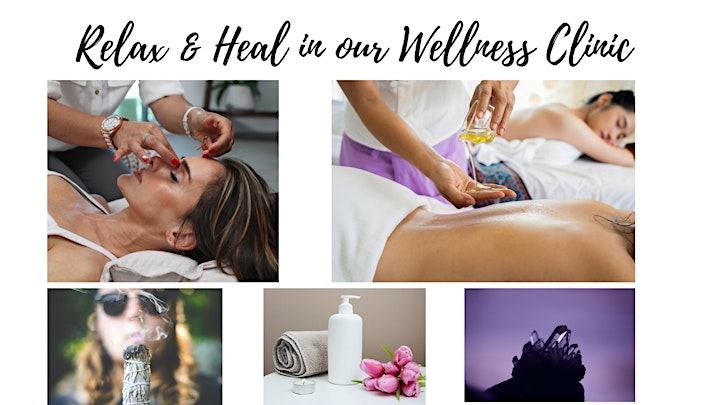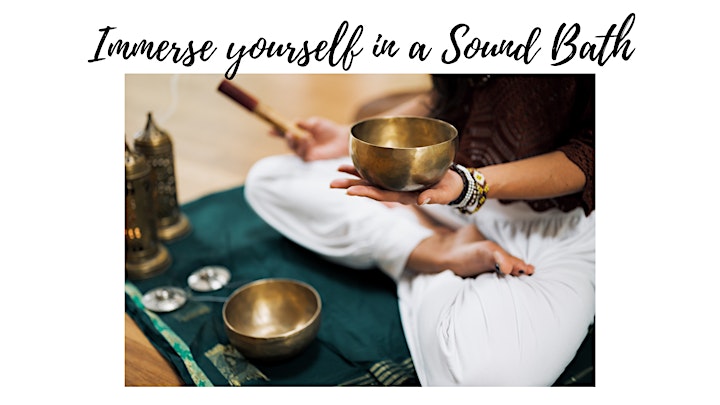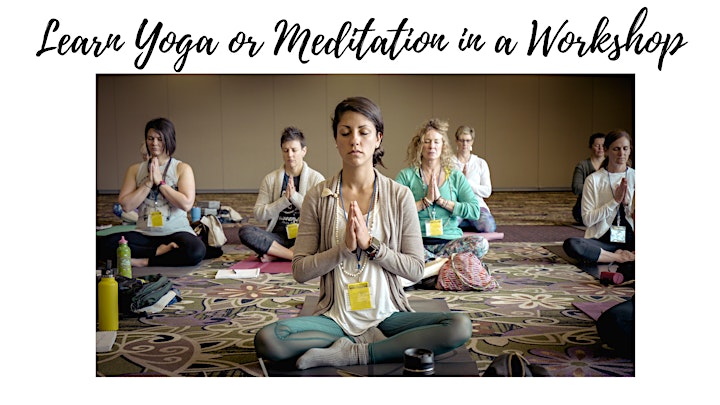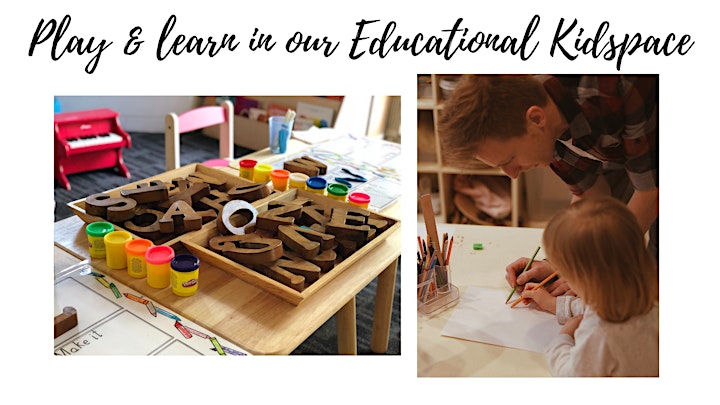 Organizer of Integrative Wellness EXPO & Conference 2022
Conscious wellness events by Stephanie Bucklin Consulting LLC
Follow us on the Socials!
IG: http://www.instagram.com/1lovewarrior
Facebook page for SB Consulting LLC: https://www.facebook.com/StephanieBucklinConsulting
Patreon page for SB Consulting LLC: https://www.patreon.com/1lovewarrior
YouTube Channel: https://www.youtube.com/c/StephanieBucklin-LoveWarrior