Description
The Functional Forum Meetup welcomes Dr. N.D. Victor Carsrud, MD, MBBS, DC, MS, DABCI, DCBCN. Thanks to Chris Smolky from NuMedica who will be sponsoring this month's meetup.
Dr. Carsrud will be presenting - Integrative Nutrigenomics: A Psychiatric Case Study of Nutritional Approaches to Neurochemistry.

"Wellness" is new keyword and directive for medicine in the 21st century, and nothing is gaining more attention that the area of Nutrigenomics - the interaction of genetic code with epigenetic factors including nutrition and diet to alter the fundamental biochemistry of the patient. Methylation and sulfur metabolism in particular have become touchstone issues, and only now are becoming recognized as key mediators in neurochemistry. In this talk, we will cover the basics of these pathways, look at initial integrated therapeutics for consideration, and look at a case study for application in the refractory psychiatric patient.
Agenda
6:30-7:00 Introductions, Food, & Networking
7:00-8:00 Featured Presentation
8:00-8:30 Networking
PARKING:
There is parking across the street for $4
Why Attend a Meetup?
One of the biggest frustrations we hear from practitioners who practice the type of medicine that you do, is that you feel isolated from the rest of their medical community who don't "get" the true value of what you offer. The purpose of the Functional Forum local meetup groups is to help you to develop a community of practitioners in your area who "get it", to build your referral network, add value to your practice, your community, and the movement at large.

Anyone can tune into our Functional Forum event via livestream. What really excites us is when our events create dialogue between practitioners that are sharing best practices, asking tough questions, and helping each other to create the greatest impact with their patients and communities. It gives you the opportunity to not only network but also, keep your finger on the pulse of what's happening in your own healthcare community.
---
Featured Sponsor: Christopher Smolky with NuMedica. chris.smolky@numedica.com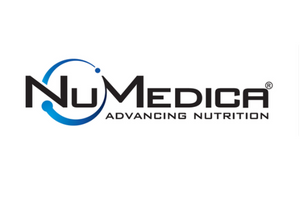 A HUGE thank you to our sponsors who support us each month. Check out the work they are doing with practitioners in the area by contacting them directly!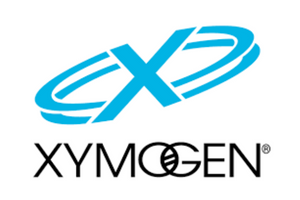 Fore more information about Xymogen, contact Kevin Finnegan: kevin.finnegan@xymogen.com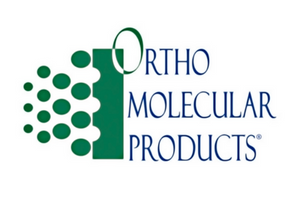 Fore more information about Ortho Molecular Products, contact Matthew Conforti, M.Conforti@ompimail.com.
As part of our educational mission, the Evolution of Medicine will also email you resources on clinical, practice development and other relevant topics for practitioners in functional integrative medicine. As a reminder, you can always adjust email frequency in the footer of each email.