Integrative Community Practitioner Forum: Self Care and the Climate Crisis,...
Description
Due to COVID-19 we will be hosting this meeting online
Join us https://uvmcom.zoom.us/j/766297778
Self-Care and the Climate Crisis: Healing the Internal and External Environment
Brendan Kelly is the author of The Yin and Yang of Climate Crisis, which looks at the bigger and deeper issues of climate change through the lens of Chinese medicine. The co-founder and co-owner of Jade Mountain Wellness, where he currently practices acupuncture and herbalism, he has also been actively involved with environmental issues for 25 years.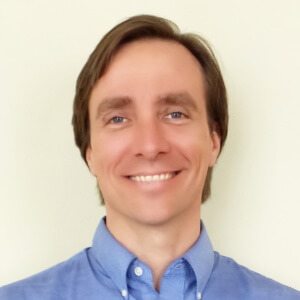 Kelly was also the founder and primary instructor of an outdoor based western herbal school, and teaches about harvesting and using wild plants for food and medicine and herbal medicine preparation. He continues to work integrating the potency of local, western medicinal plants with the depth of Chinese medicine. Before practicing Chinese medicine, Brendan was an environmental activist and organizer, and continues to be involved with environmental and social issues.
Join Acupuncturist and Herbalist, Brendan Kelly from Jade Mountain Wellness to hear how the overheating of the planet mirrors a similar overstimulation in our culture and within us individually—through the lens of Chinese medicine. He will also discuss the importance of differentiating aspects of self-care in our era of climate crisis.
Space is limited!