Description
Integration Innovation Roadshow: RTI & Just Add Power Trainings
May 1st, Raleigh
9:00am - 12:30pm: Just Add Power Training
Course description coming soon
12:30pm - 1:00pm: Light Lunch Provided
1:00pm - 4:30pm: RTI Training
Course description coming soon
---
Integration Innovation Roadshow, May 2nd
With over 30 participating vendors all the bases are covered! Come by to take advantage of show-only promotions and the opportunity to win numerous prizes and giveaways – including flat screen TVs, products from all show sponsors, and one truly exceptional grand prize. One lucky winner will have the chance to win a two-day Performance Driving School package, which includes driving lessons in a SCCA racecar sporting their company logo!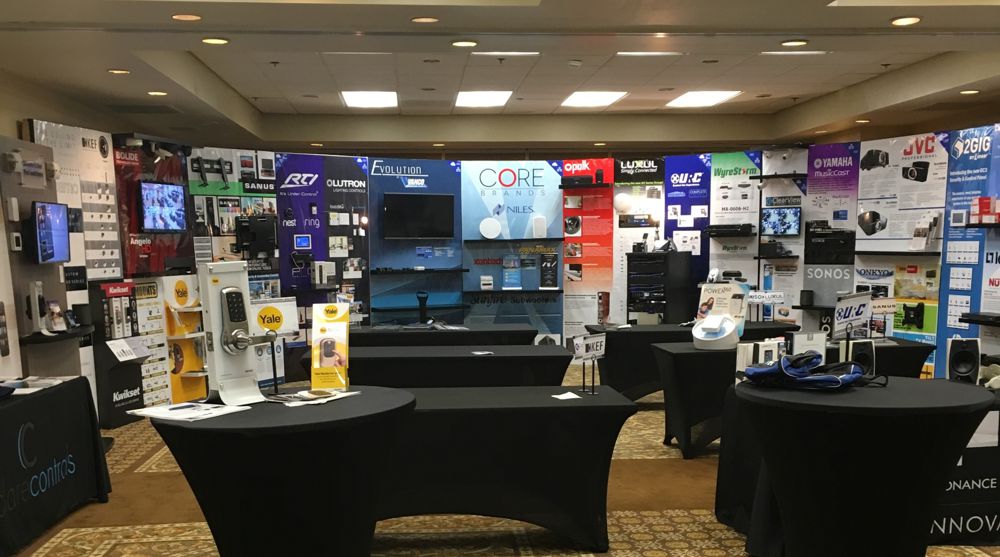 Roadshow Schedule, Raleigh
May 1st
9:00am – 12:30pm: Just Add Power Training * Register for Just Add Power Training HERE.

12:30pm - 1:00pm: Light Lunch

1:00pm – 4:30pm: RTI * Register for RTI Training HERE.
May 2nd (Register HERE)
10:00am – 12:45pm: Training Burst: Quick 45-minute training seminars, product demos & question- answer sessions with Vanco, Peerless & Sony. Have a specific question, topic or demo that you would like to see? Drop me a note! Vanessa@21stCenturyDist.com

1:00pm: Expo Floor Opens

3:00pm: Food & Drinks!

5:00pm: Sony 42" TV Giveaway & Other Prize Giveaways

5:30pm: Show Floor Closes