Integrating Science into the Treatment of Running Injuries
Sales Have Ended
Registrations are closed
We are sorry; event registration has closed.
Sales Have Ended
Registrations are closed
We are sorry; event registration has closed.
About this Event
Overuse musculoskeletal Injuries are common among runners. Understanding these injuries promotes effective treatment strategies. It's well accepted that the etiology of running injuries is multifactorial, and that abnormal running mechanics contribute to running injuries. This presentation will focus on a scientific approach to developing treatment strategies that address abnormal running mechanics. Our approach involves: (1) examining the role of abnormal mechanics in running injuries, (2) developing interventions to mitigate these mechanics, (3) assessing the efficacy of our interventions and (4) translating these interventions to the clinic. This process provides the foundation for evidence-based practice and is applicable to other patient populations.
Event Agenda:
3:15 PM - 4:00 PM: Event sign-in
4:00 PM - 5:30 PM: Presentation by Irene S. Davis, PhD, PT, FAPTA
5:30 PM - 6:30 PM: Reception with light refreshments
Registration is required for this event due to limited space. You can attend this lecture in person or via webcast.
One contact hour will be provided to physical therapists who request a certificate at time of registration, which will be emailed approximately two weeks after the lecture.
If you have questions or require further information, please email hbe25@drexel.edu.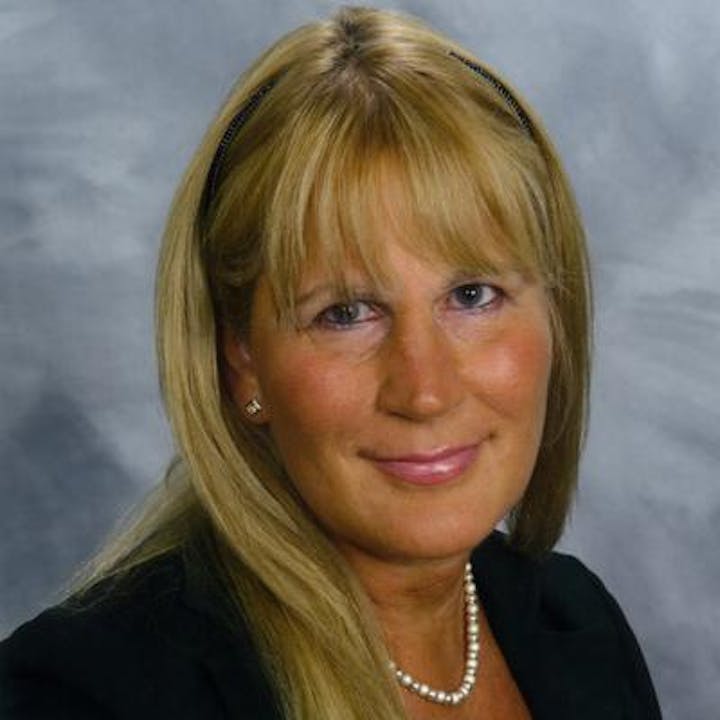 Irene S. Davis, PhD, PT, FAPTA Professor, Department of Physical Medicine and Rehabilitation at Harvard Medical School Founding Director of the Spaulding National Running Center
Dr. Irene Davis is a leading expert on running injuries and the relationship between lower extremity structure, mechanics, and musculoskeletal injury. Recognizing this, Runner's World magazine named her one of the "50 Most Influential People in Running". Dr. Davis's pioneering work on retraining faulty gait patterns in both walking and running has changed the way runners are treated. She has received over $26 million in research funding from Department of Defense, Army Research Office and National Institutes of Health, foundations, and industry. Dr. Davis's expertise has produced over 140 publications and 600 lectures given nationally and internationally. Her papers have been cited over 16,000 times according to Google Scholar, showing great impact. Dr. Davis is a Fellow of the American Physical Therapy Association, American College of Sports Medicine, and American Society of Biomechanics.