Integrating Public Relations into Your Marketing
About this Event
The industry viewpoints between marketing, public relations and advertising can create tunnel vision when planning or worse, silos within organization departments. It's time to better integrate. Customers demand consistency across channels, no matter the industry focus. Marketing pros can create marketing plans without includes all the public relations disciplines their client may benefit from. Join award-winning integrated marketing communications strategist Melissa Vela-Williamson as she helps us understand the full breadth of public relations. She'll explain why it's the backbone of her 360° communication plans and describe all the PR disciplines you can add to your marketing toolkit.
Key Learning Objectives
What Public Relations Really Entails
How PR is more than just Earned Media and Parties
How to Use PR to Gain Public Trust and Maximize Campaign Results
Members: Free with AMA membership. RSVP required.
Non-Members: $35 in advance / $40 at the door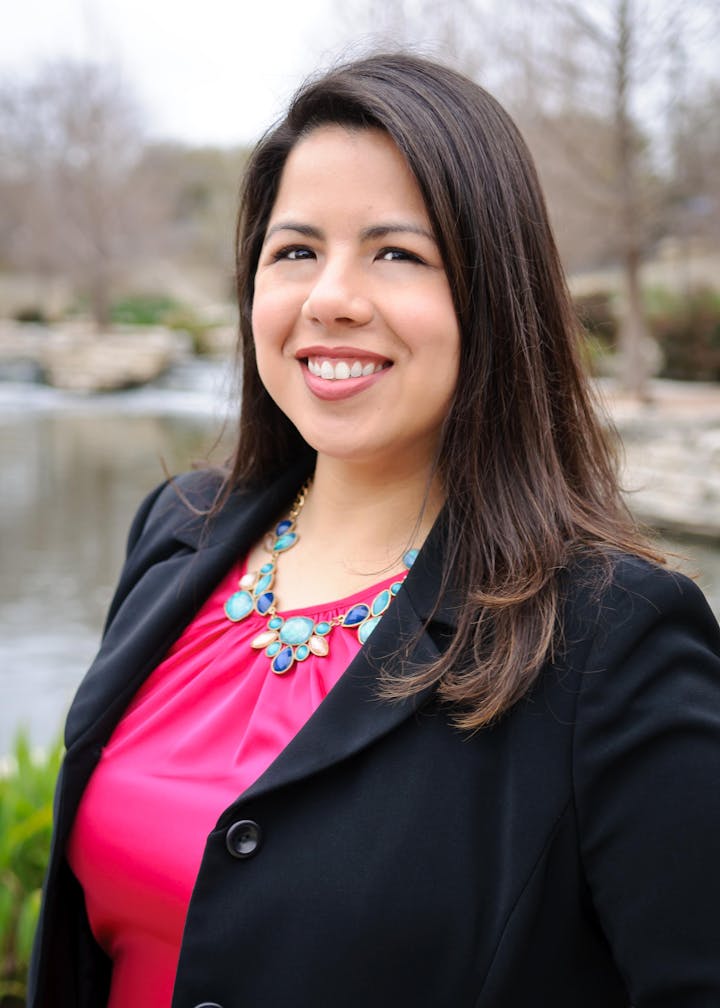 About the Speaker
Melissa Vela-Williamson is an award-winning communicator with over 16 years of general marketand multicultural integrated marketing communications experience in agency, corporate and nonprofit settings. Today, she serves clients as the Chief Communication Architect of her own virtual agency, MVW Communications. She's a 360°communicator, but she has a special passion for public relations. Melissa has directed marketing communication strategy for brands such as H-E-B, Alamo Colleges District, La Familia Cortez Restaurants, Girl Scouts of Southwest Texas, Meals on Wheels San Antonio, and many more.In additionto agency work, she is also a professional workshop facilitator, leading workshops for Spurs Sports & Entertainment, CPS Energy, The Children's Shelter and Alamo Colleges Workforce Network. She also consults as a communication coach, has taught as an adjunct faculty, and is a frequent guest speaker at college campuses. For more info, visit www.mvw360.com.