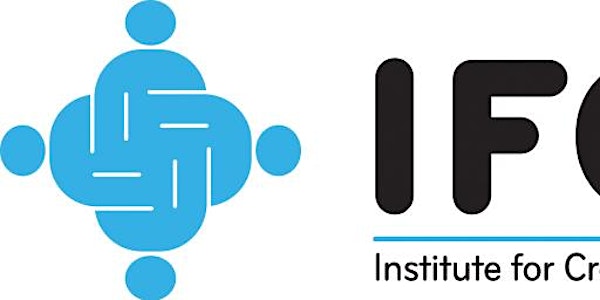 Integrating International and Domestic Students: What, Why, and How
Description
Integrating International and Domestic Students: What, Why, How
Tuesday, March 27, 2018, 1:00 - 2:00 p.m. Eastern Time
Presenter: Nancy E. Young, Intercultural Interaction LLC and author of The Handbook of International Student Advising, Third Edition

Nancy E. Young kicks off this webinar series by framing the big picture of current practices to integrate international and domestic students in the U.S. Increasing integration of international and domestic students is a priority on many campuses. Based upon research Nancy conducted for the University of Minnesota, she provides a definition for integration in the international education context, articulates its importance, reviews five strategic approaches, and four common characteristics of current integration practices.
About the presenter:
Nancy E. Young is the author of "Seeking Best Practices to Integrate International and Domestic Students," a research report commissioned by the University of Minnesota. She also wrote The Handbook of International Student Advising, a complete revision of Gary Althen's seminal work. Nancy is a passionate and committed advocate for international education, a calling she heard as an undergrad. She has presented over 70 sessions and workshops at several professional associations including NAFSA. Nancy's diverse experience in international education includes serving as the Associate Director of Student Services at NYU's Office for International Students and Scholars, as well as working at Hendrix college, NJIT, and Clark College. Nancy holds two Master's degrees, one with a Creative Writing emphasis from her studies with John A. Williams, the second in Intercultural Relations. Nancy was awarded an IEA Fulbright to Japan.
For information about learning outcomes for this webinar and the full webinar series, click here.

Registration
To register for just this webinar, use the "Nancy Young webinar ticket" option on this page. The cost of this webinar is $105 USD. The webinar will be recorded and made available for those who are unable to attend the "live" webinar presentation.
Employees of the University of Nebraska may register at no cost when using their work email address to register.


Refund Policy
Requests for refunds must be emailed to events@ifcctl.com. Upon request, refunds for withdrawal from this webinar will be made based on this schedule:
Requests made on or before March 25, 2018: Registration will be refunded 70%
Beginning March 26, 2018: No refunds will be made
Questions?
Contact events@ifcctl.com