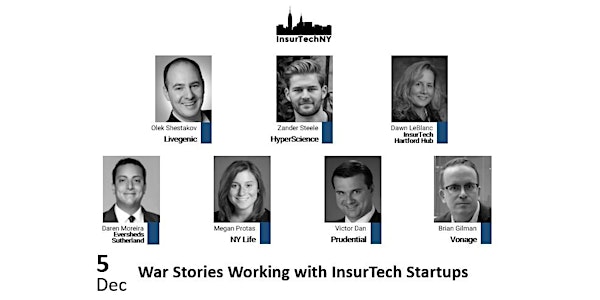 InsurTech NY: War Stories Working with InsurTech Startups
War Stories Working with InsurTech Startups
When and where
Location
Barclays Rise New York 43 W 23rd St New York, NY 10010
About this event
The Dec 5 event has sold out, but you can join the waitlist to ensure you get a ticket for our Spring Conference in March 2020!
Working with InsurTech startups has quickly become the mantra of insurance innovation leaders and forward-thinking business units. However, it goes without saying - how do you do it?
Procurement departments and budgeting cycles for legacy carriers and brokers are designed to work with large vendors like IBM, Guidewire, and Corelogic. Further, startups typically run on a clock-cycle of weeks or months, which does not match the traditional quarterly planning process.
To overcome these hurdles, carriers and brokers often have to develop creative workarounds to be "startup-friendly." The traditional bridge has been for an innovation group to manage a proof of concept or POC to introduce the startup into the organization. This POC process fails more than 75% of the time.
Hear war stories from InsurTechs and insurance carriers with experience working on these projects. The program will feature two panels. One panel will share stories from the startup perspective and one will have stories from the corporate perspective. Panelists from insurers and InsurTechs will discuss how to make it through the process and what happens after a successful POC.
Agenda
(Complimentary hors d'oeuvres and drinks will be served)
5:30 pm - Registration and Networking
6:20 pm - Opening Announcements
6:30 pm - Panel 1 Starts
7:00 pm - Break & Networking
7:15 pm - Panel 2 Starts
7:45 pm - Wrap-up and Networking
Panelists
We are pulling together a cast of technologists and founders that have been in the trenches and been through the entire process. More great panelists to be announced.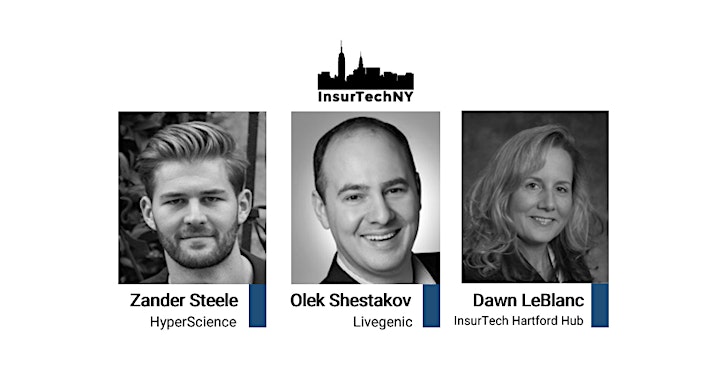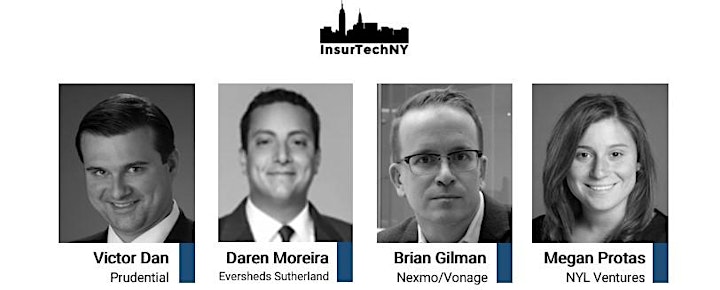 InsurTechNY's mission is to bring together carriers, brokers, startups, and investors to help accelerate digital transformation of the Insurance industry in greater New York region. We do this by facilitating new relationships and sharing insights from influencers within the industry through hosting 6 educational and networking events a year (est. every 2 months). Please visit our website, www.InsurTechNY.com for more details.
Our last InsurTechNY event was on October 22, and we hosted close to 100 people for a sold out event on Customer Engagement and Future of Distribution. Influencers from Carriers/Brokers such as AXA, AIG, Swiss Re, All Risks and InsurTech startups such as Slice, Optimity, and Wenalyze and investors from ManchesterStory, Overlook Rock, and IA Capital attended the event from the greater NY region and beyond.
Video and pictures from the event below:
Video: Panel on Youtube