Description
Insurance is an industry historically filled with data and technology, but lacking innovation. That is changing. As the world begins to swim in its data, insurers are discovering ways to harness the power of the data they hold, and the power of the data available around them.
Come network with Hartford's InsurTech community and listen as experts inform us how insurers are innovating with data, and the opportunities and challenges it creates.
Agenda
Admission includes food and beverages. Attendees must be 21 or over.
Event Partners



Event Sponsors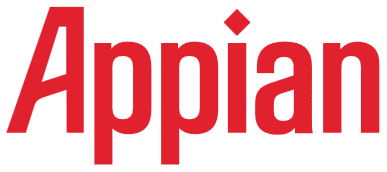 Interesting in becoming a sponsor? Contact InsurTech Hartford.