Description
FAQs
Who can attend?
Anyone with an interest in our theme! This includes coders, designers, developers, mentors, and observers.
Can I attend if I haven't attended a Hackathon before?
Yes, you most certianly can.
How big can a team be?
Teams can range from one team member to a maximum of 5 people.
What will be provided?
NOTE: We do NOT provide laptops or computers, so please bring your own and any associated chargers (Don't forget phone chargers too).
Who owns my project and IP?
The individual/group who develops the project is the owner of the project and IP.
Can I stay overnight?
Yes! Showers are also available. Please bring anything you need to make yourself comfortable.
Do I need to bring breakfast/lunch/dinner?
No! There will be plenty of food and drinks throughout the whole weekend. We've got this covered.
But I have a specific dietary requirement...
Not to worry. We will try and accomodate everyone. However do contact: penny@startupbootcamp.org to let her know of your dietary requirements so we can organize accordingly.
Can I start my project on the challenges beforehand?
No. To keep everything fair, all work must be performed during the Hackathon.
Best Overall Concept

Runner Up

Best Technical solution
Where can I contact the organizer with any questions?
If you have any questions, please e-mail penny@startupbootcamp.org
Event Sponsors
Datasets for participants and £5k for first place team provided by Audatex

Chatbot data provided by Spixii

Data/api provided by Doorda

Edison Kits provided by Intel

AWS providing support and access to their platform



Startupbootcamp InsurTech's Partners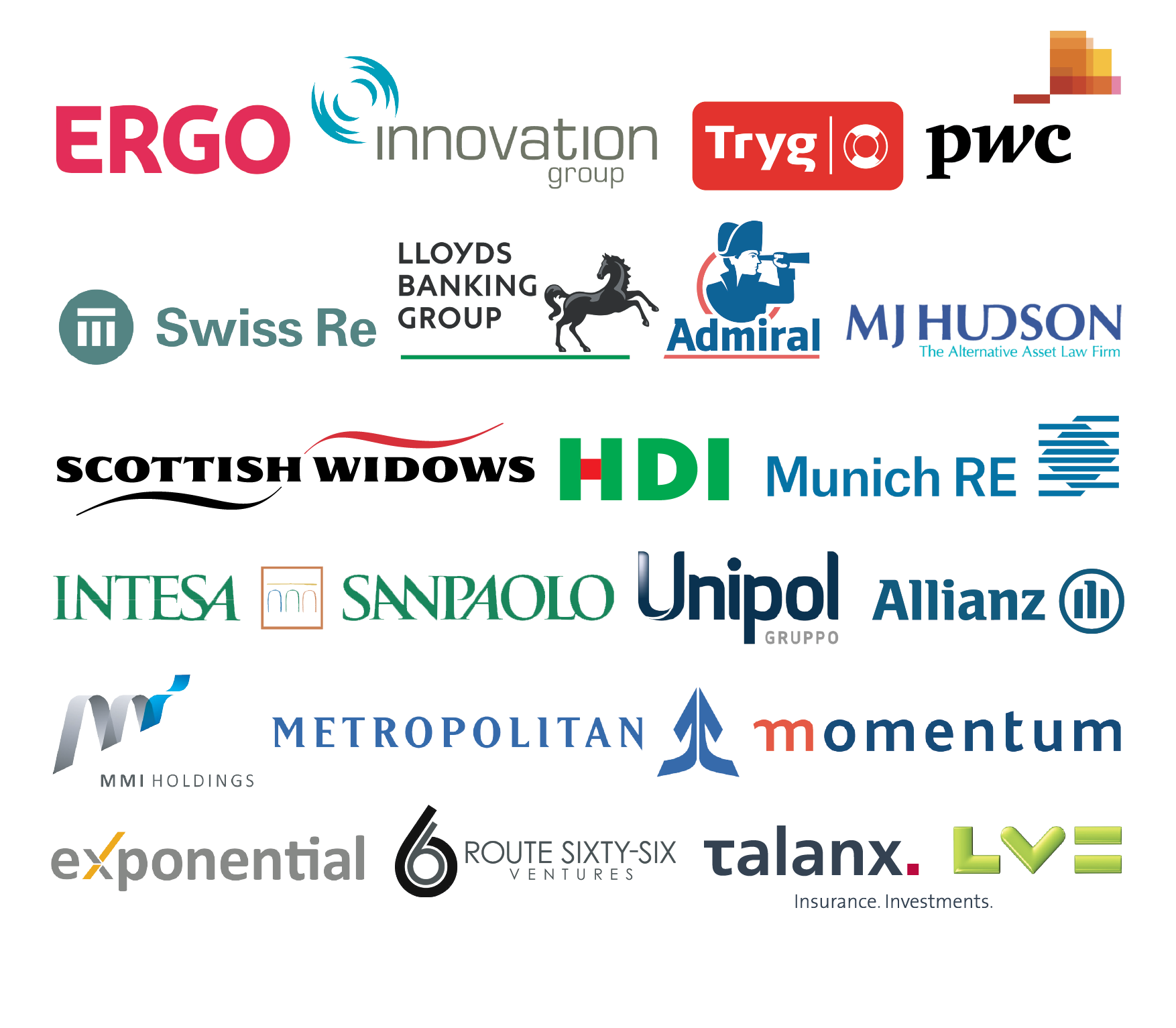 Global Partners