InsurTech Hackathon: Customer Driven Claim Processing using AI and Robotics
Description
Time to Hack!
This year's hackathon is just around the corner! Our theme is Customer Driven Claims Processing using AI and Robotics. We create these events to help solve the most prevalent challenges that our corporate partners are facing in the insurance industry today whilst showcasing some of your most innovative tech solutions.
Come along to join and collaborate with other participants of various backgrounds: business developers, ideators, coders, designers to use your expertise to create customer-driven solutions that may redefine the future of the insurance industry. It will be 48 hours of brainstorming, prototyping, customer validating and inventing all for a winning prize!
More information on our hackathon website HERE.
Event Sponsors
Doorda - Data

Startupbootcamp InsurTech Partners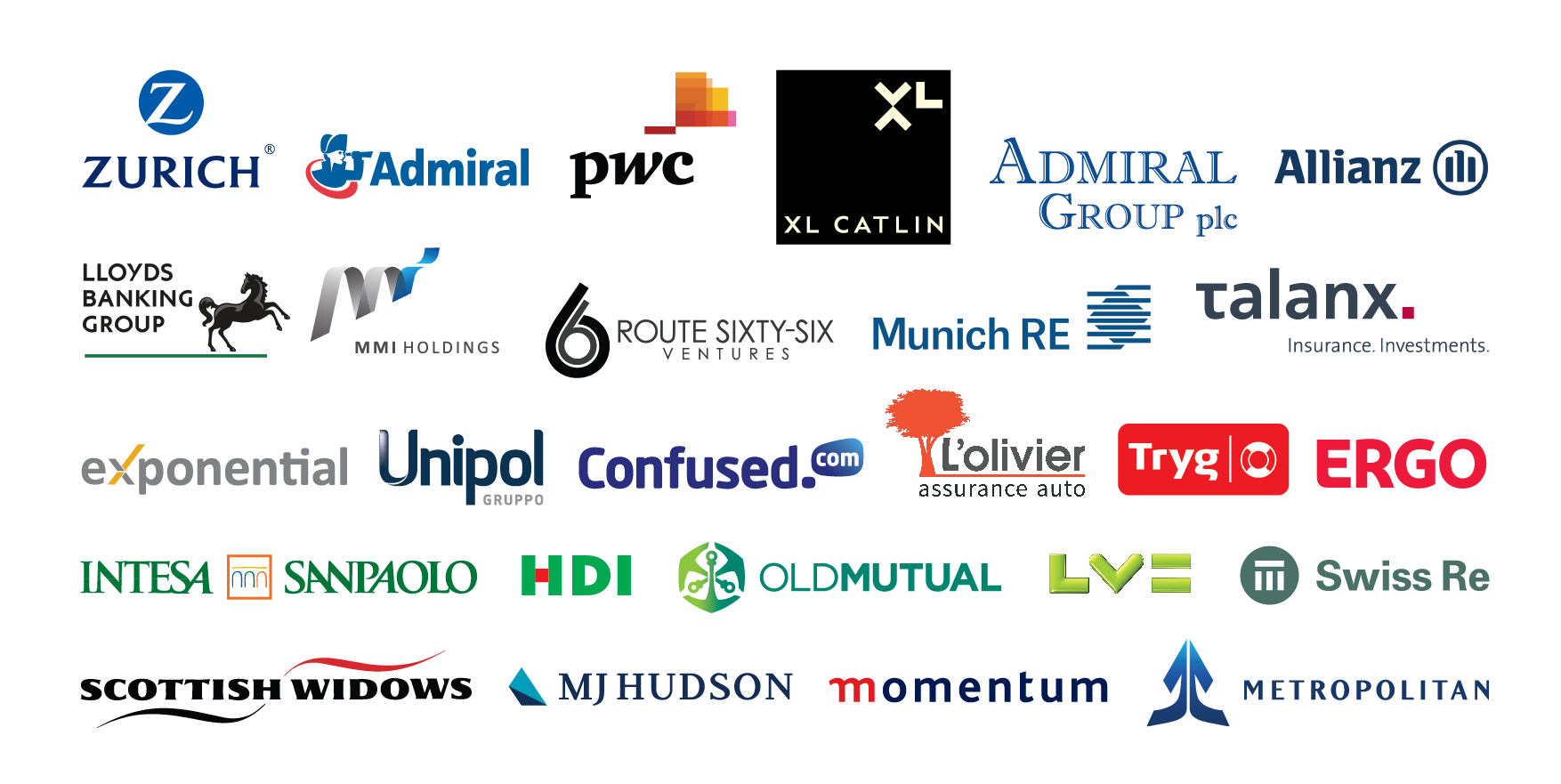 Startupbootamp Global Partners