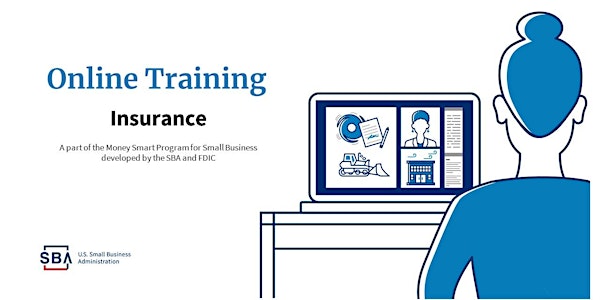 Insurance - Choices for Business (SBA Money Smart Series)
Join the SBA Minnesota, North Dakota, and South Dakota District Offices for the Money Smart Business Management Series.
About this event
Insurance for a Small Business is an important aspect of any business owner and knowing how insurance can benefit their business.
• Identify the types of insurance required by a small business
• Identify other types of insurance a small business should consider
• Explain why insurance is important for a small business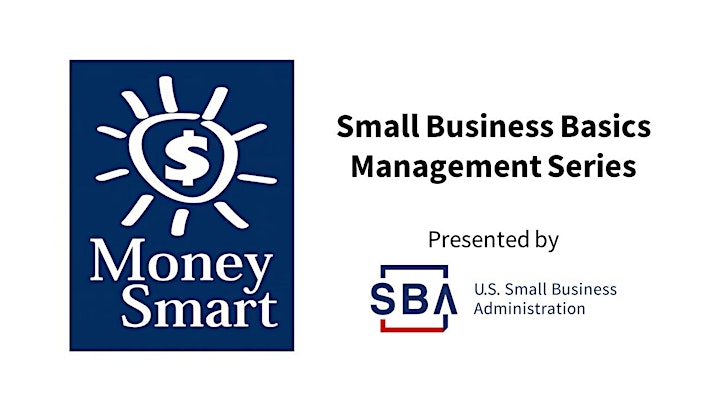 Money Smart introduces core skills for successful small business management, and participants can chose a topic of their choice or to attend the entire series.
The 13-Part Money Smart Series includes the following sessions:
1.) Is Owning a Business a Good Fit for You?
2.) Planning for a Healthy Business
3.) Banking Services
4.) Organizational Types
5.) Time Management
6.) Financial Management
7.) Recordkeeping
8.) Strong Business Credit
9.) Risk Management
10.) Insurance
11.) Tax Planning and Reporting – understanding taxes and your business
12.) Selling Your Business and Succession Planning business
13.) Managing Cash Flow