Description
In April 1998, in a move to strengthen its core offering - selling books online - Amazon made several acquisitions. It acquired Bookpages, one of Britain's largest online bookstores, and Telebook, Germany's leading online bookstore. Earlier that year, It announced it is going beyond books by adding CDs and videos to its online store, and in attempt to support this strategy, Amazon acquired IMDb, the internet movie database. And, before the year would end, Amazon went on to acquire two more companies - PlanetAll, a social networking website, and Junglee, a virtual database that allowed people to search and shop for over 15m items.
"There's a tendency, I think, for executives to think that the right course of action is to stick to the knitting--stick with what you're good at. That may be a generally good rule, but the problem is the world changes out from under you if you're not constantly adding to your skill set." - Jeff Bezos.
Going beyond a company's core offering isn't reserved just for Amazon. In 2018, we've seen Expedia, Credit Karma, Grab, Revolut, Blend, and many others go beyond their core offerings, and the new offering is… insurance. Join us at AIG on Dec. 6, for a briefing and networking event that will explore the current insurance landscape, external challenges and opportunities, and alternative distribution strategies that go beyond digital partnerships.
Agenda:
3:00-3:30: Welcome!

3:30-4:00: Derek Thompson, The Atlantic, Author of Hit Makers, How to Succeed in an Age of Distraction
In his groundbreaking investigation, Atlantic senior editor Derek Thompson uncovers the hidden psychology of why we like what we like and reveals the economics of cultural markets that invisibly shape our lives. A copy of his book will be distributed at the event.
4:00-4:30: Gunny Scarfo & Ben Zeidler, Nonfiction Research, The Secret Financial Lives of Americans
Based on years of research, candid responses from thousands of participants, private interviews with shopping addicts, bank executives, Wall Street analysts, and even convicted bank robbers, this study by Nonfiction Research, explores how Americans feel about money and how the financial services industry can evolve to serve them.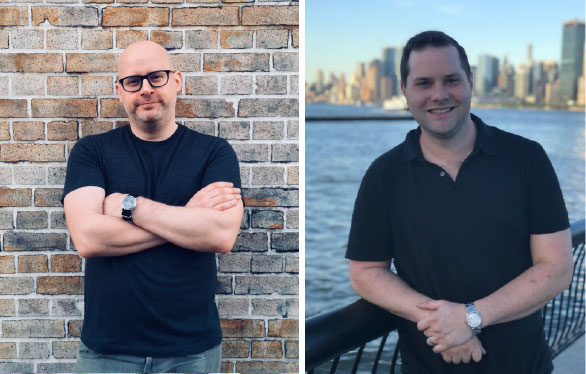 4:30-5:00: Haven Life, Brittney Burgett, Life by Haven
Life insurance can be complicated. Life insurance can also be just 'life insurance'. Enter Haven Life. Enter MassMutual (or as the Hustle puts it - "an OG insurance company"). The session will cover advertising on the Hustle v. theSkimm, the launch of Haven Life Plus and why you may want to hold off on your next wellness initiative.

5:10-5:40: Vishal Bhalla, Better Mortgage, Going Beyond
Positioned in the top 20 direct lenders in the US, the Goldman Sachs backed company is going beyond mortgages and entering insurance. Vishal will share his experience as the head of user growth at LearnVest, the early success of Better Mortgage, the importance of digital partnerships, and why expanding the range of products and services is a must in today's digital landscape.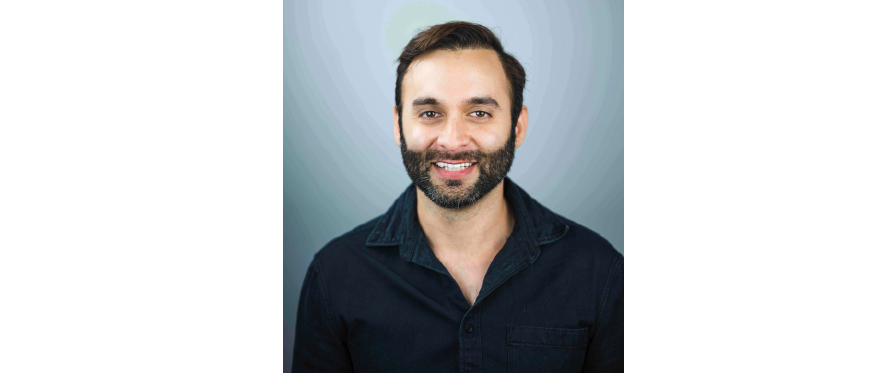 5:40-6:00: Emily Smith Cardineau, Cake & Arrow, Moving Beyond Digital with Digital Natives
Over the last several months Cake & Arrow has conducted a series of in-person workshops with Millennials across the country to better understand their mindsets, challenges, and the ways that their behaviors, attitudes, and worldviews are evolving as they age into adulthood. Emily will share some of the high-level insights and trends that were observed such as extreme digital fatigue and the need for authentic relationships.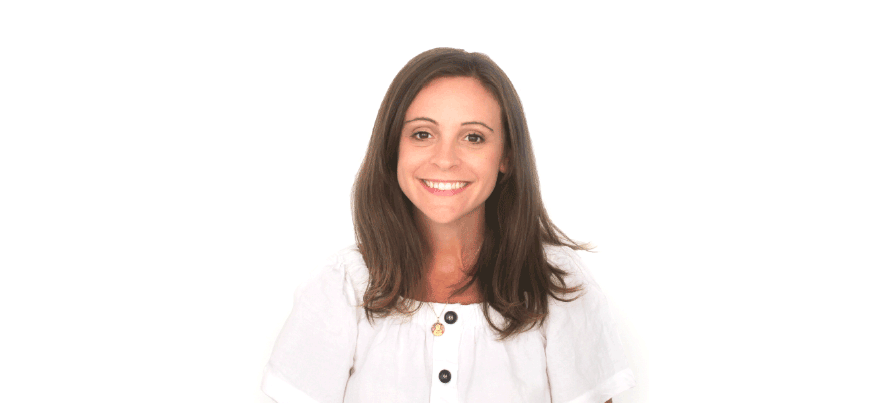 6:00-6:20: Coverager, The Pessimist's Guide to Insurance
If insurance companies would apply for life insurance today, they'd be considered as high risk applicants. Years and years of inactivity made them slow (legacy systems), and focusing on just one muscle (insurance) made them weak everywhere else. But above all, insurance companies have a serious heart condition, as agents - their most important asset, cannot thrive in an instant, effortless and emotionless world. The talk will explore the different challenges presented by the digital world, how it impacts insurance, and why the solution can't be just digital.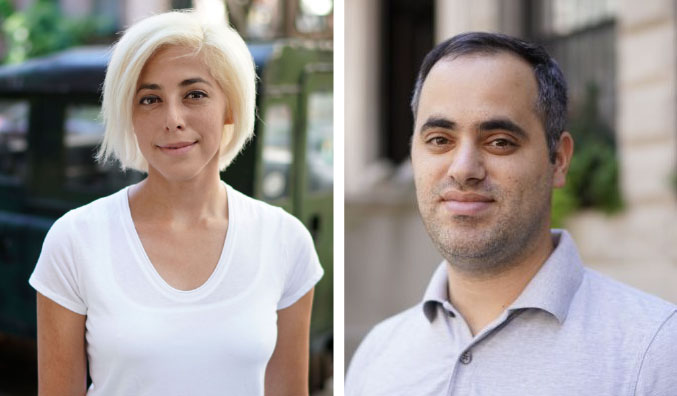 6:20-8:00: Food, Drinks and Networking