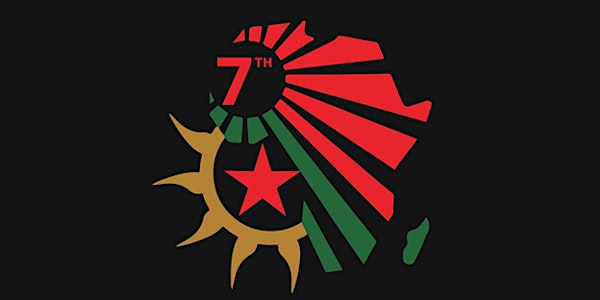 Installment Payments for 7th Congress of the African People's Socialist Par...
Location
Better Family Life Center
5415 Page Blvd
St. Louis, MO 63112
Description
INSTALLMENT PAYMENTS HAVE ENDED! If you had already started an installment and have a remaining balance, use gift support.
IF YOU ARE LOOKING TO START A NEW PAYMENT, GO TO apspcongress2018.eventbrite.com AND PURCHASE "DAILY W/FOOD" TICKET IF YOU ARE UNABLE TO MAKE THE PAYMENT FOR THE FULL WEEK.
Contact us at register@apspuhuru.org to set up custom payment schedule.
Don't hesitate to contact us if you experience any issues at register@apspuhuru.org