Description

Digital Story-telling: How to create an irresistible digital presence and make your customers your brand ambassadors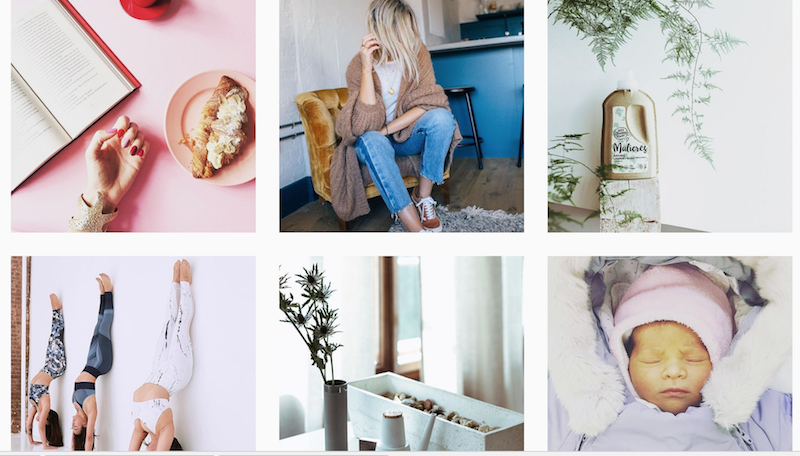 The landscape of selling goods and services has changed immensely with the rise of new channels for connecting with potential clients and sharing your authentic story. Instead of a single way of reaching the end customer, we now have multiple, and the choice of brands and products available make it essential for telling our story in a way that it touches our audience emotionally, inspires them and feeds all their senses.
Instagram is the fastest growing social media platform with 800 mil users worldwide. In fact, 75% of customers learn about products and services on Instagram or take action (visiting website etc) after seeing an Instagram post.
Price is not the main factor any longer, the way you tell your story, inspire change and share your values is.
In this hands-on workshop you will learn:
How to create your digital personality (you'll leave with a digital strategy)

How to easily create and curate attractive content on Instagram with social media management tools

How to engage and grow your tribe globally: organic and paid engagement & activation (hashtags, boosted posts, influencer marketing, collaborations etc)

Little hacks for effective sales funnel
Requirements:
Attendees should be familiar with the basics of Instagram and have an account they can log into during the class.

To take part in practical exercises, attendees should bring along a smartphone with the Instagram app installed and laptop (with charger).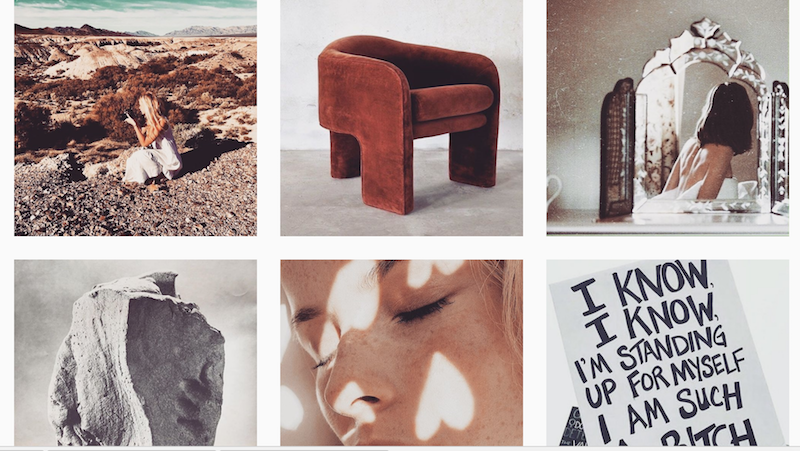 ---
"Merilyn has impeccable taste with a great eye. She has a calm and professional manner and excellent attention to detail. She understands the budget and time pressures that start-ups often experience and is good at adapting her services when any unexpected changes occur. Merilyn worked with us on devising our social media strategy and ensured that it was successfully implemented. She continues to advise us and adjust our strategy as our needs constantly evolve. " — Faiza Cochrane-Janselme, Co-Founder of Elixseri







"Merilyn is professional and positive - with deep understanding of the paradigm shift in consumer values and culture, she's passionate about helping businesses to align products and communication with the emerging mindsets and new communities. " — Daniel Sennheiser, CEO, Sennheiser




"From the very outset Merilyn's attention to detail, keen eye and listening confirmed that we'd chosen the right person for directing and managing the social media and marketing campaign for this sustainable fashion startup.
Since launching the brand, Merilyn has continuously anticipated both the brand's and founder's needs, whilst fine tuning the campaign and responding intuitively to our tribe. Her contribution has proved invaluable, and we're delighted to have such a calm yet powerfully engaging energy within with our team." — Anne-Marie Springer, Founder of she caim
Merilyn Keskula // Keskula Digital
E: merilyn@keskuladigital.com // I:@keskuladigital // www.keskuladigital.com