About this Event
Did you know that there are over 1 billion active Instagram users worldwide? With 59% of those users being between the ages of 18 and 29? This social media platform is an effective and free marketing tool that you have at your disposal via the smartphone in your pocket. Whether you're a business owner, influencer, blogger, or podcaster, you should be taking full advantage of all this app has to offer as the now fastest growing social network.
Do you want to grow your following? Improve your engagement? Reach your target market? Generate conversions? Increase your reach? Create quality content? Then, this is the workshop for you!
Now, this wouldn't be a Front Range Foodies Event if I didn't feed you. Amiright?! Each ticket includes a light breakfast and a full lunch from one (or several) of your faves! The fun doesn't stop there, you'll also receive a swag bag filled with goodies. coupons, freebies and special offers from local businesses. Check out instructor details below. We hope to see you there!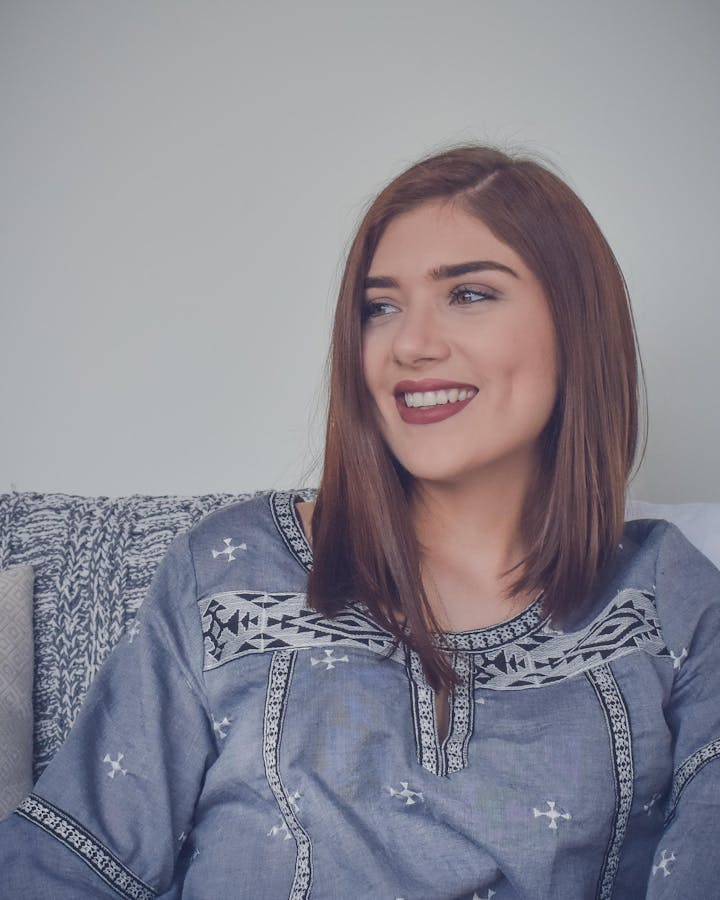 About the Instructor:
Kayla Blackburn is regarded as one of the leading influencers and social media experts in the Colorado Springs food scene under the name Front Range Foodies.  She has been featured on Fox 21 News and Living Local and partnered with national brands like Dunkin' Donuts.
Her career in Digital Marketing began four years ago while she was attending Penn State University managing digital marketing efforts for small businesses. She's now a proud alum having earned her B.S. in Marketing & Management. Outside of her blog Kayla manages social media accounts, provides brand photography and other related services for local businesses via her company, Stellar Creative Marketing.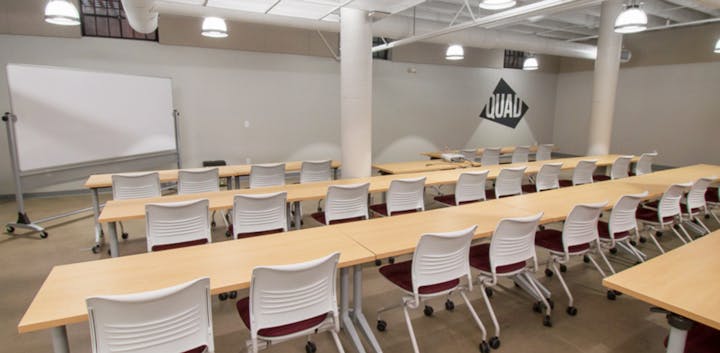 You'll Learn How To:
grow your following
expand your reach
target your market
drive engagement
analyze insights
create quality content
streamline social media management
optimize your posts to make them highly discoverable
capture beautiful images
create eye-catching graphics
Fun Extras Included with Every Ticket:
Light Breakfast because we can't have you missing the most important meal of the day!
Refreshments (Water, Orange Juice, Tea, Lemonade, etc.)
Coffee! Your caffeine needs will be covered. Coffee always deserves its own bullet point!
Full Lunch catered by La Cava Fine Mexican Cuisine, Dat's Italian, Iron Bird Pizza, and Sasquatch Cookies. Vegan and GF options will be available.
Giveaway entries! We love a good giveaway and will be conducting a few including a giveaway for a ticket to our next workshop!
Front Range Foodies Swag Bags filled with coupons, freebies, and other goodies from local businesses. Stellar Creative Marketing will be providing notebooks for all your workshop notes!
Swag Bag Sponsors Include:
Giveaway Sponsors: