Instagram Entrepreneurship - The Key to Succeeding in Style
When and where
Location
In5 Innovation Hub Dubai Knowledge Village Dubai, Dubai United Arab Emirates
Description
This event is invite only. Send an email to yusra@melltoo.me to get an invite.

Interested in becoming the next big Instagram Entrepreneur? Want to know the secrets behind the success of the likes of Fatma Al Mulla, Ayseha Siddequa and Latifa Al Shamsi? Well, what are you waiting for? Instagram Entrepreneurship – The Key to Succeeding in Style will gather experienced and aspiring Instagram entrepreneurs under one roof, allowing them to share their personal stories and tips on how to become a successful Instagram Entrepreneur!
Key Discussion Points:
How to get started on Instagram and build a following

Best practices for selling products on Instagram

Tips and advice for new Instagram entrepreneurs
Agenda:
6:00 – 6:15 Registration
6:15 – 6:45 Keynote speech (20 minutes talk/10 minutes Q&A)
6:45 – 7:15 Panel talk
7:15 – 8:00 Networking
Speakers: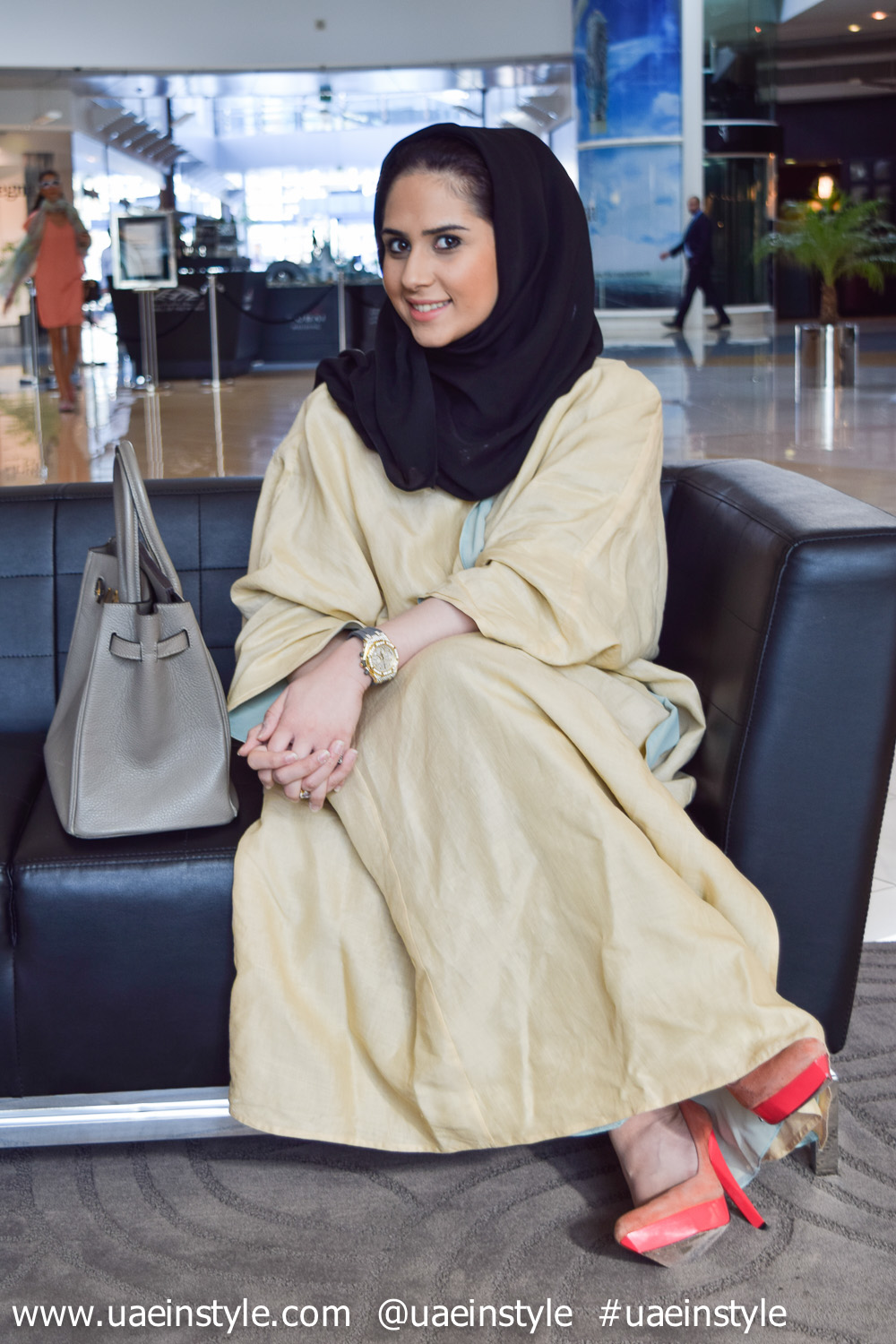 Fatma Mohammed Obaid AlMulla, An Emarati Visual artist, graduated from the American University of Sharjah, majored in Visual Communication (graphic design) and minored in Photography. Fatma has always been interested in art/design/ photography/ traveling and has participated in numerous exhibitions in the UAE showcasing digital photography. She recently created her own khaleeji pop-culture brand named "FMM" (the 3 initials of her name, Fatma Mohammed AlMulla) where she observes social and cultural problems, stereotypes and misconceptions and addresses them via detailed illustrations and tongue and cheek Arabic captions. Created in Dubai with love, FMM by Fatma alMulla is now stocked all over the Gulf.
Instagram: @FMMbyFatmaAlMulla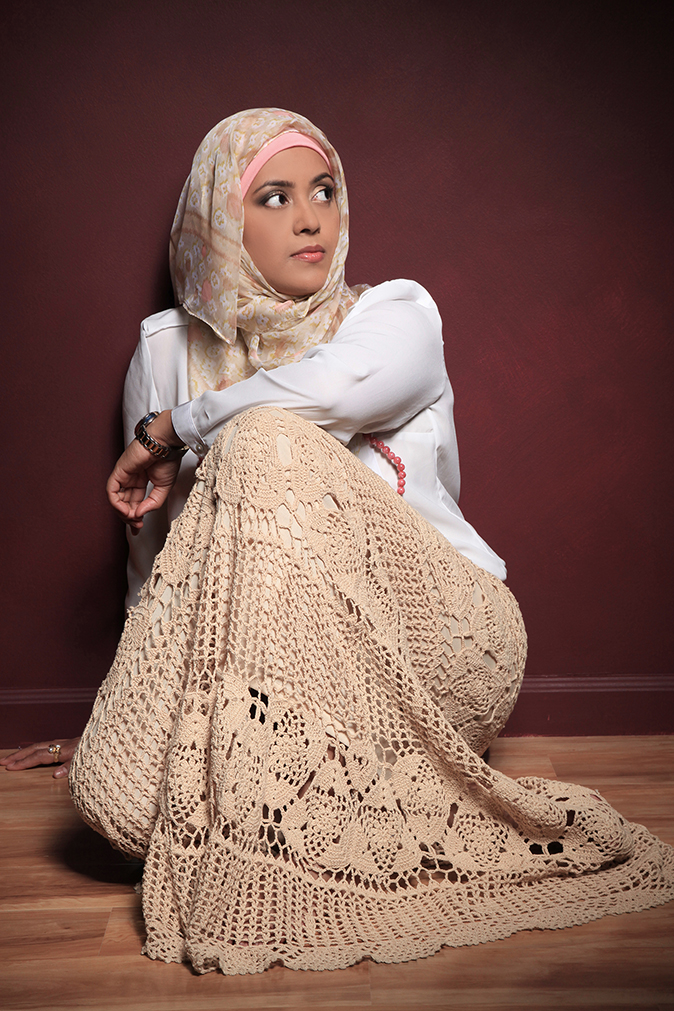 Ayesha Siddequa, Originally from India Ayesha lived most of her life in the Middle East. 12+ years of corporate life came to an end when she decided to pursue her passion of running her own business. Ayesha started her label Ayesha Siddequa in 2014; a collections of Abaya's and Women's ready-to-wear for her customers who are chic and glamorous with an edge. Ayesha is also the Creative Director of Future Fashion, an online marketplace that brings together sustainable fashion brands from around the world.

Instagram: @ayeshasiddequa
Latifa Al Shamsi, is a Dubai based blogger who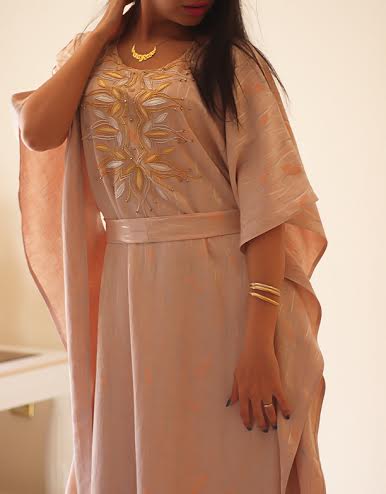 has an immense love for her city and everything beautiful. She started blogging around 5 years ago, and 2 years ago she started a clothing line with her sisters called Queen L out of her passion for creating and designing. Latifa's growing love for fashion has motivated her to start her own line of Latifa Al Shamsi ready to wear and accessories. Expect Latifa's first launch, called the Capsule Ramadan collection, to be available starting May 2015.
Instagram: @bylatifalshamsi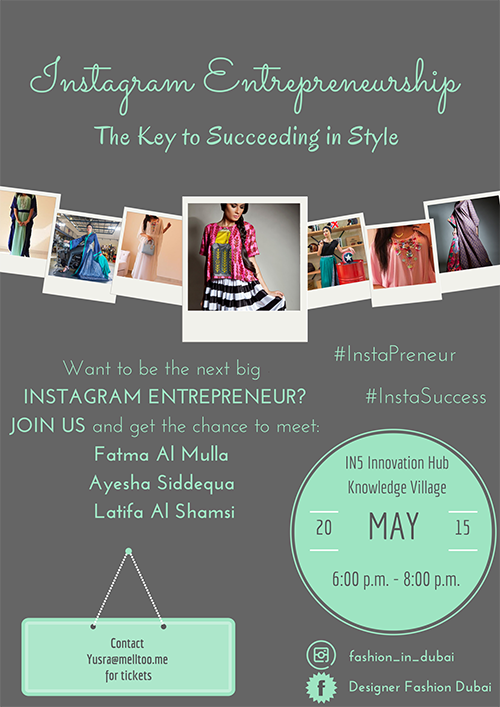 This event is invite only. Send an email to yusra@melltoo.me to get an invite.