Description
***ROOM LOCATION AT SHERATON HOTEL IS 6101 West Century Boulevard, Los Angeloss
Class is located in the "MALIBU Room"
When you walk into hotel just ask front desk where Malibu Room is if you have any questions.
Dubbed "The Social Queen", Olivia Smalley will share her top secrets to success when it comes to all things social media.

At the start of the class, she will share exactly how she:
Grew a presence online
How to beat the

Algorithm

Get paid to post by some of the top brands in the beauty industry.
Will make adjustments to YOUR personal brand to help grow your clientele and career.
---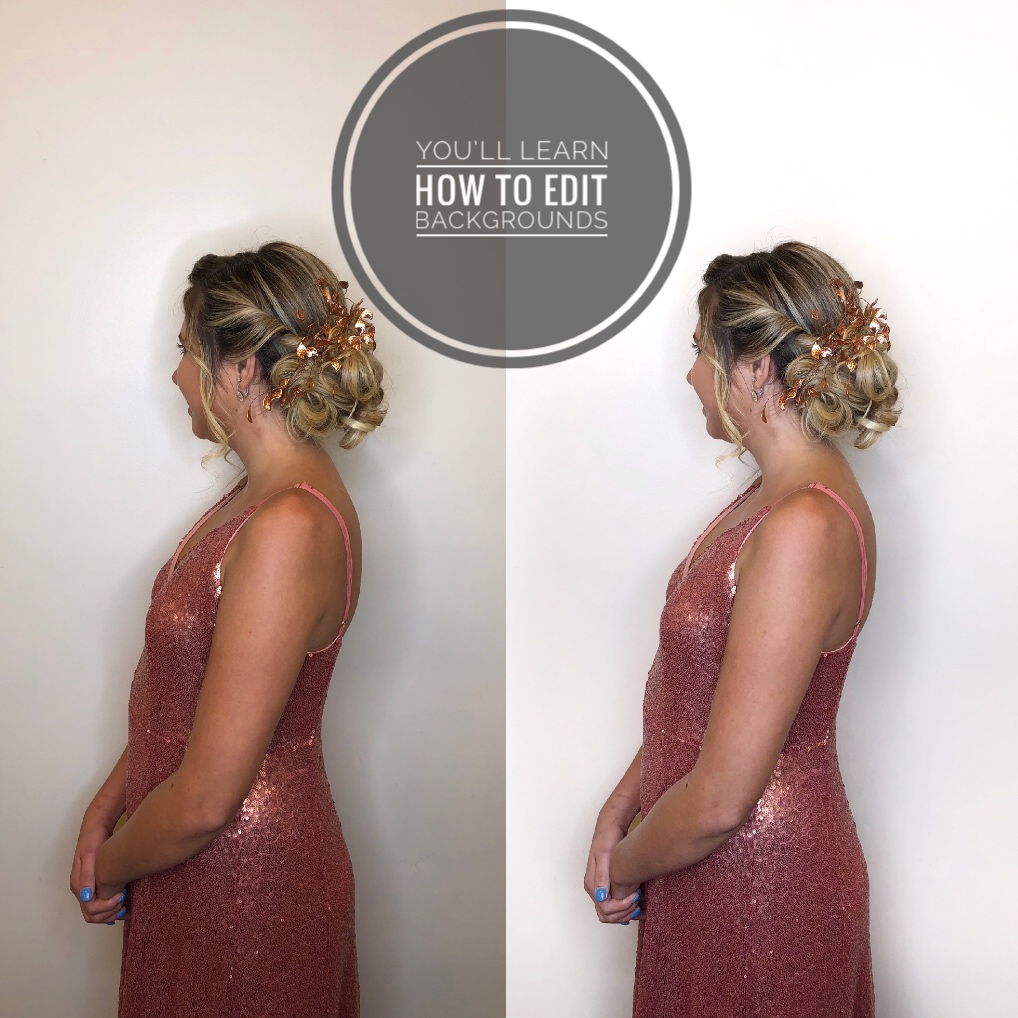 HATE the yellow lighting in your salon or the dark shadows when using a ring light?
Olivia will also share:
How to create beautiful content to post on your social media.
How to pose clients
Achieving perfect lighting will be covered!
Olivia will LIVE EDIT photos along side of you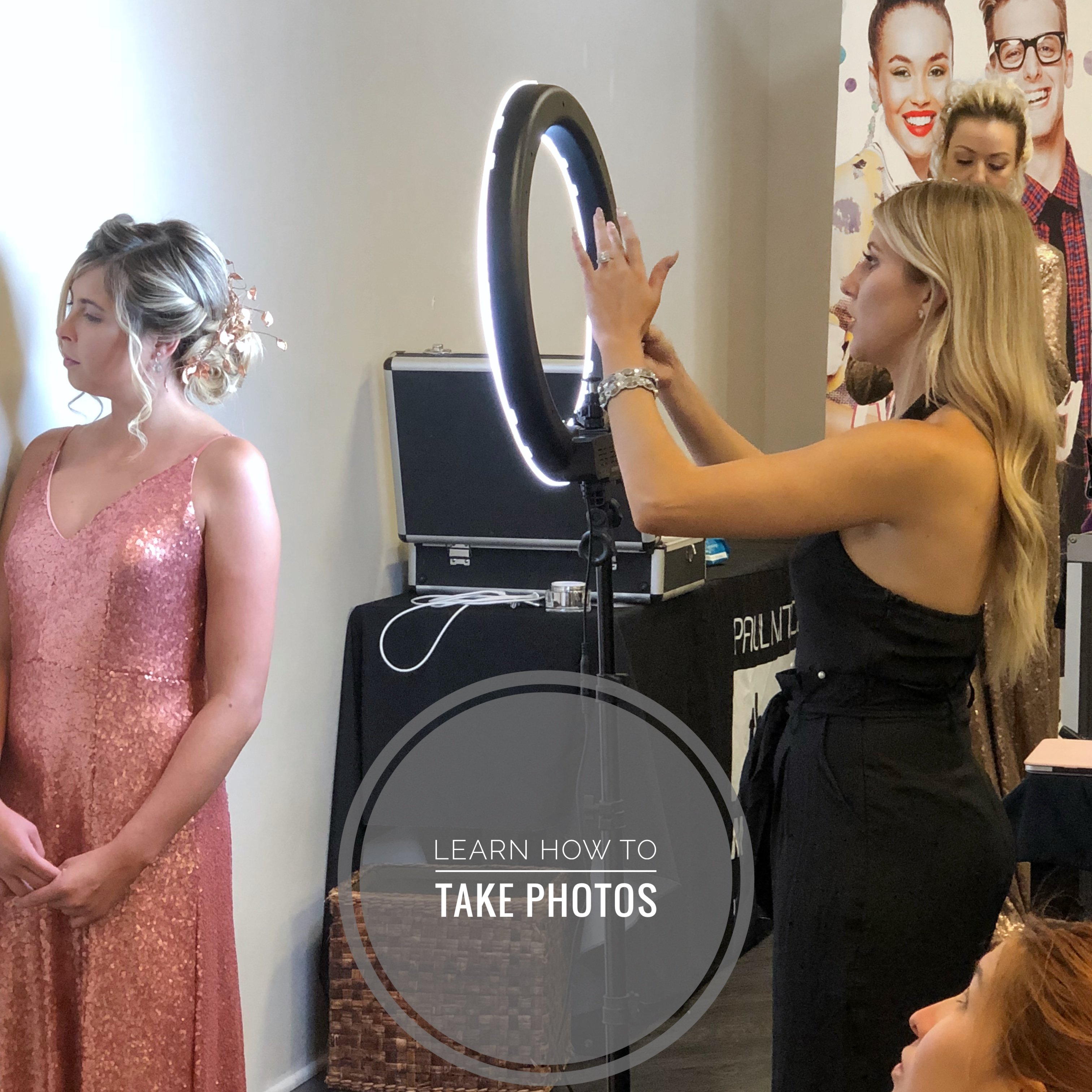 ---
Do not miss this powerful class with Olivia Smalley that is sure to take your business and personal brand to the next level! This class is in partnership with Modern Salon during their Digital Summit. Olivia's incredible workshop will give you all the necessary tools you need to conquer challenges in your everyday life, business, or career path.
---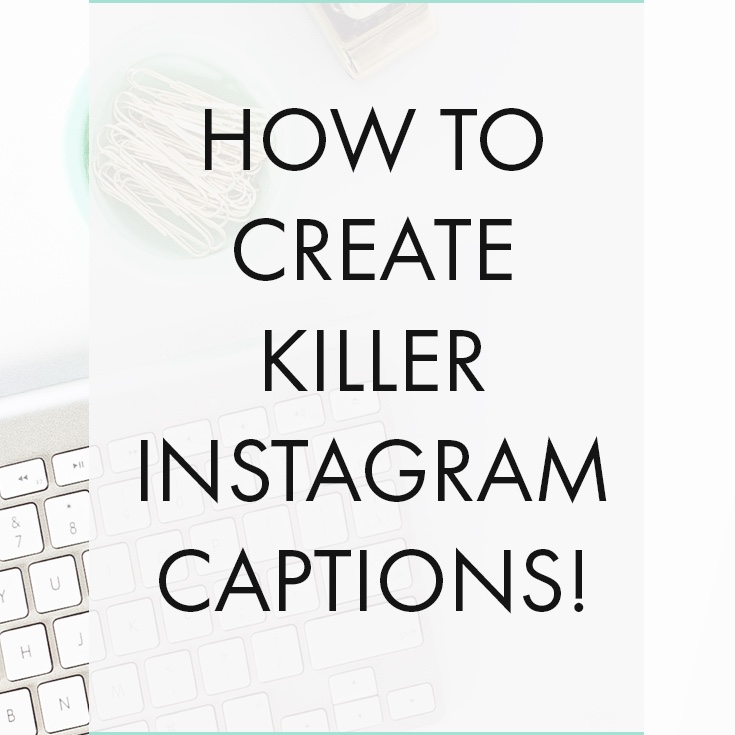 Olivia Smalley AKA "Miss OMG", is a trend-savvy, nimble and well-connected social media guru who has years of experience in business as well as a following that actively seeks beauty content and information. Olivia is always at the helm of the influencer tribe, leveraging the power of media and PR to meet corporate strategies, bolster company profile, and help influencers increase self brand awareness both locally and across the country.
---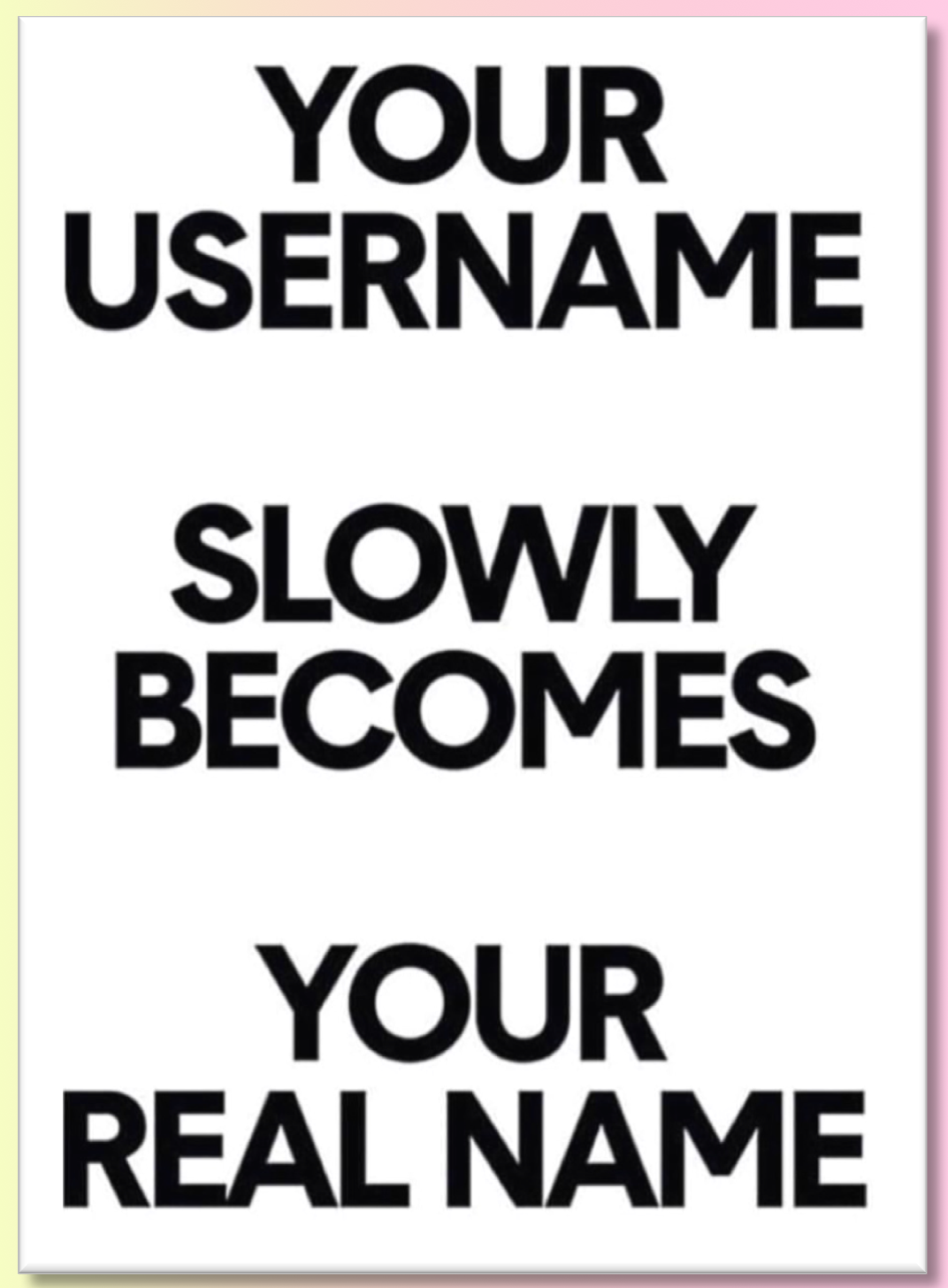 This class is not to be missed! The information shared are proven tactics that lead to Insta-success! This workshop is sure to take your career to the next level. We hope to see you there!