Description
Jacki Jacobs Personal Brand Photographer presents this workshop designed to help small businesses and entrepreneurs navigate the often confusing sea that is Instagram.
This is the course for you if you:
--Know that Instagram could be amazing for your business but don't know how to use it
--Are struggling to know what and when to post
--Think that you don't have the time to commit to posting on yet another social media platform (psst, if you have 3 hours a month and a plan, you can do this)
--Are mystified by hashtags
--Could use a little inspiration (or a kick in the behind) to get started
--You want to build a following with an engaged audience who know, like and trust you and are ready to find you come the holiday shopping season to buy from you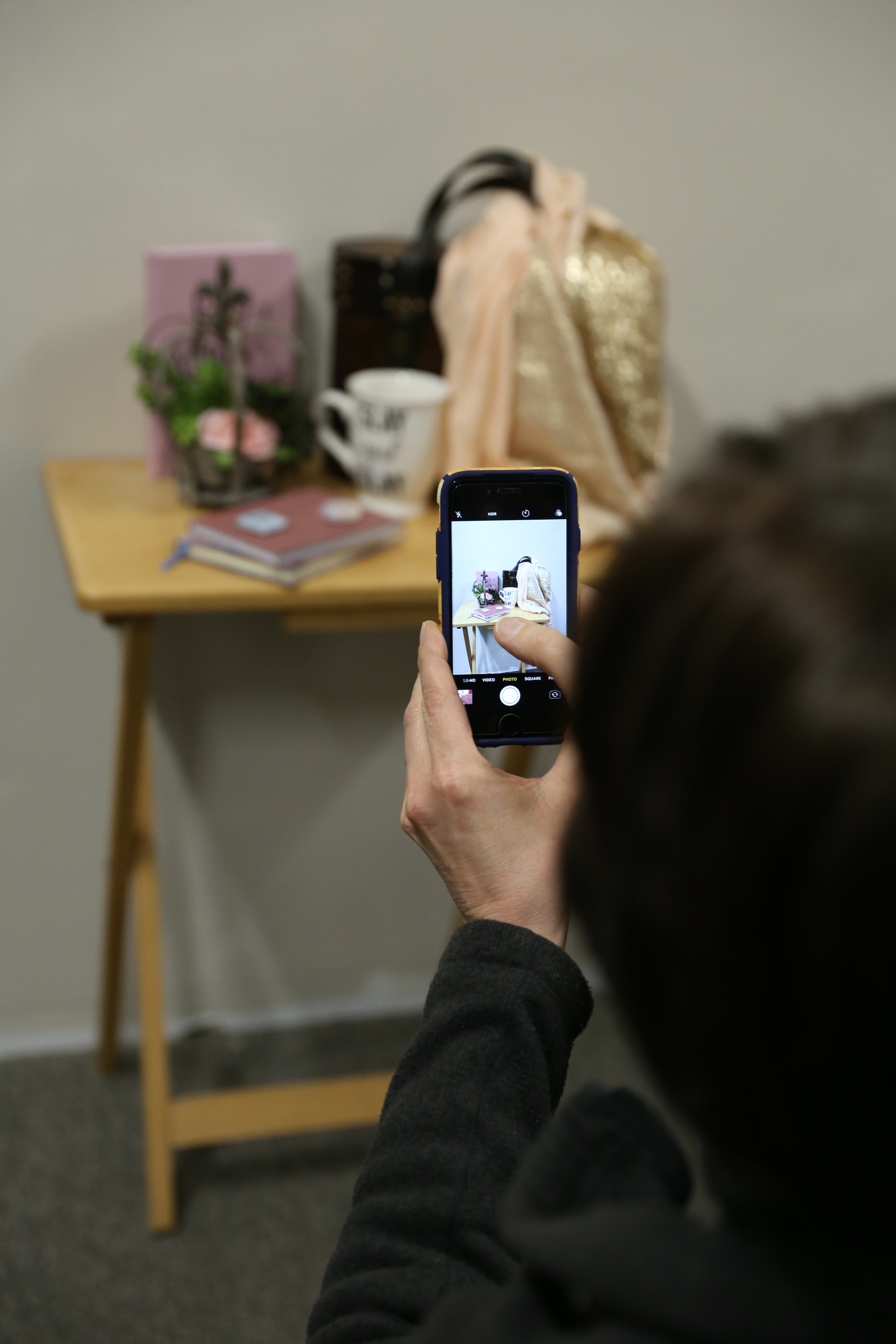 In this course you will learn:
1. How to set up your business bio and profile to match your brand story
2. How to craft the perfect Instagram Post
3. Learn (from a photographer) how to take better content, vignette and layflat photos (this portion of the course is hands on and interactive, you will create these photos during the class)
4. Create a 3 month content plan with enough information to plan your content for a full year and start building your audience just in time for holiday shopping season
5. Learn how to schedule your posts so it will only take you 1-3 hours a month to line up all your posts for the month or even the whole season, as well as the easy domino effect to auto post from Instagram to both your Facebook and Twitter accounts (eliminating the need to come up with and post seperately on numerous social media platforms)
6. Learn how to find and test the right hashtags for your business/brand
7. Sign up for a free Instagram Challenge that will take the stress of figuring out what to post on Instagram and also create organic and authentic growth of real followers who genuinely want to see what you are posting
8. Additional content delivered as videos after the course has ended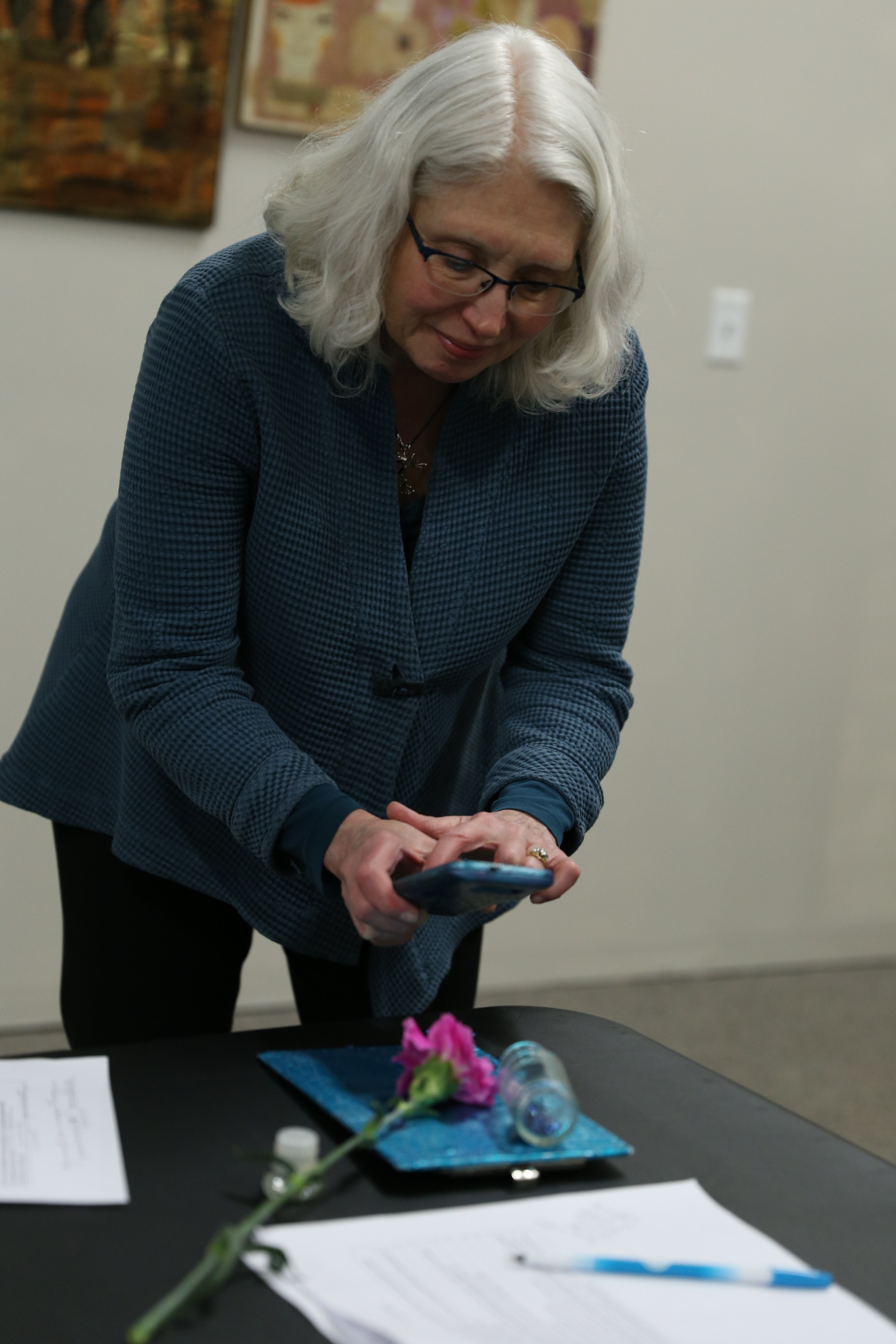 This course has a tendency to sell out quickly and has limited spaces available so everyone will get a chance to ask questions and get inspirational suggestions on how to approach their content.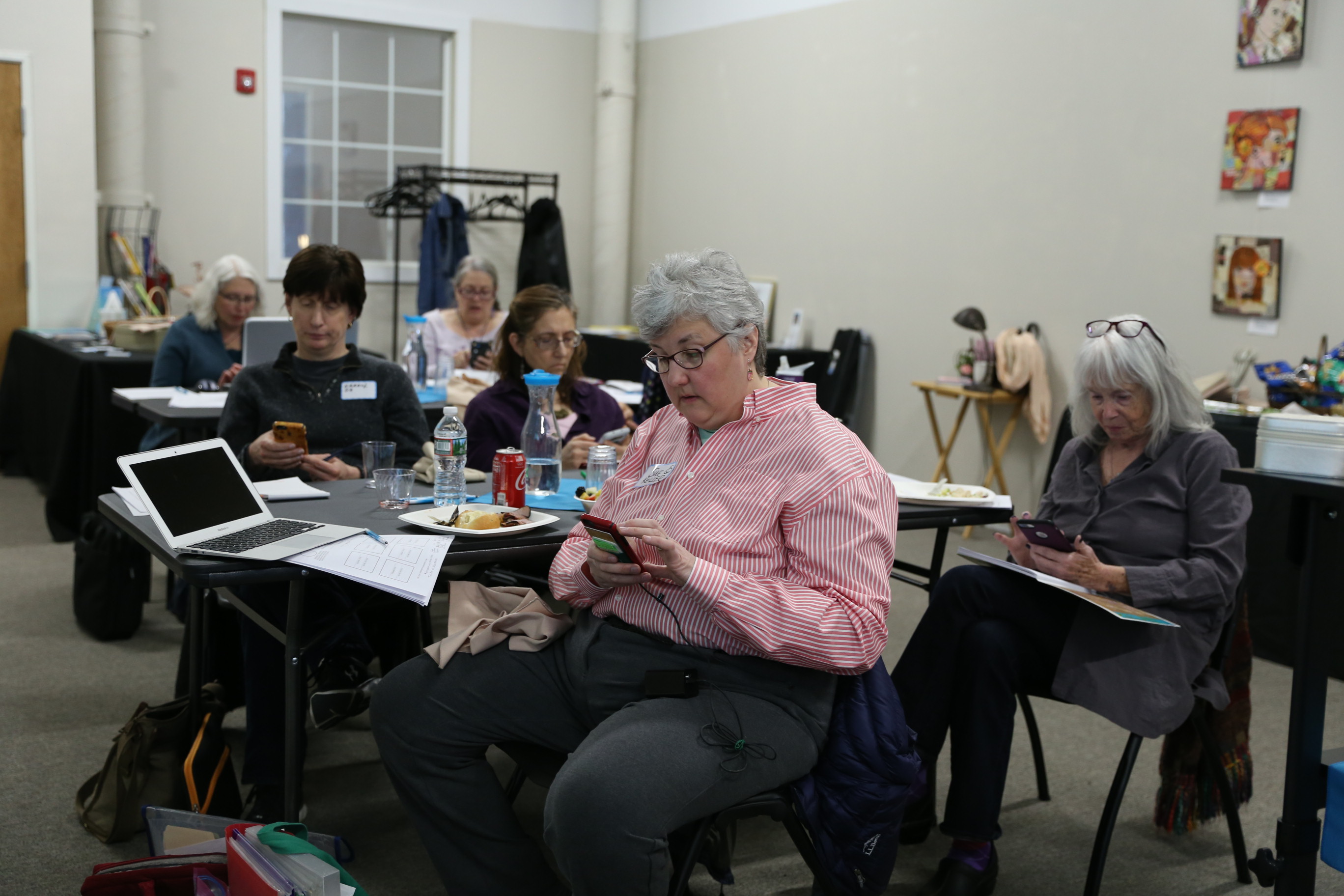 Previous attendees of this course have said:
"Jacki Jacobs is an excellent teacher and is able to make the complicated seem simple. She is very tuned in to the needs of her students, and is really interested in our success. My followers on Instagram have increased significantly in the week since I took the Instagood workshop, just by implementing what I was taught. She does not teach the workshop and then disappear-she stays with you. She is a rockstar!" --Jackie Griswold, Heartfelt Gifts
"Jacki Jacobs really knows and understands both how to use Instagram to market your business and to teach you to use and embrace it. Great workshop!" --Pat Banas, Latka Communications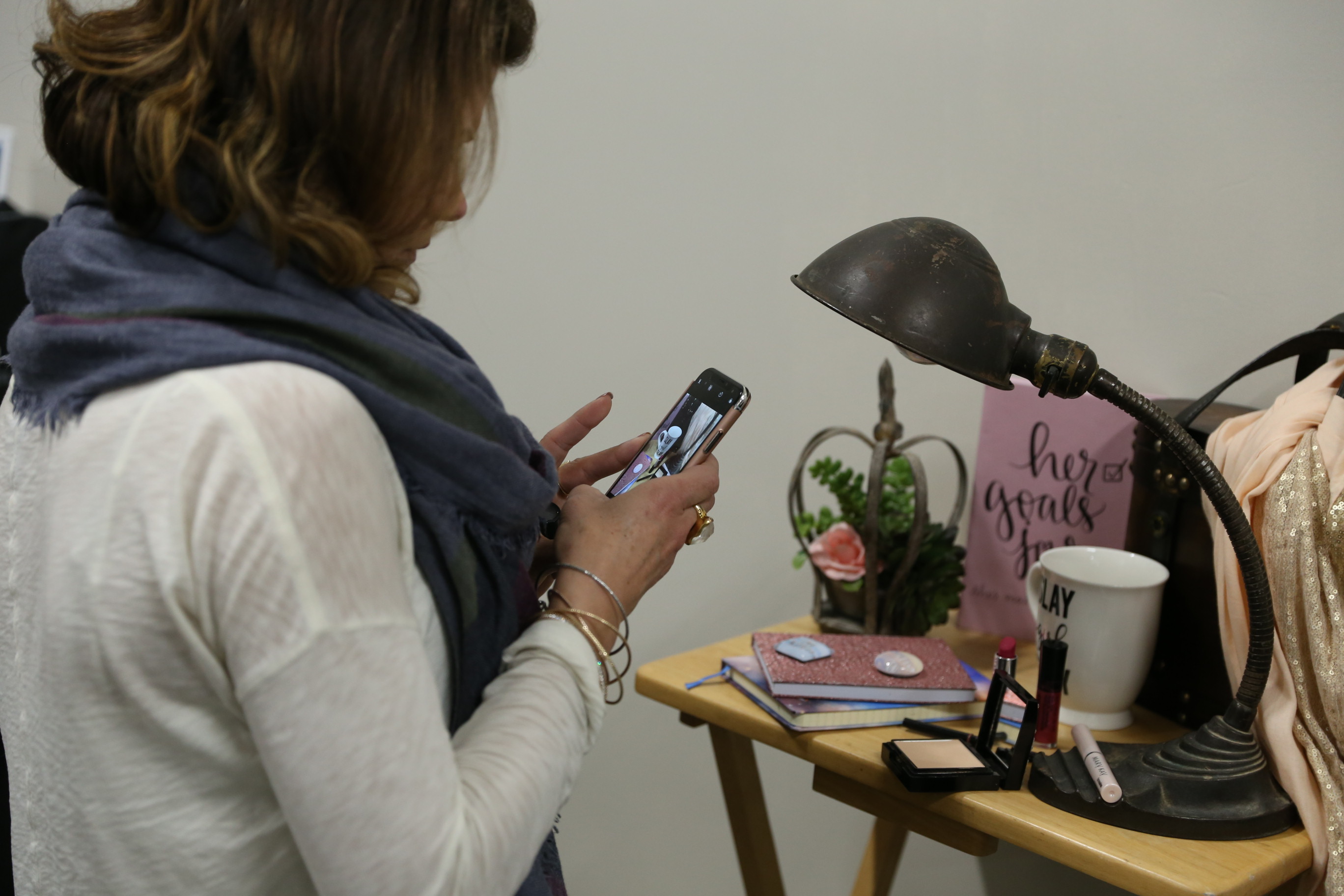 Jacki Jacobs is a Personal Brand Photographer, Video Game Designer, and an Instructor.
She helps her entrepreneur clients with images that help them communicate their brand to their audience, and she helps them demystify the world of social media, and even helps them get clear on their brand.
She only takes on a limited number of photography clients each year so she can give them a true VIP experience. This also gives her time to help entrepreneurs discover their brand and teach them how to leverage it. She has taught several courses on Instagram and Pinterest, Instagram for Business and a Branding Bootcamp. She has lectured on Social Media during a non-profit Social Media Bootcamp event and is rumored to be offering classes through the MSBDC this fall as well as through Common Capitol this summer. Her events are often sold out. She has also written some online courses such as "Video Game Design for Writers" and "How to write a Video Game Proposal...that a Programmer will actually read."
Her clients say she is "professional and personable," and that she is "very forward thinking." Her students say "she has a fearless attitude," and that she is "so much fun to work with."