Inspiring Women's Luncheon: Women in golf and business with Paige Cribb, Pr...
Description
Women in golf and business
Playing a round of golf has long served as the perfect time to make business connections and close deals.
Learn how these important opportunities are developed and how women can get more involved in the sport. You don't have to be an great player to participate in golf outings! Find out how to get started in the game and how it can help your career.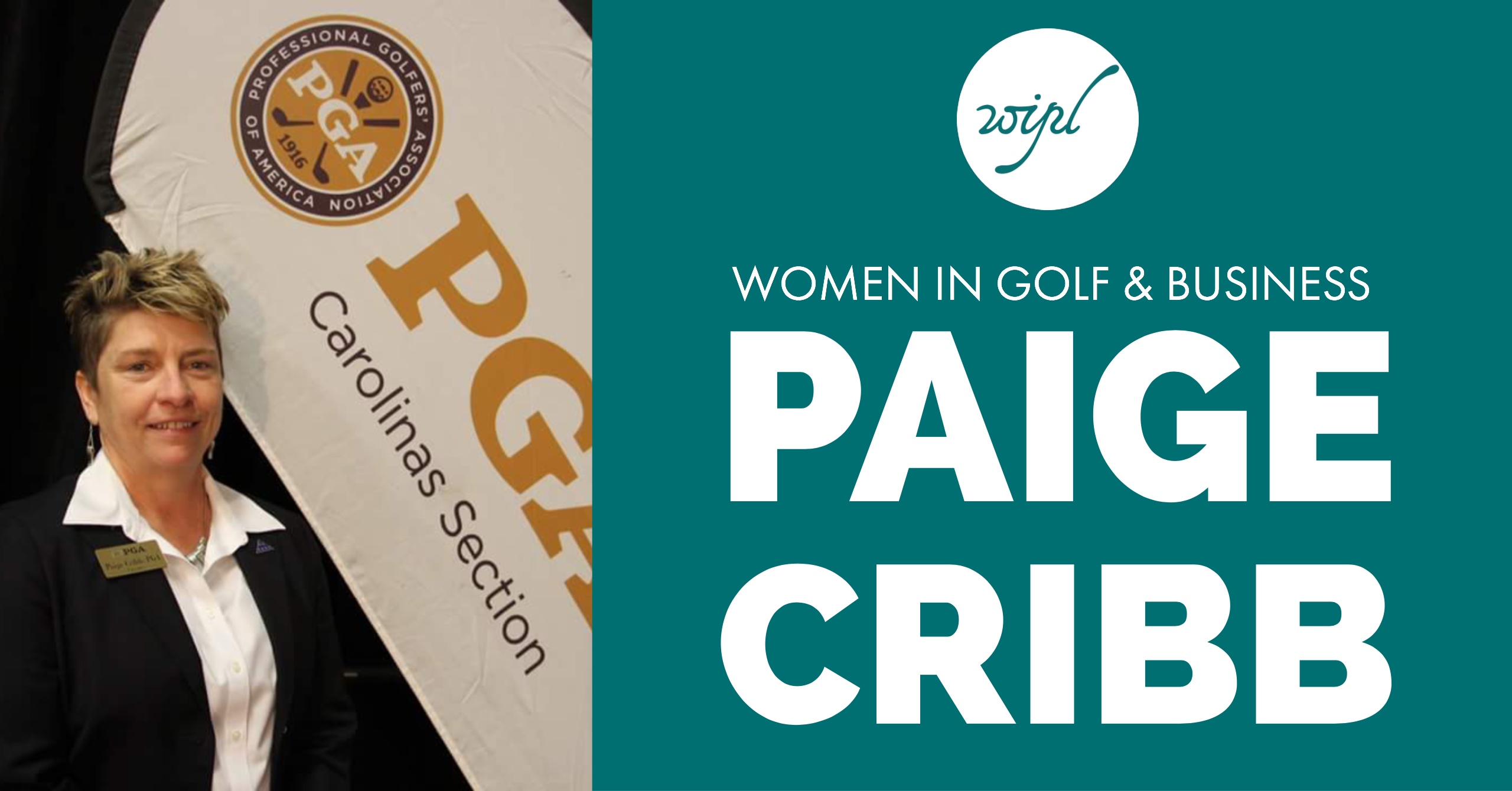 Featured Speaker: Paige Cribb, PGA, MBA
DIRECTOR of STUDENT SUPPORT, PGA GOLF MANAGEMENT at Coastal Carolina University
Cribb
was a four-year member of the women's golf team at
UNC Wilmington, where she earned a degree in marketing. She went on to earn an
MBA from Coastal Carolina University in 2011.
Cribb
serv
ed as the Carolinas PGA Section Board Area VII director from 2012 - 2014, secretary from 2014-2016, vice president from 2016-2018 and was elected president of the Carolinas PGA Section in February 2018. She
chairs the Associate Education Committee and the Ethics Committee while also serving on the Education Committee. In 2014, she was named the recipient of the Carolinas PGA Section Horton Smith Award for her outstanding contributions to PGA education.
Cribb
has been a PGA member since 1997 and held assistant and teaching positions at Legends Golf Resort, Heritage Golf Club and Bay Tree Resort. Prior to joining CCU's faculty in 2008,
Cribb
was the PGA Head Golf Professional at Wachesaw Plantation East in Murrells Inlet.