Join Muslim, Christian and Jewish leaders to discuss the role of Women in Faith.
About this event
Our Guest Presenters will be:
Panelist: Sakina Dada is a pediatric occupational therapist and Ph.D. Candidate in Critical Disability Studies in the School of Health Policy and Management at York University. She is the founder and executive director of SMILE Canada - Support Services, a registered Canadian charity that supports children and youth with disabilities and their families. Sakina currently resides in Toronto, Canada with her husband and two kids.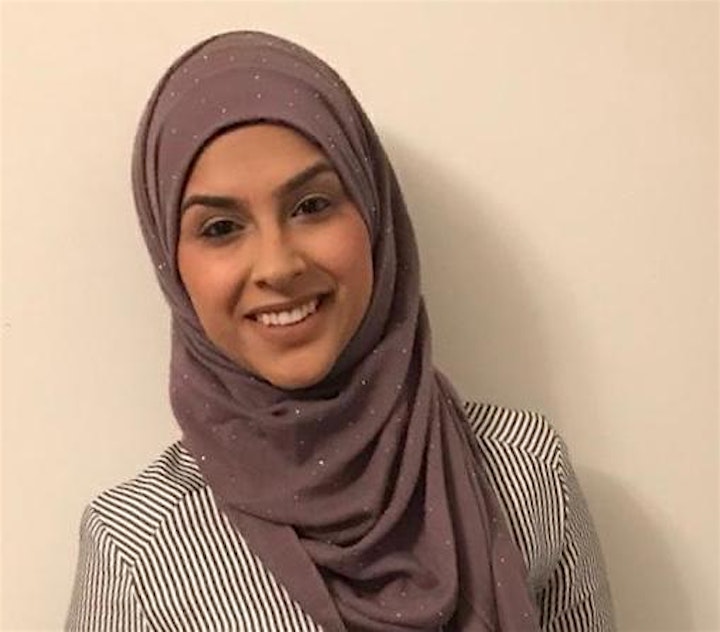 Panelist: Rabbi Heidi Cohen of HaNefesh (HaNefeshOC.org) is described as being inspirational, engaging and uplifting. She cares about Judaism and creating opportunities for all to 'do Jewish.' Rabbi Heidi has served the Orange County Jewish community for 22 years bringing her own unique style to all lifecycle and worship events as well engaging all those who are curious to learn and experiment with Jewish living. She engages people of all ages and backgrounds with love and compassion and encourages each person to be the best soul they can be. She brings Judaism to life through song, story and boundless energy.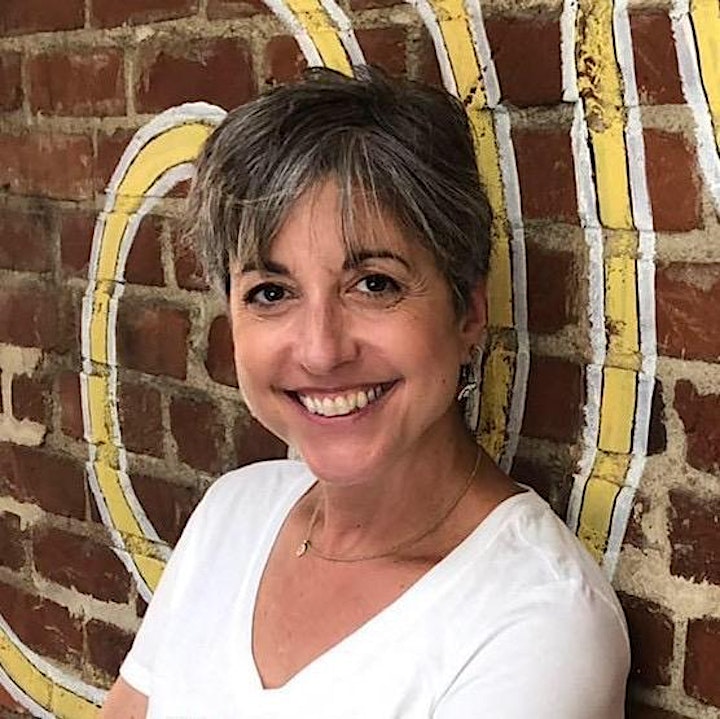 Panelist: Reverend Cisa Payuyo is an ordained minister with the Christian Church (Disciples of Christ). She serves as a campus chaplain at Chapman University in Orange, California, where she has been since 2003. Cisa is Chapman's Associate Director or Church Relations and co facilitator to the school's Interfaith Council. Her passion lies in helping people nurture their spiritual gifts.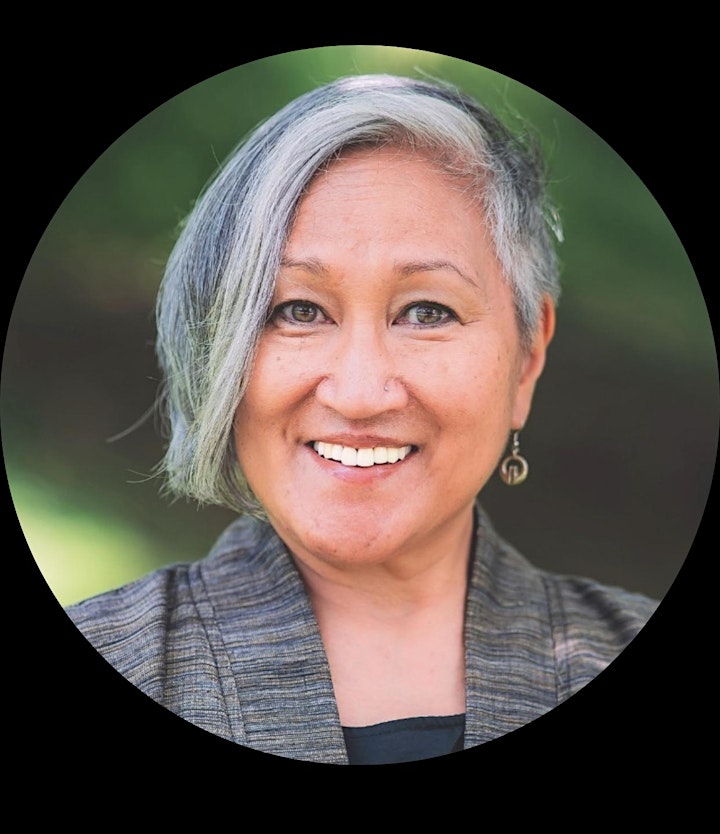 Moderator: Nazneen Nathani Mirza
Nazneen Nathani Mirza is a Program and Project Manager at Accenture, where she is staffed on a project that enables Californians to receive benefits such as Medi-Cal and food stamps. A resident of Southern California, Nazneen is married with two energetic boys. An active member of the SoCal Muslim Community, Nazneen teaches Islamic history to the senior students at a local Sunday School. Nazneen received her BA in English literature and government from Claremont McKenna College, and Master's in Communication Management from USC. In her spare time, she enjoys reading, traveling, and being a consultant for SMC's Meet the One.