Description
Inspiring Woman Leaders is a one-day conference that supports women who want to step more powerfully into their roles as leaders in business and community.
The conference will inspire women to embody the true essence of leadership with proven success strategies, uplifting stories, and a fresh and empowering perspective on what it takes to be a woman leader.
This is a dynamic opportunity to come together in mutual support and community as we move forward as leaders.
Our speakers are both internationally known and locally grown. Clockwise from Top Left: Lyn Delmastro-Thomson, Debbie Wooten, Kim Ryder, Roni Sasaki, Lesley Nardini, Leigh-Anne Jasheway, Michele Moore and Jo Smith.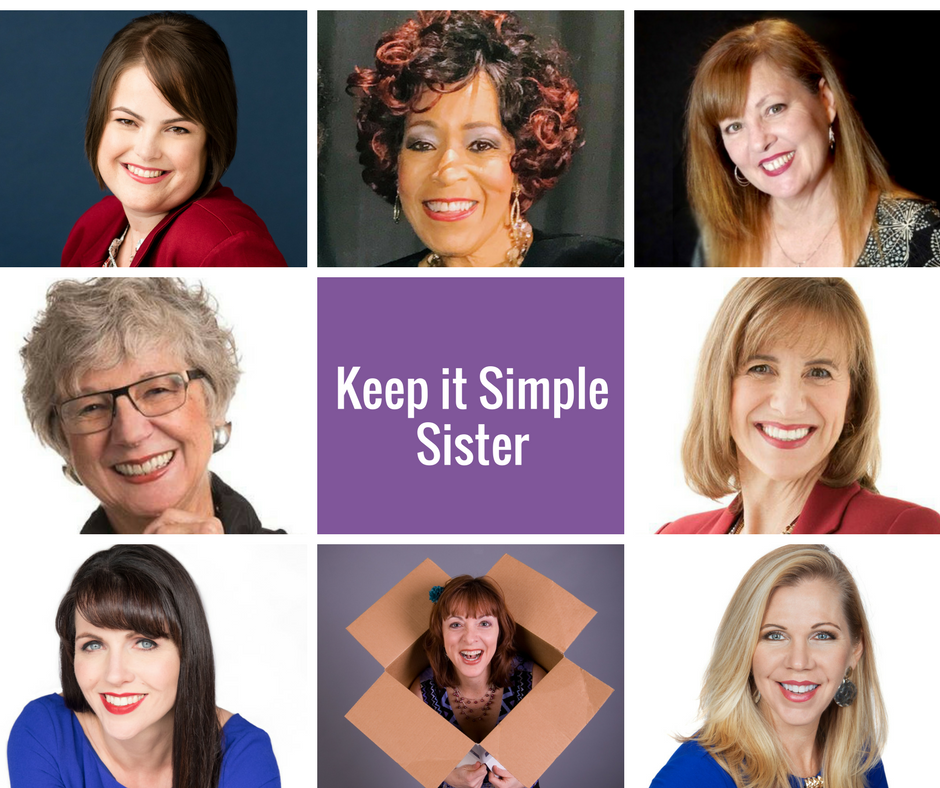 Coffee/Tea (of course), snacks, and a beautifully catered lunch are included in your day. Join us for a day filled with empowerment, community and connection.