About this Event
Hear the stories of inspiring individuals that overcame every obstacle they were faced with.
Get tools and guidance to face your own challenges and become the strong leader that you were meant to be.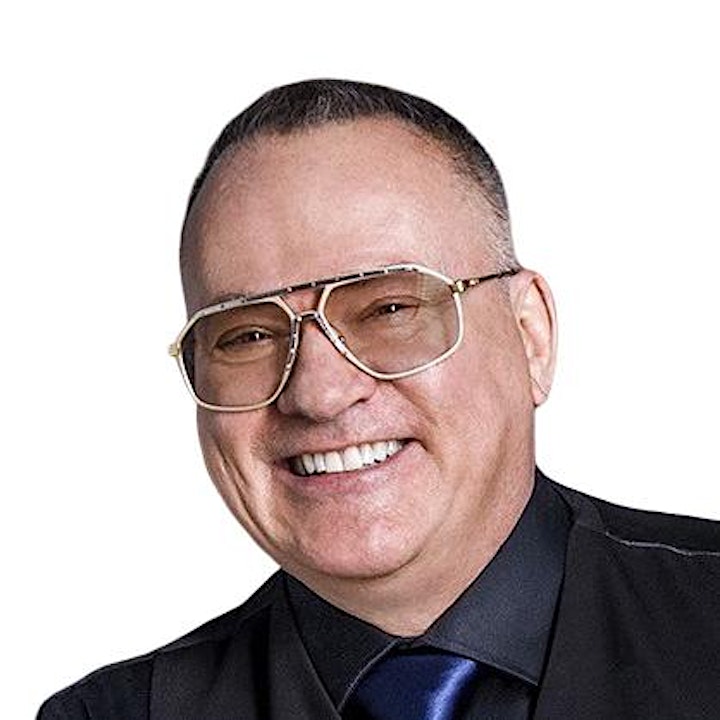 LES EVANS, The worldwide business & life transforming coach to rising stars and celebrities
Topic: "A Life Without Excuses"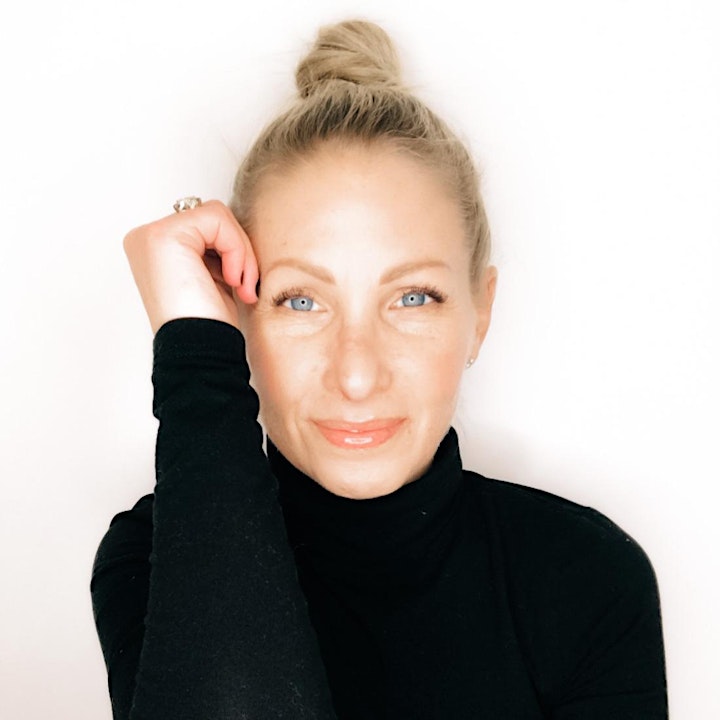 SHARON SHILMOVER, A certified coach with bob proctor and the proctor gallagher institute.Her mission is to improve the quality of lives around the world by educating and empowering individuals.
Topic: "Success Is Inevitable. Everyone, Including You, Can Achieve The Success They Want In Life."
HAILY PATRY, Speaker, true happiness coach, marriage mentor, and 3 times no. 1 international best seller author
Topic: "Happy Love", Creating Happiness, Love And Success Against All Odds."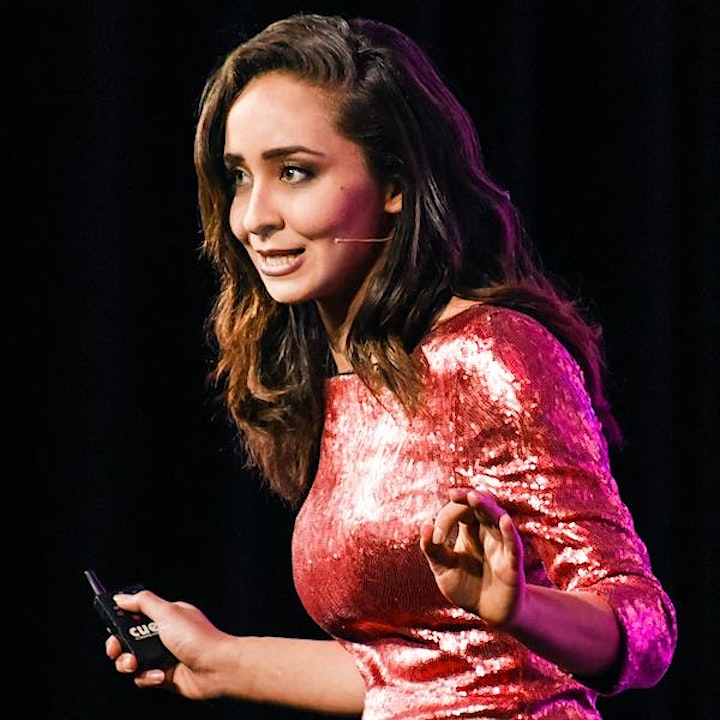 SHARON ZEHAVI, An international branding strategist and an award-winning best-selling author.
Topic: "GO For It And Own It"