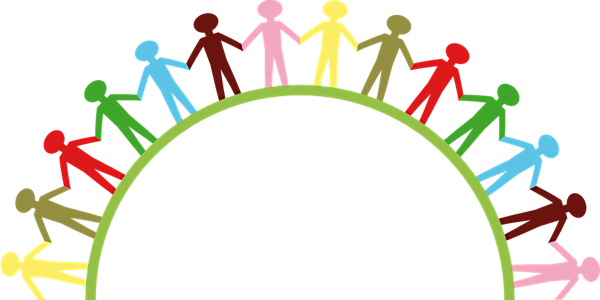 "Inspiring Climate Action In Your County"
We're reaching out to all 99 counties in Iowa to inspire climate action and want to share with you how you can be a part of the solution.
About this event
Every county in Iowa now has access to a support team with resources to connect every Iowan with real and effective solutions to climate change. A chorus of speakers from industry, non-profit organizations, and faith communities will be sharing their offers of help and guidance on how to make a concrete contribution to climate change solutions. Join the Iowa team to inspire climate action in your county.