Description
INSPIRING CAPITAL MBA SUMMER SHOWCASE (NYC)
August 6, 2019 | 6:30 PM to 8:30 PM
Inspiring Capital and our community power purposeful growth by connecting top business talent with innovative purpose-driven organizations. You're invited by the Inspiring Capital team of MBA Fellows and Clients for our sixth annual summer showcase, generously hosted by mebl | transforming furniture, one of our ongoing partners and clients.
Come learn more about our Fellows' and Clients' work, contribute your insights to the projects they're working on, and expand your network of business and social sector leaders committed to using business as a force for good. Of course, there'll be wine, beer, and snacks to power the networking!
Our NYC 2019 Consulting Clients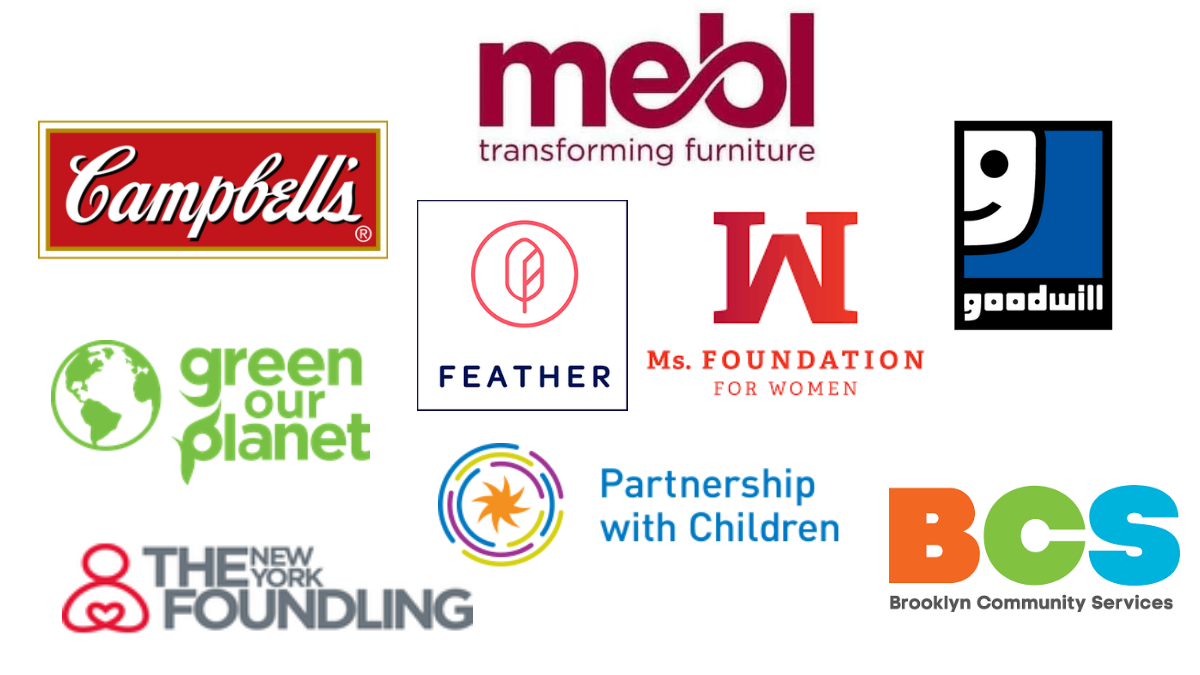 "Inspiring Capital events are great. I felt like your team did a really good job of bringing together people from different levels of experience and different interests, yet all people who seem to be very committed to involving themselves in social impact in one way or another and bring various skills to the table. It felt like networking on steroids."