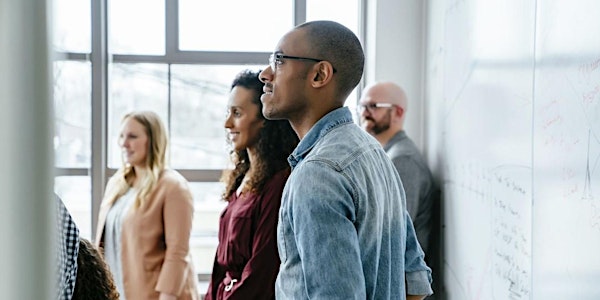 Inspiring Action When Leading Change
If you've ever struggled to get buy-in on a change effort, I've got some great strategies that will completely change how you lead change!
Refund Policy
Contact the organizer to request a refund.
Eventbrite's fee is nonrefundable.
About this event
We're adults. Over the years, we become very comfortable with familiarity. Our jobs, responsibilities, and the operations we're accustomed to at work help keep our stress levels low(er). But change is inevitable, and we, as HR managers and organization leaders, are often at the forefront of leading change.
Despite changes often being an appropriate and necessary response to what is happening in both the internal and external work environment, employees don't particularly like change. Having strategies to allow us to successfully present change initiatives lead to a 400% higher chance of a successfully implemented change.
Organization leaders and HR professionals will:
A. Deepen their understanding of why employees resist change
B. Expand knowledge of the change management process
C. Leave with four strategies for building employee buy-in of change initiatives
D. Learn a framework for making change permanent
*Tickets are limited*
Register by July 29th using promo code EARLYBIRD for $50 off!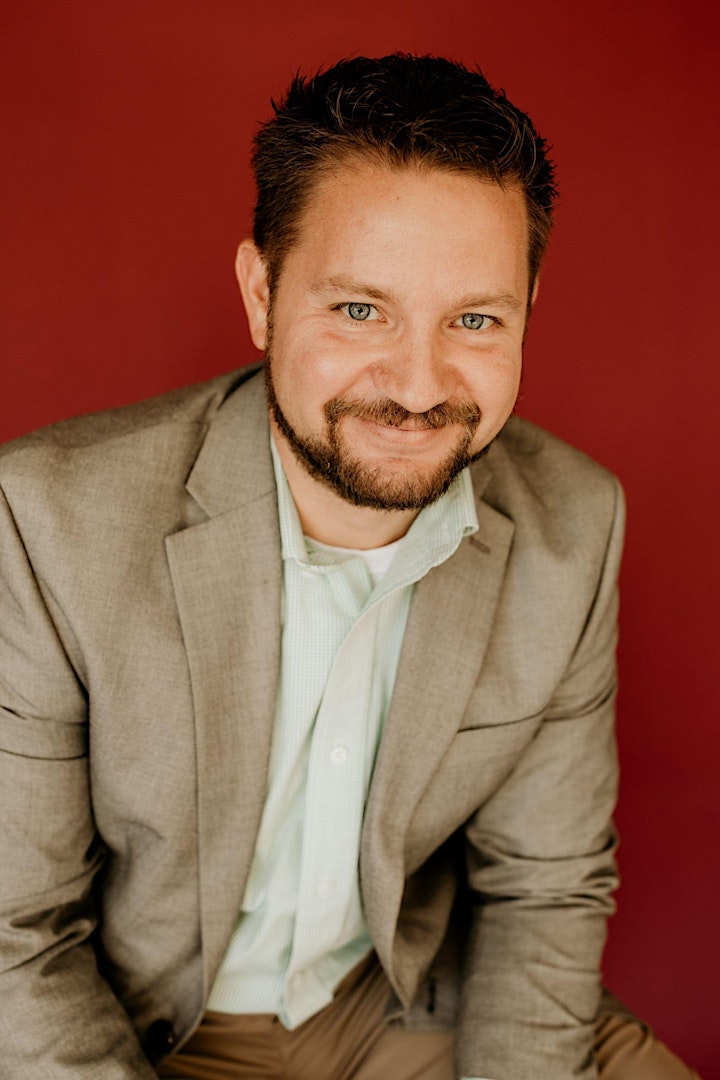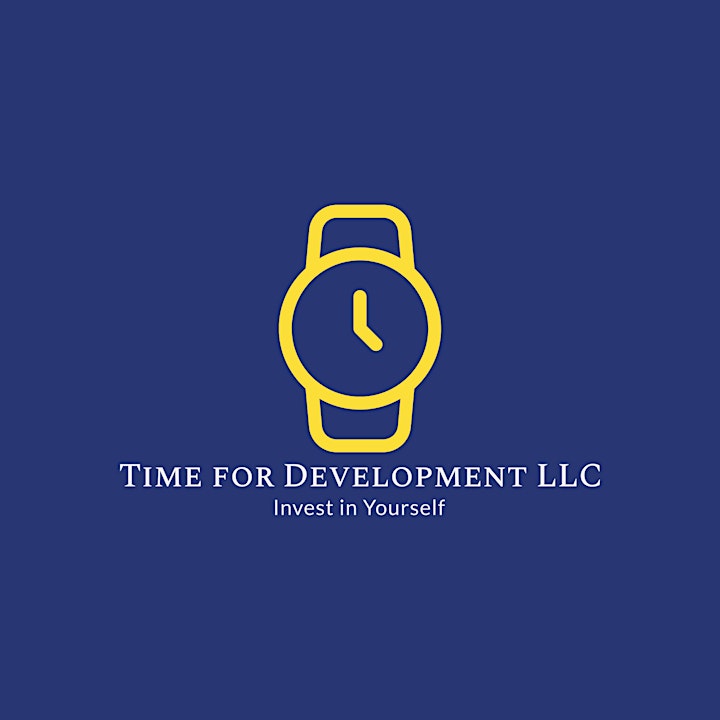 My name is Michael Kirchner, Ph.D., and I'm a human resource development expert who offers consultation to organizations seeking to improve their onboarding and retention.
So often, our employees throw in the towel and either disengage or simply quit when something unexpected happens at work. Whether we're mandated to work different hours, forced to learn a new program, or dictated to change how we do something we've been doing for years, these directives can really upset employees. We're going to use our time in this session to examine why and outline high-impact strategies for overcoming resistance.
I look forward to seeing you there!
Mike
Michael Kirchner, Ph.D.
Founder, Time for Development
Timefordevelopment.com
https://www.linkedin.com/company/82047997/admin/
Dr. Kirchner's Bio:
Michael Kirchner, Ph.D. is founder and president of Time for Development, where he provides consultation to small, medium, and large organizations seeking to improve their onboarding, employee development, and retention. Dr. Kirchner has published extensively in the areas of leadership development, career transitions, onboarding, and military friendly programs. He frequently speaks at local, national, and international conferences and has been an Assistant Professor of Organizational Leadership working for Purdue University since 2016 teaching courses in human resource management and organizational behavior.