Description
"What mental health needs is more sunlight, more candor, and more unashamed conversation." – Glenn Close


On Wednesday, March 6th, District Hall will host inspireWELLNESS Café Night, a self-care, mental health & well-being focused gathering, as part of our "Changing Face of Innovation" Café Night series.

The event will be like no other. It will feature Me2/ ("me, too") Orchestra, the world's only classical music organization created for individuals with mental illnesses and the people who support them (here is a NYTimes article about Me2/), along with an #Artbar hosted by Arts Connect International and workshops on meditation & reflection as well as how to deal with the mental health stigma.
Join us for a wonderful evening of music, food, and reflective activities. And don't forget to bring a friend because the more the merrier!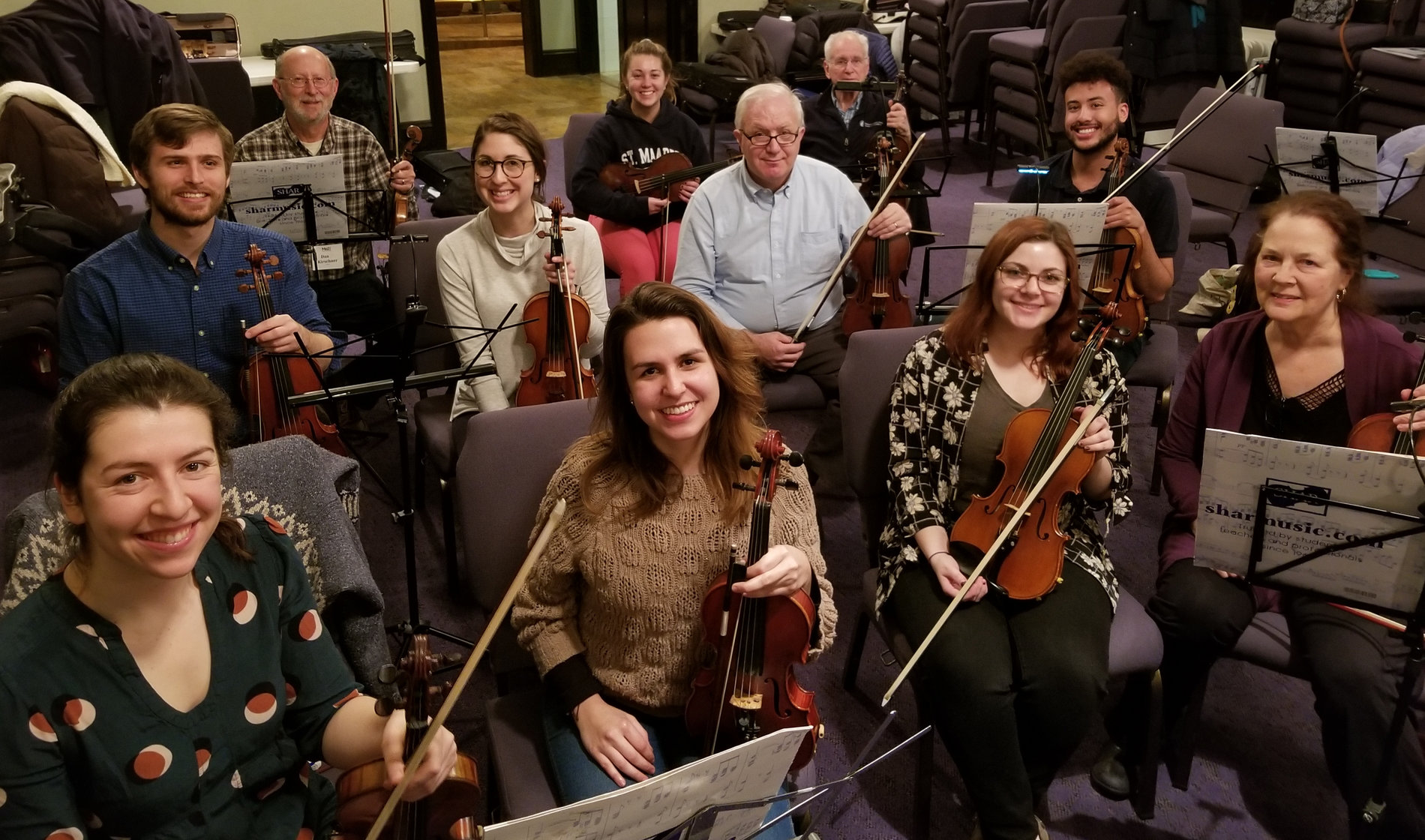 Our quarterly Café Nights gathering is designed to emphasize innovation across industries, foster collaboration, strengthen connections, and make great ideas come to life. All of our Café Nights are free and open to the public.
AGENDA:
6:00 - 7:00pm Me2/ orchestra performance
7:15 - 8:00pm Workshop 1: "A Recipe to Fight Stigma" with Dayna Altman; Workshop 2: "Meditation & Reflection" with Sarah Gaines
8:00 - 8:30pm Networking
8:30pm Event concludes
Registration is required to reserve your entry. Activities provided while supplies last.
#inspireWellness #DHCafeNight #districthall
FACILITATORS:
Arts Connect International (ACI) partners with emerging artist leaders of color, and arts influencers who hold institutional power in the contemporary art world, to collectively build equity, access, and inclusion through transformational leadership development. As part of Cafe Night, Arts Connect International will host an #ArtBar, allowing space for participants to engage in art making and creation for community building, catharsis and re-connection, engaging for creation and healing. Come play with paints, spark a conversation and learn about our mission and work using arts to build and support inclusive communities.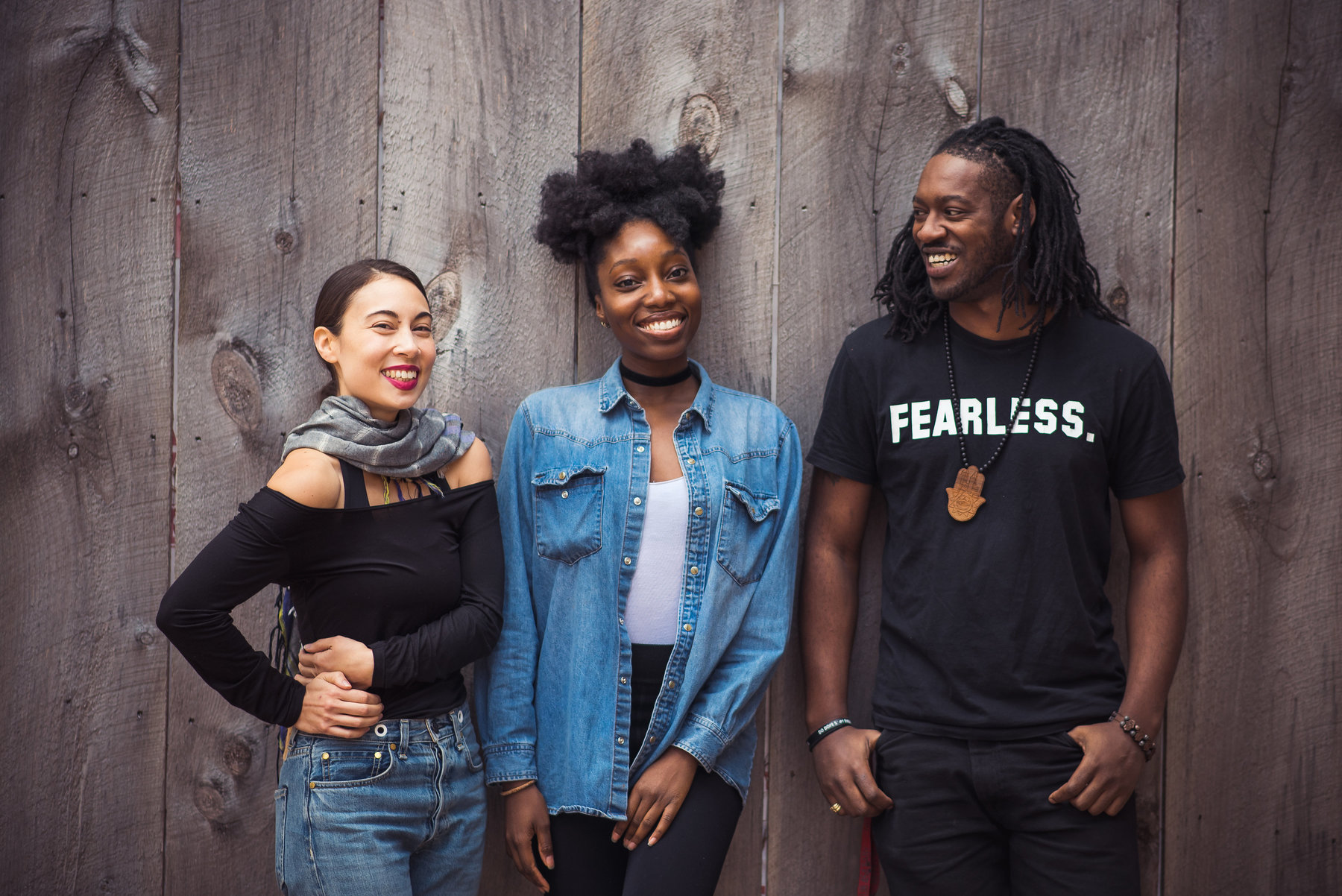 Dayna Altman is an enthusiastic and compassionate young Public Health professional based in Boston MA. She works at Girls inc. of Lynn during the day and is an entrepreneur by night, creating social action projects that include a documentary, cookbook and video series. When not thinking up ways to change the world, Dayna is riding at SoulCycle and spending time with friends. Dayna will be facilitating the "A Recipe to Fight Stigma" workshop.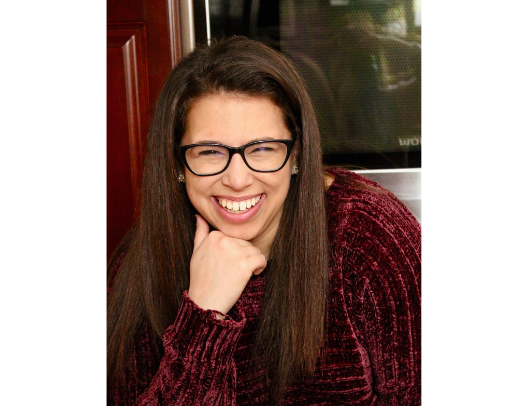 Sarah Gaines is a globally-recognized teacher, speaker + entrepreneur on a mission to people build the life they crave through fitness and mindfulness. Founder of Fit University® (fitness for college students) and The Y Society (professional network for women), co-founder of KINECTION (traveling movement and music experience), and Asics Studio Trainer, she believes in the power of community, connection, empowerment, and positive energy. Sarah will be facilitating the "Meditation & Reflection" workshop.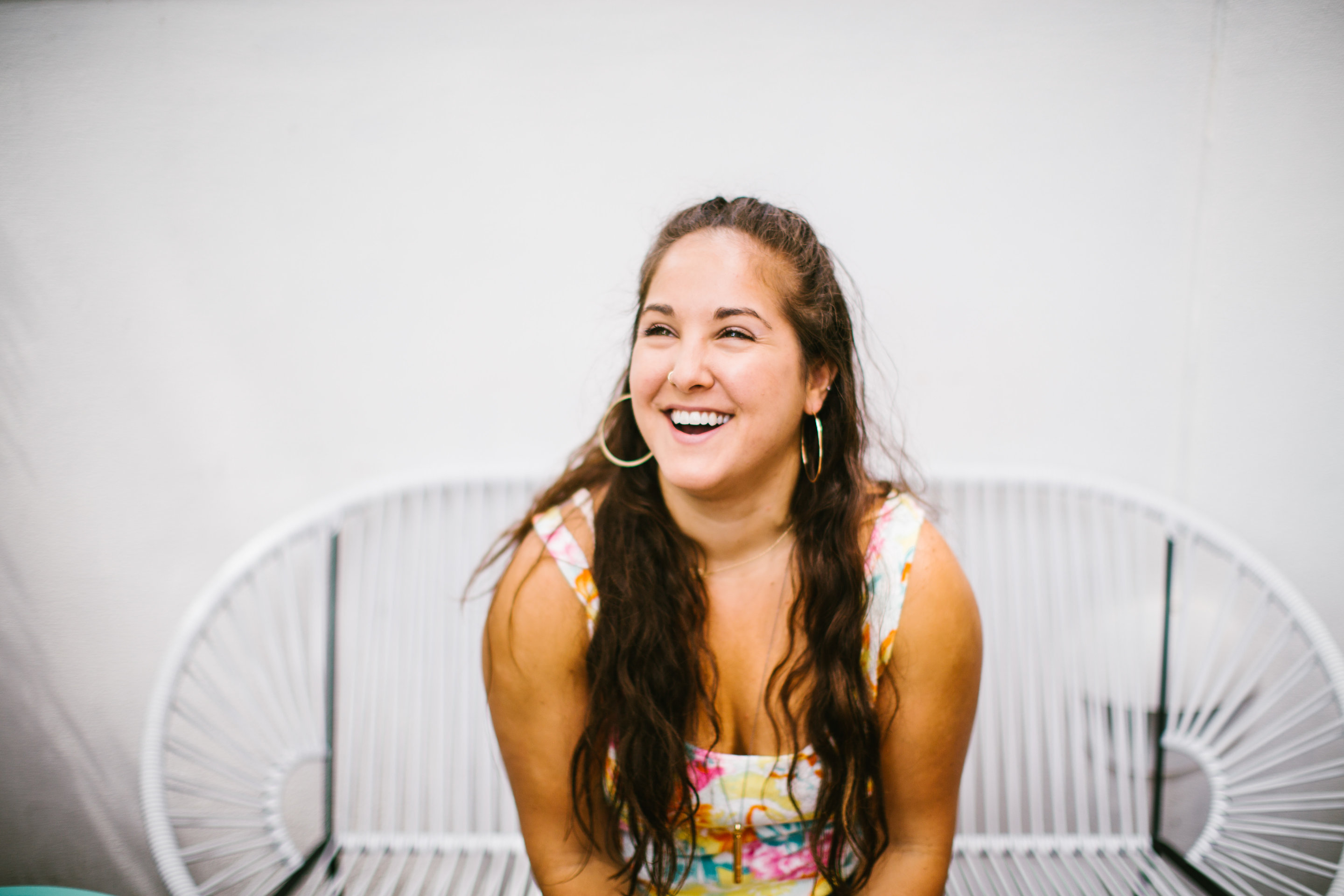 PROUDLY SPONSORED BY: