About this Event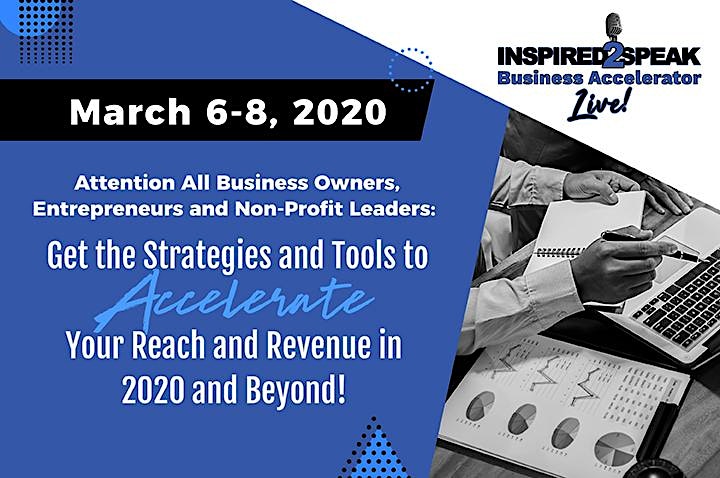 Inspired2Speak and Dr. James Dentley invite you to the Inspired2Speak Business Accelerator 2020 Live experience!
During this 3-Day workshop, you'll learn from real speakers and trainers who started their businesses from scratch and have grown their businesses to incredible success. Now, they're all coming together to show you how to have even more success in 2020 and beyond!
Whether you're just starting out in entrepreneurship and business or have a dream to start a business... You'll learn the real-world strategies and tactics that you can immediately implement to take action as the leader of your company... even if you've never considered yourself an entrepreneur before.
The Inspired2Speak Business Accelerator 2020 Live experience is for those ready to increase their IMPACT, INFLUENCE and INCOME!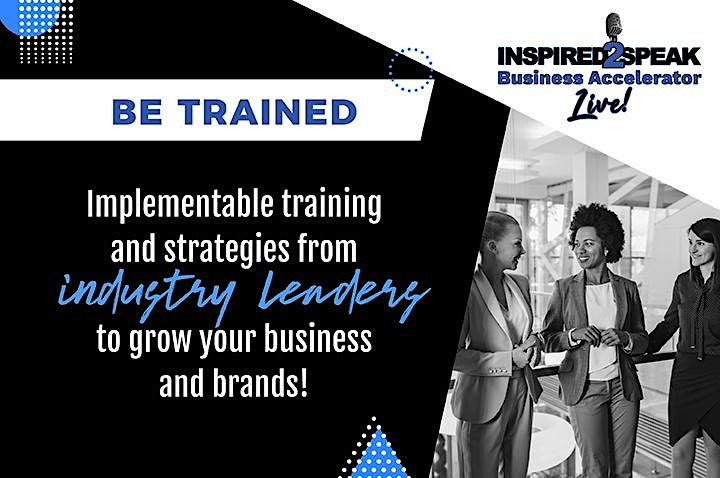 Some of The Key Strategies You'll Learn to Implement and Take Action On: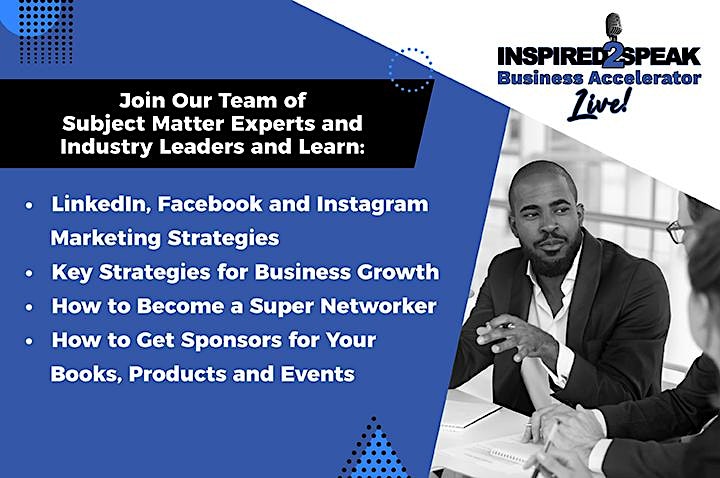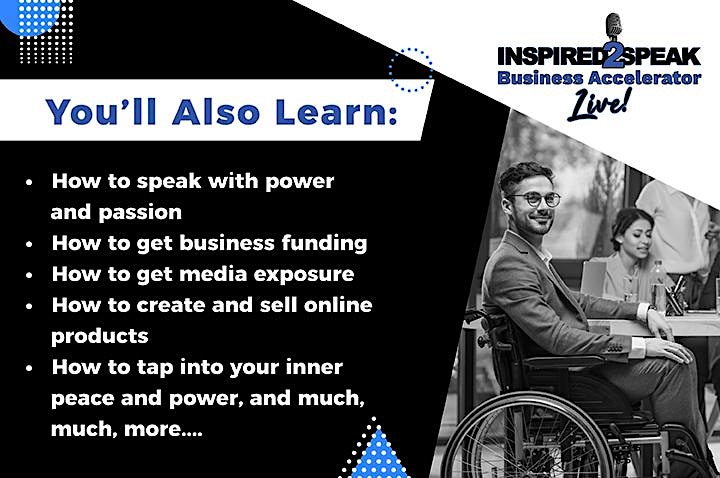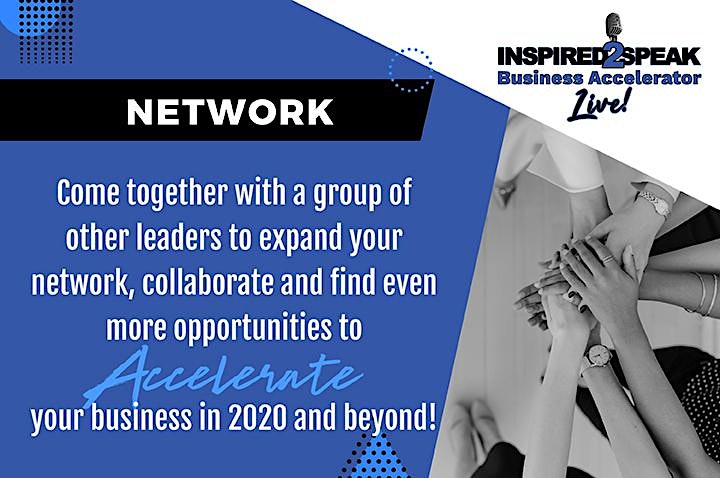 Meet Your Event Hosts:
Dr. James and Kara Dentley
You'll learn from Dr. James and Dr. Kara Dentley, often called "The Dentley's" to all who meet them. Becoming multi-millionaires through speaking and network marketing, Dr. James and Dr. Kara are on a mission to inspire others to live the life they desire, and deserve... now! The Dentley's are multiple bestselling authors who have also launched online courses, memberships, speaking tours and live events earning over $10M.
They've created content with multiple industry leaders and are often called to advise organizations featuring speakers and presenters such as Colin Farrell, Mario Lopez, Randy Jackson, Ashton Kutcher and more!
When not training speakers, consulting and mentoring others, Dr. James and Dr. Kara have a non-profit organization "Already Always Amazing" for Children, Seniors and Veterans.
Other Subject Matter Experts and Trainers Include: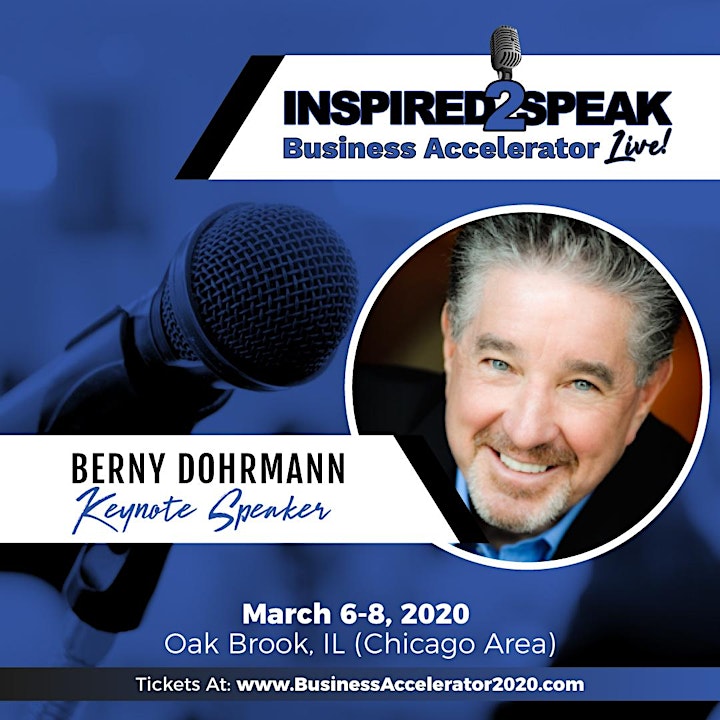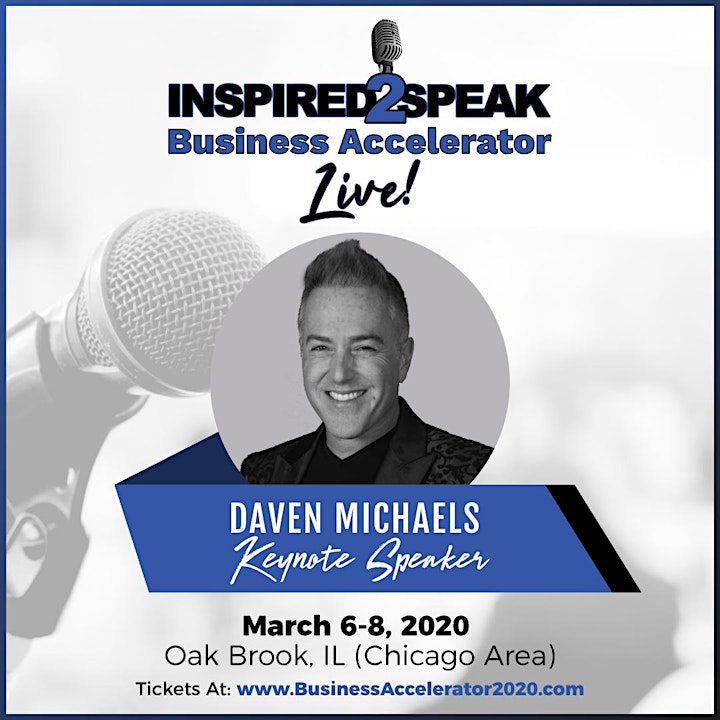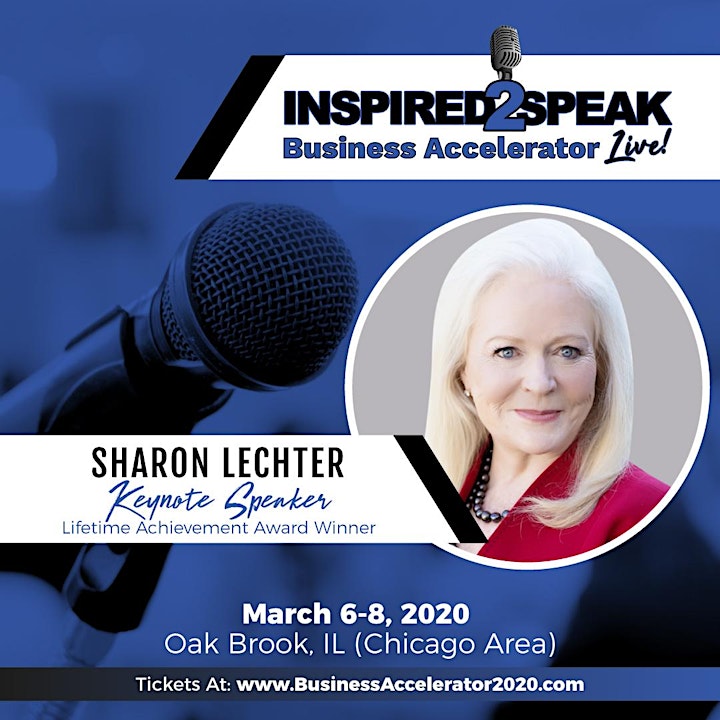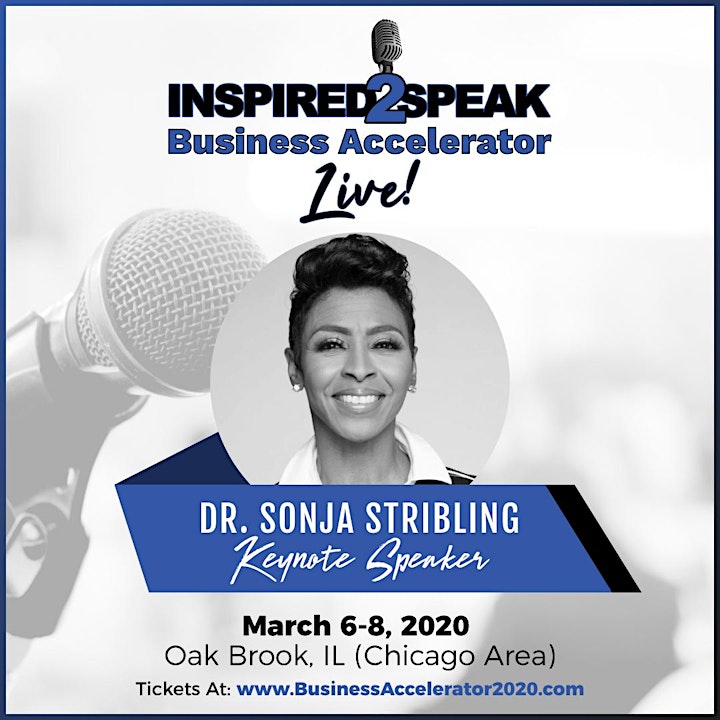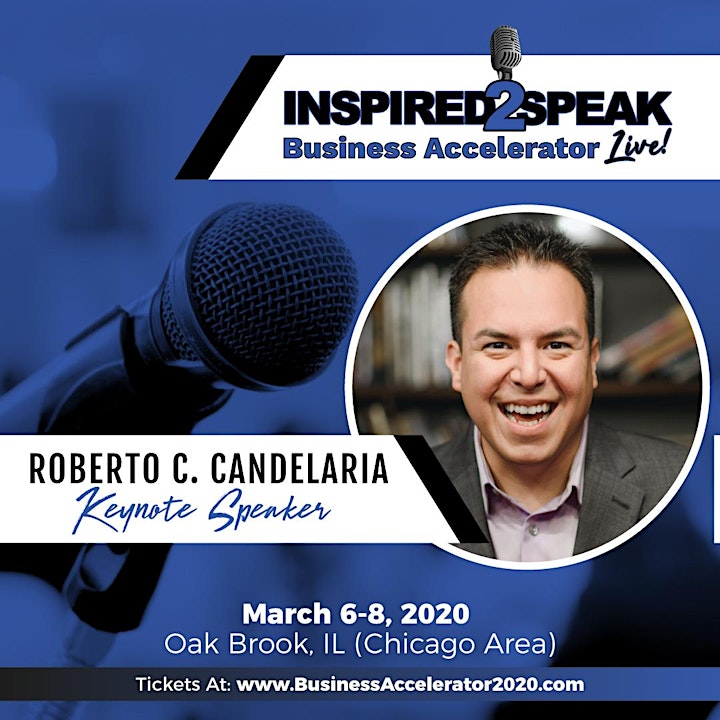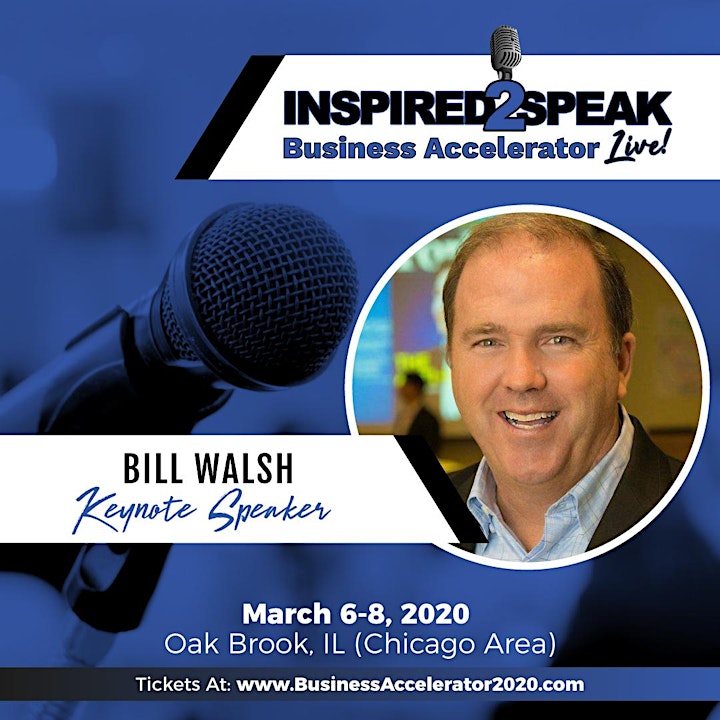 It's Your Time to Implement and Take Action for Even More Success in 2020 and Beyond!