Description
Two Day Conference PLUS Deniz's 'Inner Circle' Day!
This year, Inspired Growth will be packed to the rafters with amazing speakers, topics and presentations where you will be sure to take away something new and always inspiring.
PRODUCT GIVEAWAY!
Purchase a ticket to the Inspired Growth 2017 Conference and you'll receive $597 worth of products absolutely FREE!
"How to influence Prospects before, during and after the presentation" - This Video Download is of Deniz Yusuf presenting in the United States at the PM Grow Summit that was held in Palm Beach Florida. In this session you will be wowed with what it takes to stand out over your competitors during the listing process. Learn how to influence the client, gain rapport and get their business. Discover the art of selling your fees in a competitive market. (Valued at $199)
"Building a Business Development Team" - This Video download Deniz Yusuf of BDM Coach goes through some of the top strategies to grow your rent roll. This session is a live video recording of Deniz presenting at the PM Grow Summit to some of the top agents in the United States. (Valued at $199)
"Inspired Growth 2015 Training Day" - This download has over 7 hours of live and unedited recordings of the full day's Inspired Growth Training day from 2015. You can learn from the six sessions of experts in their fields, training on various topics such as, "The latest technology in marketing and winning business" "Using technology to win the business" "Overcoming objections" and "From the desk to Principal in charge" (Valued at $199)
ACCOMMODATION SPECIAL!
Any delegates attending the Inspired Growth 2017 conference will receive 10% off the best available rate if staying at the Pullman but you must book right away to avoid missing out as this is subject to availability at the time of booking. If you would like to take up this offer, you must contact the Pullman in-house reservations team directly. To be able to receive the discount you will need to mention that you're attending the BDM Coach event.
Kindly note that we strongly advise that reservations are made rather sooner rather than later to avoid the disappointment of missing out due to demand.
For reservations contact: STACEY THOMAS-APPLETON ph: (07) 3222 1125 Email: H8784-RE1@ACCOR.COM
Don't miss out. Book now!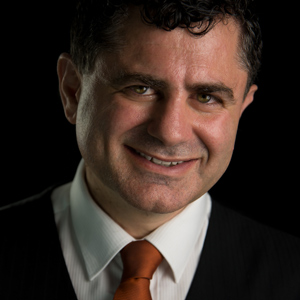 Deniz Yusuf - Deniz is Director and Founder of BDMCoach. He trains real estate agents throughout Australia and has commenced training in the USA, helping BDMs to not only gain an advantage over their rivals, but also to develop strategies for building company profiles through the Inspired Growth Training Program.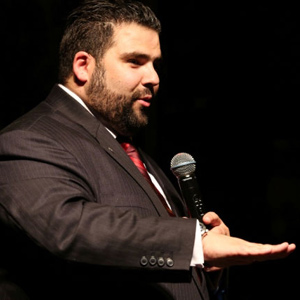 Andrew Morello - At the age of 23, Andrew was the very first winner of the TV show 'The Apprentice'. From this point on, he has grown an empire of investment properties, become an author and is now the Head of Business Development at Mark Bouris' publicly listed Yellow Brick Road Wealth Management.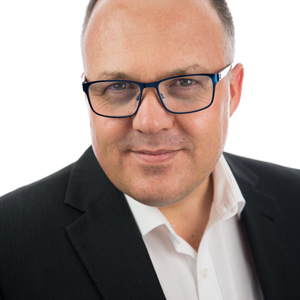 Darren Hunter - Darren from darrenhunter.com is an international speaker, trainer and consultant. Having worked in real estate since 1989, Darren has travelled extensively over Australia, New Zealand and the USA training in seminars, consulting to real estate businesses and speaking at conferences. He has become an international authority on fee maximisation, teaching how to overcome discounting, compete on service, sign-up profitable, quality business and how to make much more from your rent roll.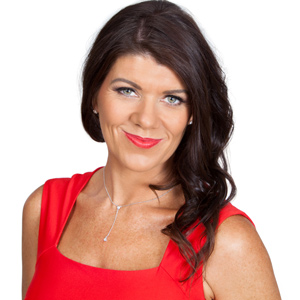 Kerry Fitzgibbon - For the past 7 years, Kerry has been working with businesses all over the world, helping them to implement the very latest Facebook marketing strategies. As a former radio host and TV journalist, Kerry has been involved in marketing and communication for over 17 years. Lucky for us, Kerry applies her inexhaustible energy to learning about, applying and coaching others in Facebook marketing.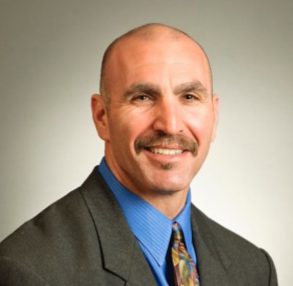 Steve Rozenberg - With an extensive knowledge and background as an international airline pilot flying Boeing aircraft such as the 737, 757, 767 and the famous Dreamliner - 787, Steve has been able to take his knowledge of systems, structure and checklists to help create a company that went from zero to 700 properties in just over four years without purchasing a single rent roll and all while still working as an airline pilot. His company, 'Empire' has grown to seven locations across Houston and Steve is currently expanding his business model across Texas.
Jodie Stainton - Moving to Apmasphere in 2013, Jodie initiated a growth group which was implemented throughout Ray White and instrumental in the development of over 70 team members. The focus for the group was on pipeline management, KPIs an understanding the market place and growth potential. Most recently, she has been credited by Ben White as assisting him in his thinking for 'Numbers Game', Apmasphere's latest book, dedicated to growth.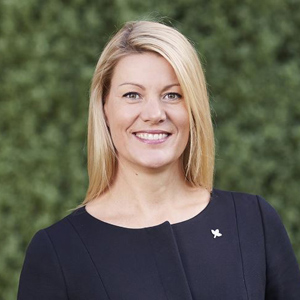 Sophie Lyon - As an accomplished property manager with more than 27 years experience, Sophie brings exceptional knowledge and insight to her role as Partner and General Manager of Property Management at Jellis Craig Boroondara. She has had what can only be described as a stand out career. Her attention to detail and consistent delivery of superior client service has seen her rise to positions of significant leadership in all aspects of property management. Having played a pivotal role in building up several successful property management businesses, Sophie brings strategic expertise to the executive table.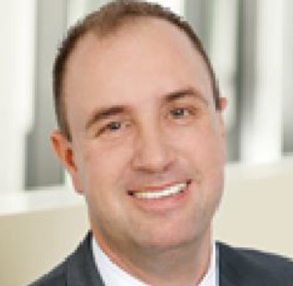 Jason Wright - Jason's high level of customer service expertise acquired over the years as well as his own experience as a real estate investor has given him an innate understanding of what clients need and expect. He is well versed in both residential and commercial markets. Business growth is his specialty but Jason has also learned the power of relationships to ensure that owners buy, sell and lease with him. Jason's business continues to grow rapidly but has learned the importance of quality over quanity.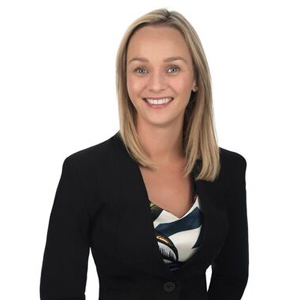 Lauren Robinson - Lauren holds a reputation for consistently achieving exellent results within the dynamic areas of residential property and portfolio management. It is her professional approach and strong focus on customer service that sets her apart. She is especially focused on building strong relationships with owners and tenants alike. Building trust through clear and detailed communicaiton, prompt follow-ups and a highly organised approach to client managment.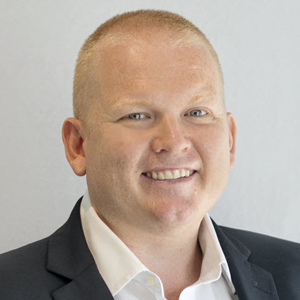 Grant Turner - Grant began his career as a passionate real estate sales agent in Brisbane, specialising in prestige properties. This experience in the property industry has seen him become a master relationship builder, a trusted team leader and someone who is widely seen as the expert with unrivalled energy and passion for digital property experience.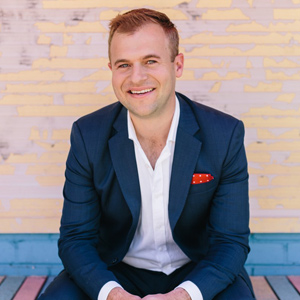 Michael Sanz - With well rounded knowledge of the market and years of experience building a strong client base, Michael's business approach sees his clients return and refer, knowing that they receive unbeatable service and someone that works toward the best outcome to help them to achieve thier dream. Michael's clients continue to grow and develop their portfolios with his multi-skilled services giving more power to their decision makeing. Michael's personality, integrity and approachability can be seen in the testimonials from his clients.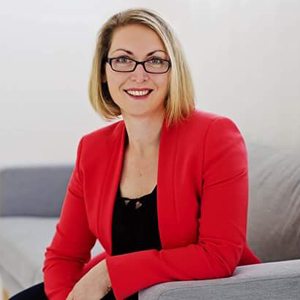 Olivia Knott - Doubling her market share each year, Olivia's story is inspiring. Her enthusiasm is contagious and her drive is evident with the team culture that she has created and the amazing achievements she has met. Listening to Olivia's trials and tribulations will inspire you all. Olivia also took out the 'Inspired Growth Inspirational Award - 2016" From this session you will take home new ideas to help you take on the world of real estate.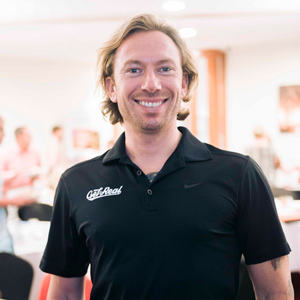 Kris Polkinghorne - Kris' identifiable strength is in relationships with clients, colleagues and external business partners. He has coached and mentored people in their careers who have progressed and succeeded in their chosen fields. Kris has achieved this as the leader of teams, identifying individual styles and personalities and guiding people accordingly. Get Real Retreats is what Kris calls the 'missing piece of the puzzle'.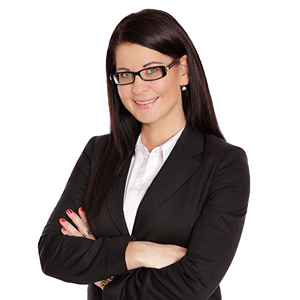 Nikole Horan - Nikole has achieved records in regional branch and national sales within rent roll and agency transactions along with B2B and residential sales within Queensland and Victoria. She did this by identifying and utilising innovative ideas to achieve new market outcomes previously untapped. Nikole has employed progressive marketing strategies such as using charities an being involved in start-up ideas for property firms creating positive disruption to the industry.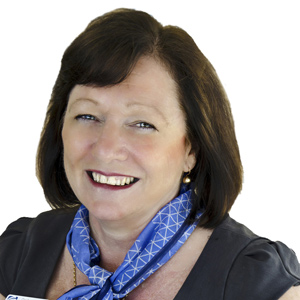 Dorothy (Dot) Hamilton - Master of Ceremonies - Dot is the First National Palm Beach Director and is nationally recognised as a trainer, speaking at Industry conferences in Australia, the USA and New Zealand. She mentors several teams around the country in developing procedures and managing change within their offices.

For more details, please go to bdmcoach.com.au/2017-inspired-growth/
Proudly Sponsored by: