Description
#Inspired Christmas Market Mixer will showcase several small businesses and provide them with a platform to sell their products. There are many challeges that face small businesses and this is an oppourtunity for them to meet face to face with potential customers, speak to them about your business and forge partnerships.
In the spirit of Chrismas, the venue for this mixer was selected because of it's status as a charity and a coffee shop with a conscience, that ensures that all their products are ethically sourced and where possible, locally sourced, while still delivering a high level of service and product quality.


Keynote Speaker- Sotonye Deru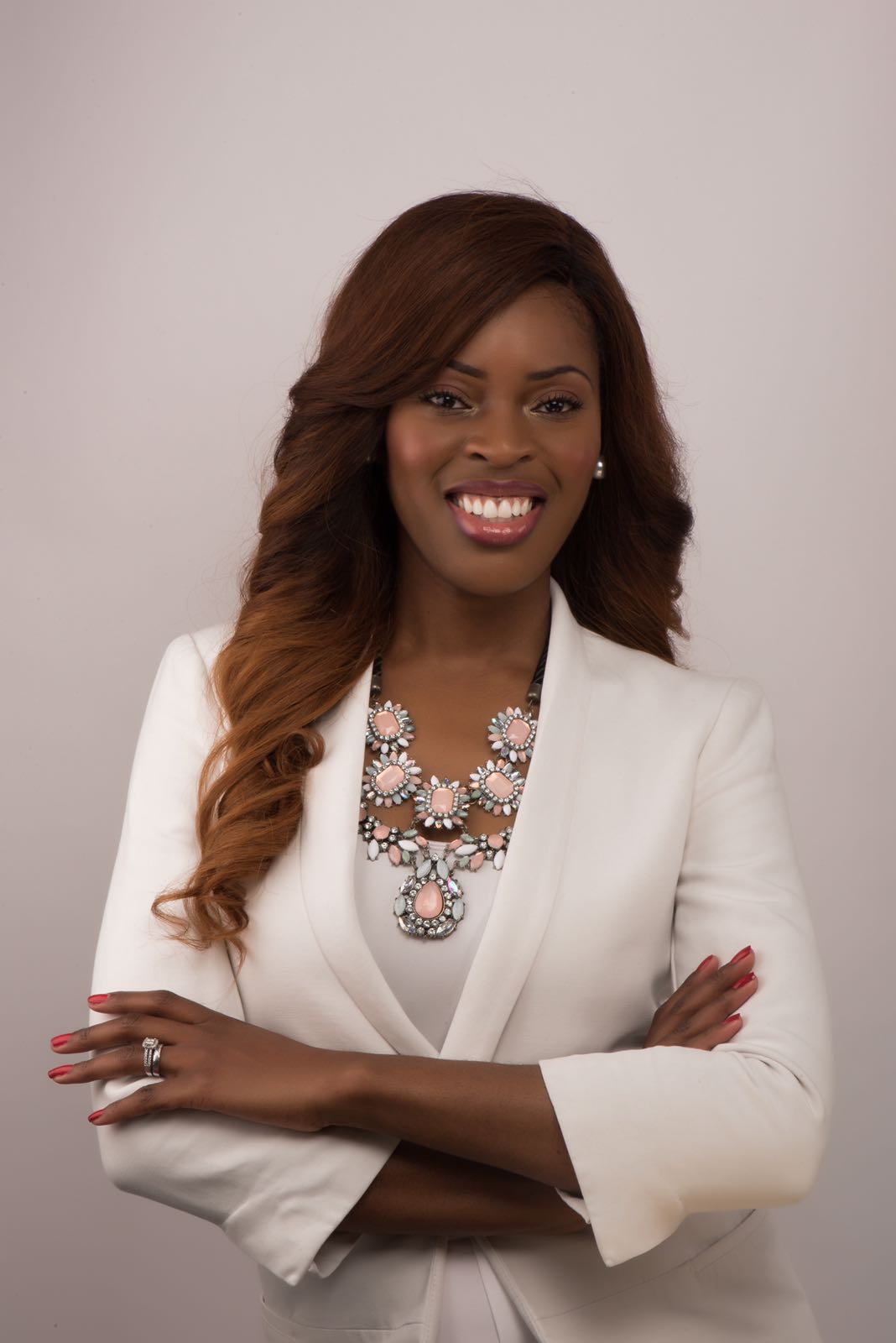 Sotonye Deru, an accomplished speaker, author and entrepreneur will be on hand as the keynote speaker to encourage those in attendance, give them tips on how to end the year well and start the new year great plus more.
As a mark of her success and the great impact she is making in peoples lives, Sotonye has been featured in several publications such as Waltham Forest Guardian, Ethno News, The Voice, Ninetynine magazine and Keep the Faith to name a few. She has also made appearances and given interviews on TV and Radio shows including BBC1 Oxford, The Sherry Dixon Show, Wise Talk with Tola, Premier Radio, The Action Jackson Show, Revelation TV, BEN TV and BBC radio.
Sotonye is a sought after, well renowned Motivational Speaker, key Note Speaker and Accountability Coach who coaches, consults, mentors and teaches individuals in personal achievement, confidence building, overcoming fear, spiritual matters, business start up and career advancement. She has spoken at the Home Office, community organisations, business seminars, schools, colleges and Universities all around London since 2008.
Sotonye is the founder of SD Events Management, organising and hosting events aimed at business development, career options and personal development. These extremely popular events have positively impacted the lives of all the people who attend by equipping them with the knowledge, skills and strategies that they need to be able to succeed in their chosen path; enabling the attendees to generate business plans, acquire mentors, achieve application and interview success, secure internships and even secure employment in their chosen field.
To read more about her great accomplishments, please visit sotonyederu.com
-------------
Disclaimer
By purchasing a ticket, you're agreeing to use of your photos with knowledge they may be shared, distributed for private, social and promotional use.
For any concerns or enquires, please email ayo-a@hotmail.co.uk