Description
What if on every season you could be inspired by listening live to people who have learned to thrive in the face of challenge, and learn tools to improve your life?
That's INSPIRE! A quaterly talk that will change your perspective in life.
Join us for another fascinating evening as inspiring guest speakers share their stories with an ever growing public. Every other month.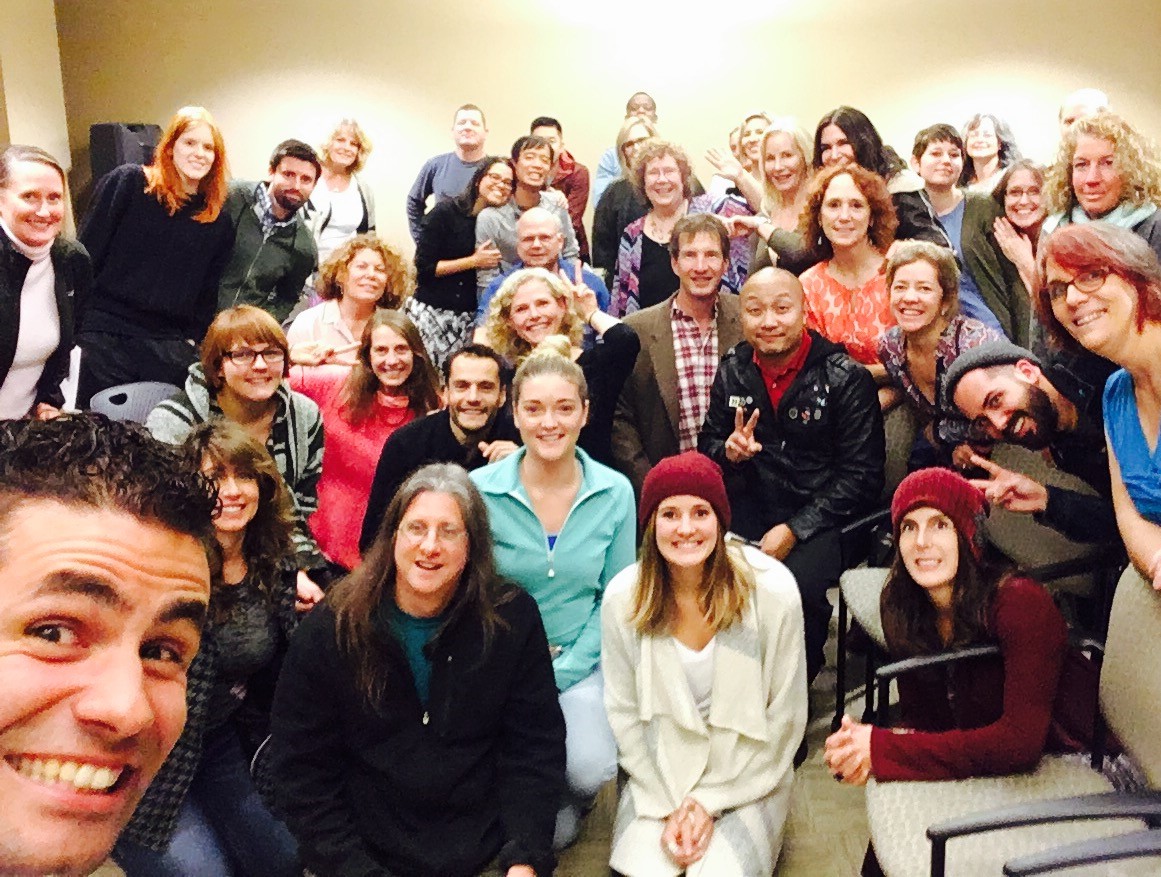 ---
Tickets
This event is in support of Portland Happiness Center. We want to make it accessible to as many people as possible, so rather than charging a fixed fee we're instead asking you to make a donation. It would be great if you could donate $10, but if you can spare more, or feel unable to give that much, then please give what you feel is appropriate.
Any funds raised (beyond the costs of the event) will contribute directly to Portland Happiness Center's work to promote happiness in Portland and surrounding.

Any questions about the event please contact info@PortlandHappinessCenter.org
---
The new location
We are heading north!
For our next Inspire Talk, we are going to meet at one of our Business Partners, the Carioca Bowls & Full Lotus Yoga. The place serves Alberta's hoppin' hood with a Brazilian fruit-powered menu, a hearty dose of meditation and asana, weekly Indian food dinners, and a true community vibe.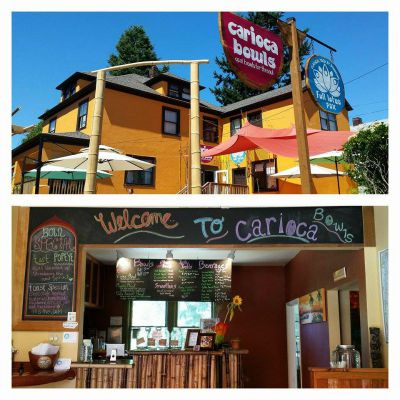 We look forward to seeing you there!
The Portland Happiness Center team
www.PortlandHappinessCenter.org