Description
Ready to take you life to the next level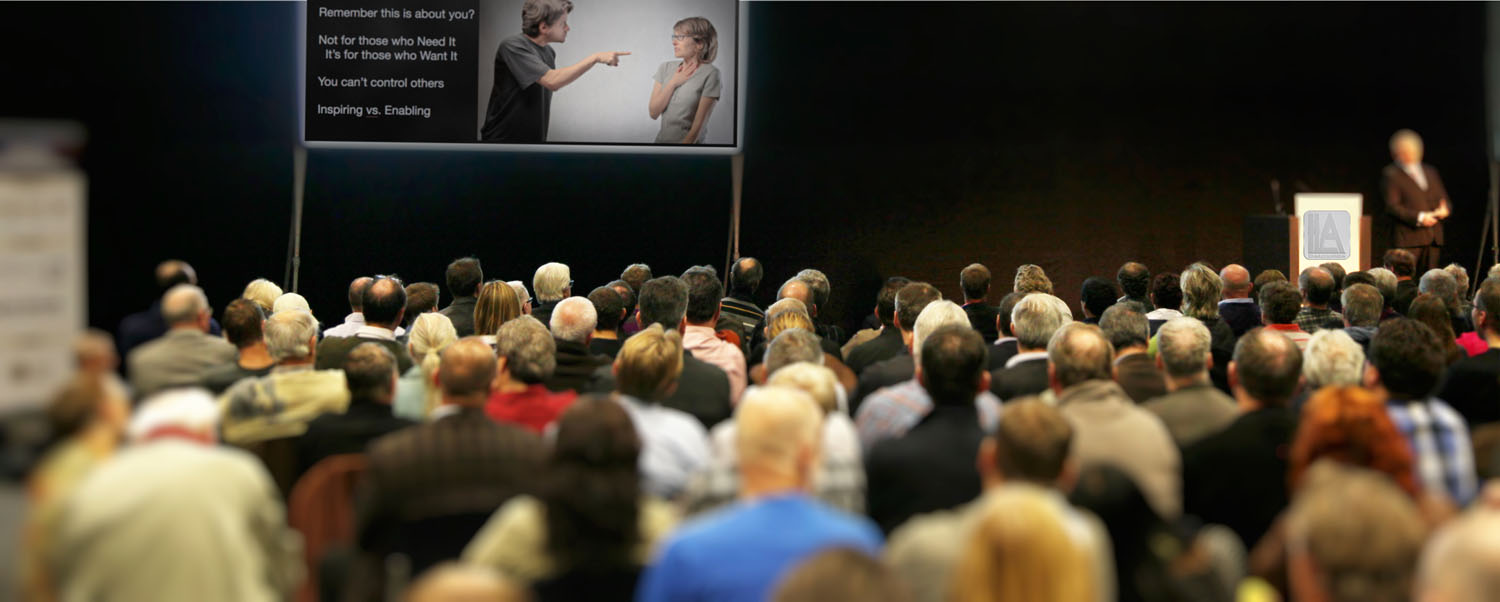 In everyone of us there is a sence that there is more in life. Reguardless of the success you've achieved, you've seen glimpses of your greatness. Moments when your passion and purpose connect and all are inspired by its magic. When you've connected to that special gift in you that you were put on this earth to share. You know its there, you've felt it. Now is the time to unleash it.
The question is not 'Can you..... it's, What's stopping you?'
No more excuses! The time is now!!
Discover you are more powerful that you believe.
This is your next step, Enroll Now!
www.iliveaccountable.com