Inspire & Ignite 3 Day Live Experience | 17 - 19 March | Queenstown
Description
There are 3 things that will guarantee extraordinary results in your business forever – get them all in a single, powerful weekend -
For 3 full days, you will learn the 3 things you need to know about how you can achieve certain heart-felt success in your business.
Hi there fellow entrepreneur and chaser of a dream,
I don't know about you, but I'm over the hype and the empty promises that have led to the disillusionment of so many business owners today.
Maybe you're one of them?
Maybe you're Scared. Confused. Frustrated. Overwhelmed. Ready For Change.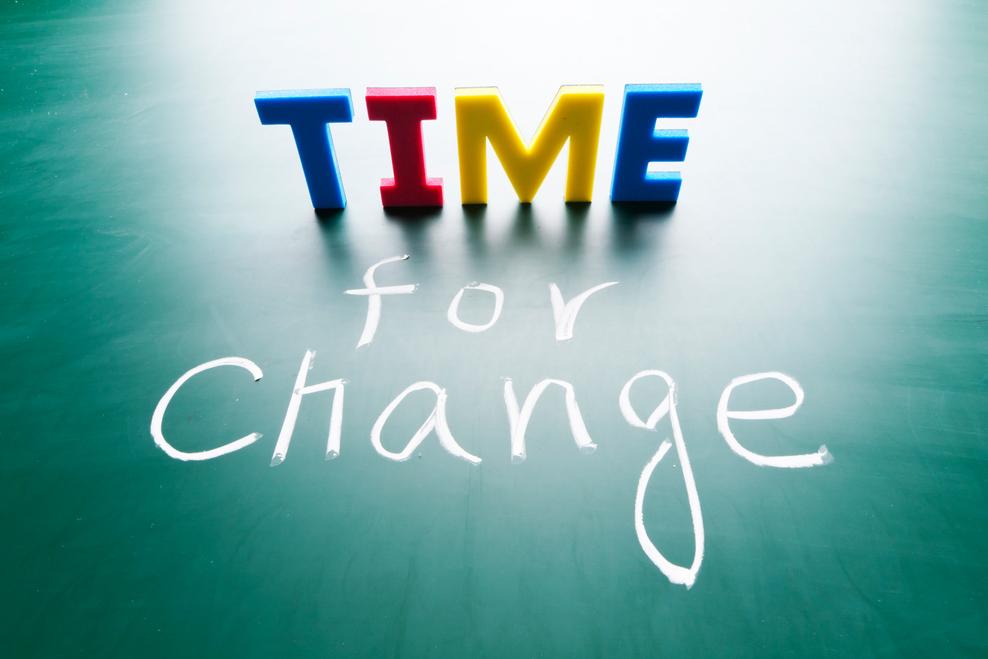 You dream of building a business. You have a vision. You have a sense of purpose. But you aren't sure where you fit in the marketplace..... and how to build your business around your unique talents.
Well, you're not alone. The ways of doing business have altered quite a bit, especially in the last few years. What was once working, no longer is. And many business owners are throwing in the towel and closing their doors.
Don't let that be you.
We've got to get you clear aboutwhat actually works for YOU.

I Understand Where You're At Right Now Because
I Have BEEN THERE
- and it wasn't so long ago…
And even though you think you're doing everything 'right', are you…
making offers but no one's buying, even though they used to?

stressed about not making enough money for more than a couple of years?

wonder where all the clients have gone when they used to line up to work with you?

scared you might have to close your business, give up on your dream, and get a job?

frustrated that what was once working no longer is but have no clue what IS working anymore?

out of alignment with the truth of what you actually want to sell, and are selling things just to get sales across the line?

afraid that you'll never make your business work but simply can't imagine going back to work for someone else?

overwhelmed by the sheer amount of information available about how to market your business?

confused as to where to start or what to do next, or just which advice to follow?

pushing instead of attracting your clients?

exhausted from working one-on-one with clients?

want to be able to hand-pick your ideal clients to work with privately, those who are ready, willing, able and happy to pay you what you want?

wishing you could package your knowledge and expertise as products and programs to create easy additional revenue streams in a way that not only makes sense but also flows easily into existence?

searching for easy-to-implement systems that will run your business smoothly and with a lot less effort on your part?

feel like you're missing a piece of the puzzle and you're ready to finally figure out what that piece is?

wishing you had someone to help guide you, someone who's been on the path before you and wants to light the way for you?

desperate to find your Truth of what it's like to build, sustain and grow a profitable business today?
The truth is that people buy from you based on one reason, and one reason only. They buy from you because they believe in you - and they do that because they see that YOU believe in you.
It's all about BELIEF
As I was designing this year's workshop and what content I wanted to share with you, I reviewed my own growth, both personally and professionally, and I asked myself…
"What did I do – from the very beginning –
to reach that 6-figure mark?
And then exactly what strategies moved me into doubling it?"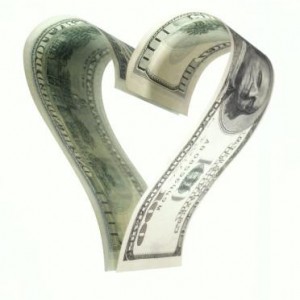 I took a detailed look at what I did to reach that seemingly elusive 6-figure mark and then at what I'm doing – RIGHT NOW – to double that number. What I found was that there were very specific things I did and continue to do that tremendously tip the scales in my favor.
Some of these are marketing strategies, of course, and others have to do with how I package some of my offerings.
Some are more about overall strategy, and still others are of a deeper, Spiritual level.
These are the higher-level strategies that have taken me into a quantum leap of business growth.
And it all comes down to that ket component again - belief.
So I realised there was a need for a LIVE hold-you-by-the-hand workshop that would literally take you from Step 1 all the way to 6 figures in the span of 2 days, to help you push through your belief barriers and build a business that is authentically YOU!
Don't miss out on your chance to experience this business building event - it's more than a workshop, it's a launching pad for REAL, lasting business success!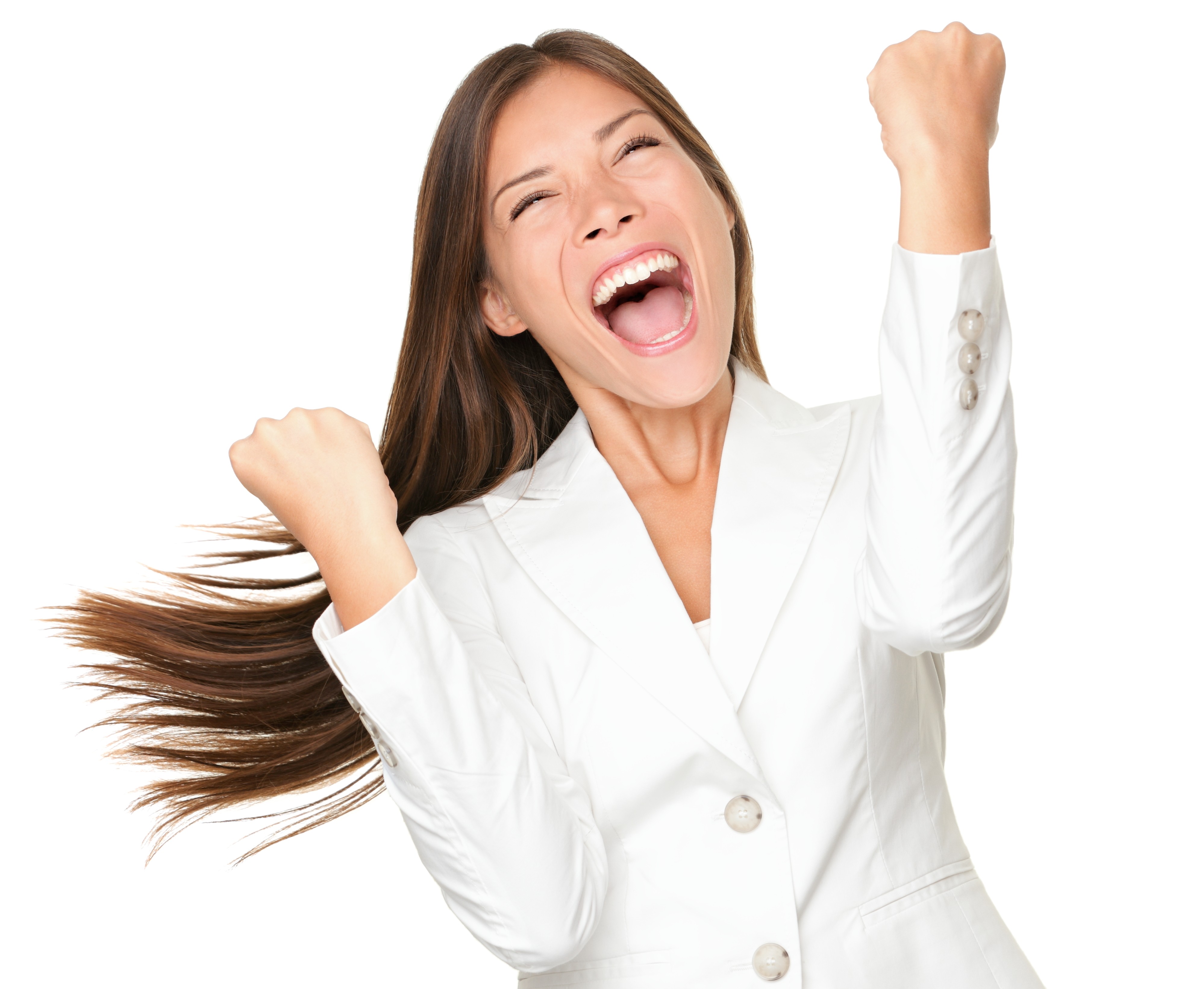 If you are ready to change your life and your business INSPIRE AND IGNITE EVENT is the conference where it all starts.
Imagine THIS…
Imagine being in a room of 100 visionary, established business owners who value integrity, vision, freedom, and building a business that's rooted in what works for them (not some cookie-cutter one-size-fits-all formula)… Imagine giving yourself the space to get out of the day-to-day running of your business... and reconnecting with why you started your business in the first place….

Imagine giving yourself total permission to blaze your own trail… and move forward in total trust that you can tell the difference between what is real and what's just fear or resistance…
Imagine creating a radically new relationship with fear, setbacks, resistance, and surrender so that you see everything that happens to you in your business + life as a gift that you can use to move towards your goals…
Imagine getting back on the plane home with total certainty that you are the truth teller you've been waiting for… and that you've got the next steps to getting that truth out into the world in a bigger way… and turning it into profit!
Imagine being 100% certain that the space you see open for you is absolutely yours to claim… and you don't have to push, shove, force, or struggle to make it happen!
This is what awaits you at the Inspire and Ignite Event!
Every power-packed session, every strategic process is meticulously planned to launch your own vision for your business revolution.
To take your passion and make it possible.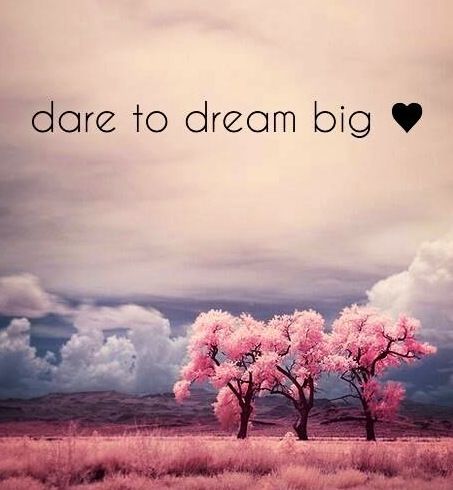 To take your biggest vision for your business and make it REAL!

To show you HOW to dream BIG, to be in your Truth, your Power and your Authenticity!
"Why should you learn from me?"
Well, simply put, everything I teach, I've DONE. I'm not just passing off information I learned somewhere else. I've implemented ALL of the finely-tuned strategies I'm going to share with you in this workshop, most of them more than once, as have hundreds of my clients, and that's how I know they will work for you.
I also continually invest in my own learning so I can bring the best of the best and what's working RIGHT NOW back to you. I stay on top of what's happening in our industry so you can too.
Remember, I've been in business for myself for 12 years now, and I know what I'm talking about when it comes to creating a successful solo business, and I've become an expert at using LEVERAGE – and implementation – to make that happen much faster and much easier.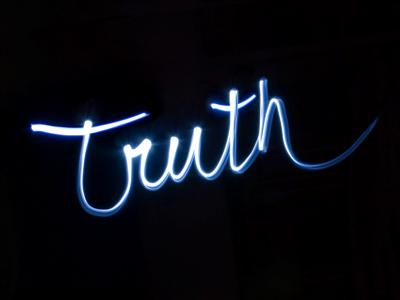 What I'll be sharing with you is not a 'get-rich-quick' scheme – nothing I teach ever is. But as a real-life woman, mother AND businesswoman with a real business, like yours, I'll show you how to be in your Truth within your business, get in complete alignment with your offerings and increase the income in your business … faster and easier than you could on your own, on your terms, in your time.
One of the compliments I receive the most is that I explain things clearly and make complex things easy to understand, in an inspiring and heart-felt way.
So not only will you get each of the strategies laid out in simple to understand language, you'll also get me explaining each step to take in a clear and easy-to-apply to your own situation way as part of the Inspire and Ignite Event.
So, you decide....
Is it YOUR TIME and YOUR TURN to FINALLY master these business mindset and marketing strategies that are proven to help you break through to your next income level and success in your business, without sacrificing what's most important to you?
Here's to your success!