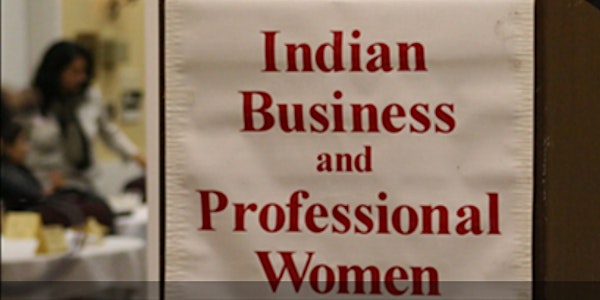 Inspire, Aspire, Achieve: IBPW 20th Anniversary Celebration!
Location
Aria Dining & Banquets
212 Ranch Drive
Milpitas, CA 95035
Description
IBPW celebrates 20 years!
Life Hacking: Career, Health, and Spirit
a tip, trick, or efficient method for doing or managing a day-to-day task or activity
Date: Sunday, September 9th, 2018
Time: 12 pm to 4:00 pm
Venue: Aria Dining & Banquet
212 Ranch Drive, Milpitas, CA 95035
Ticket/Lunch Price: $41(fees included) online pre-registration;
Door Price: $45 (cash/check); Table of 10: $350(checks only)
Join IBPW for lunch and empowering interactive sessions in round table format led by distinguished speakers. Topics will include cultivating a growth mindset, career pathing, balancing life, and keys to well being.
Keynote Speakers:
Dr. Anjali Gulati: MD. Cardiologist, Good Samaritan Hospital
Anu Shukla: Founder/CEO RewardPay Inc.
Michele Dauber: Faculty-Stanford Law School
Dr. Noor Sachdev: MD. Neurologist/Vice Chairman-Neurosciences Dept, GSH
Table Speakers:
Dr. Alzak Amlani:Counseling Psychologist
Dilip Saraf: Career Coach
Kalpana Shyam:Sr. Software Eng, IBM SV Lab
Preeti Suri: Small Business Owner
Raji Nagarkar: Sr. Product & Privacy Counsel, LinkedIn


More Information: Join IBPW: https://www.facebook.com/groups/165651264128
Email: info@ibpw.net