Description
Full Circle is YogaCare's flagship program that will transform not just who you are, but how you live. More than just weight loss, it leads to better overall health and living through conditioning of the mind, body, and soul.
Our Full Circle info sessions are on Tuesdays & Thursdays after work, and at lunchtime on Thursdays.

BONUS: get a free yoga class when you attend an info session!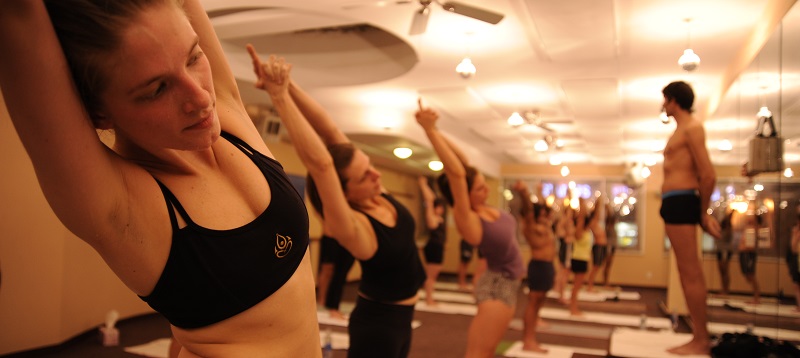 You're invited to attend a free, no-obligation info session at the YogaCare studio in downtown Manhattan to learn more about the Full Circle program and hear from past and current Full Circle members.
Through Full Circle, you'll create a permanent lifestyle change that will bring out the best version of yourself.
We'll answer your questions about the program and make sure you have all the information you need to see if Full Circle is right for you. Some of the topics we'll cover include:
What Full Circle can deliver for you and how the program works

How Full Circle develops the necessary conditioning of our bodies and the acuteness of the mind and soul

Why we developed the Full Circle program in the first place

Where classes will take place over the course of the program

How you can sign up for the next cycle
Just choose a date and time that fits your schedule (the blue "Select a Date" button at the top of this page).
*If none of the options are a good fit, just send us a note here and we'll set up a session that works for you.