Description
Inspire and Motivate Others - A Leadership Workshop
Do you find satisfaction in giving more than you take? Think about it… The best thing about having the ability to inspire and motivate others is that you find more satisfaction in giving more than you take. Helping others can drive your own success! It becomes a win-win situation.
Is there someone in your life or on the job you would like to motivate and inspire? You know they have the expertise but because they are not motivated, it is unlikely that they will achieve their true potential. Come and learn about the qualities you need to develop, which will prepare you to help others and help you lead the way.
We all have life stories to share. We have been through many life experiences both good and bad. Why not touch someone with your inspiring message! Learn how to help someone see the best in themselves and in situations.
Come learn the simple things you can do to change your life and to help someone else to change theirs. You will find it genuinely rewarding.
Presented by Dr. Dotti L. Jones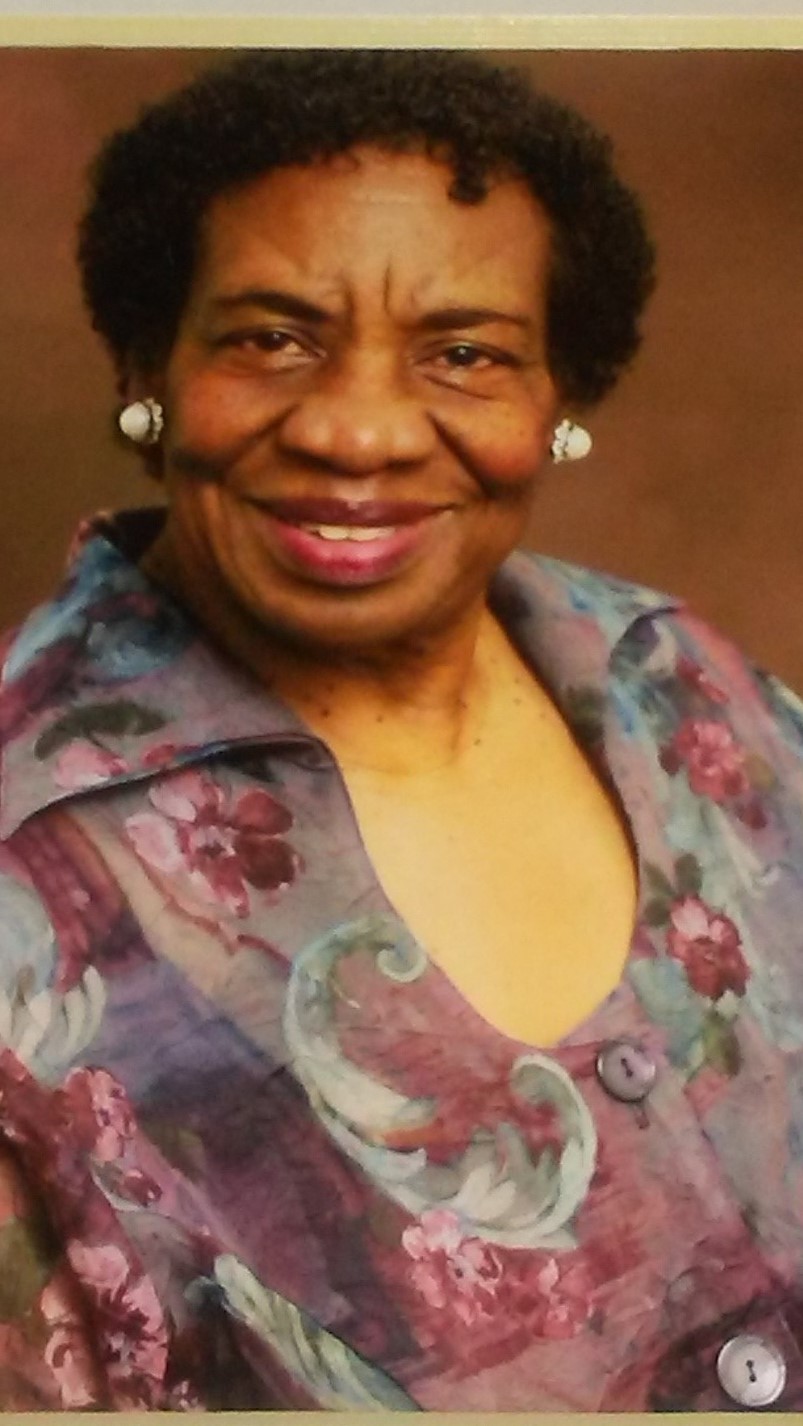 About Dr. Dotti L. Jones, JonCon International
Dr. Jones is a highly skilled leadership development consultant and executive coach with over 35 years of experience working in the fields of leadership development, intercultural communication, mediation and education.
Jones' expereince crosses multiple industries, profit and nonprofit businesses, including petrochemical, telecommunications and media, muncicipal, state and federal government, local, national and international entities.
She has accomplished and respected subject matter specialist in organizational development, training, workforce management and performance, and diveristy in the workplace. Dr. Jones has published articles on related topics.
There is no charge to attend, please register in advance through Eventbrite.