Description
Earlybird Tickets available now!

Inspire: An evening of bringing your body, mind, and heart together.

Come join us for a "power up" night at the Vancouver Art Gallery
Three hours of inspiration, creativity, laughter, and a little pampering...

We have some unbelievable "treats" for you including:
Join in watching a personalized video made for THIS event by two well known and unbelievable Canadian business women talking about their road to success and leadership.

Margot Micallef the President and Founder of Oliver Capital Partners and co-founder of Vista Radio Ltd. Did we mention she was also voted in the top 100 business women in Canada?
Arlene Dickinson, is on Canada's Most Powerful Women Top 100 Hall of Fame as well as PROFIT and Chatelaine Magazine's TOP 100 Business Owners. Among an array of other amazing achievements you might have also seen her on Dragons' Den?
Lauryn Oates an amazing special guest to answer our questions about leadership and life

We're also excited to show you the trailer to our new documentary Global Sorority!
We'll be watching the video where Margot and Arlene talk about their road to success (we sent some questions that we thought you'd like the answers to), having some inspiring conversation with Lauryn, and setting little action steps up for yourself with some coaching from
Loretta Cella
International Passion Mapper and Founder of Passion Foundation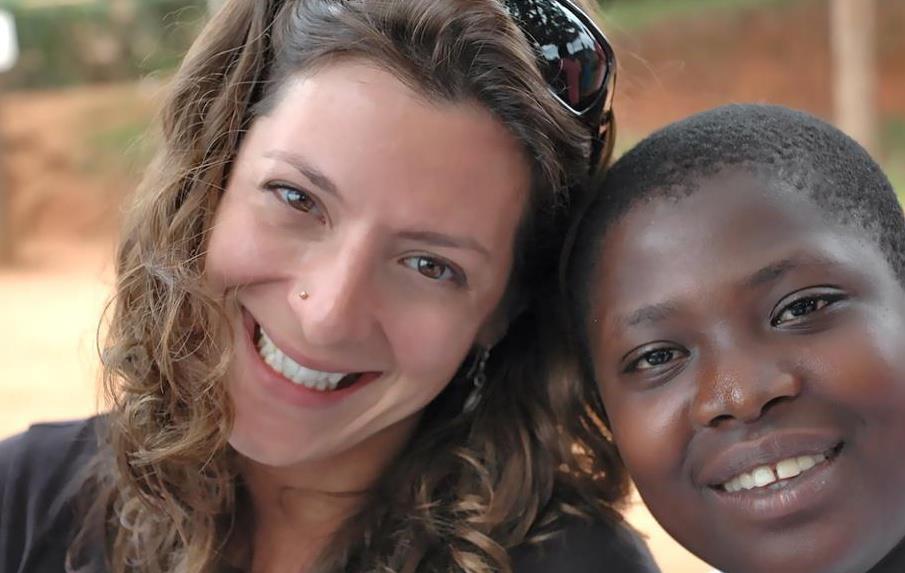 Julia Spitale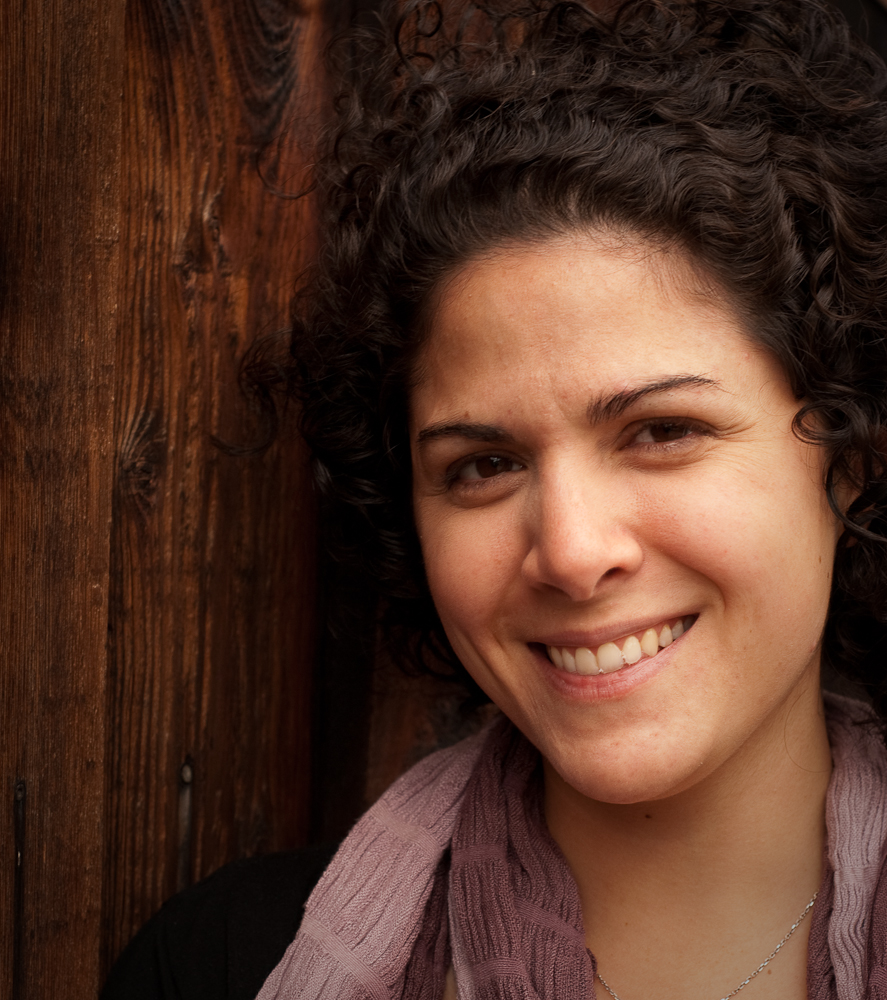 and
Rahael Yohannes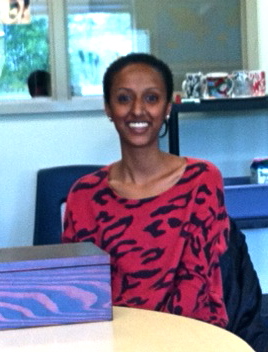 Will be singing their hearts out for us!
Robyn Gooding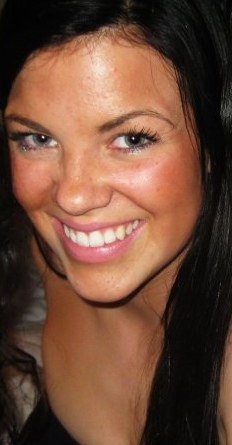 Founder of Girls4Girls Charity will be talking with us a little about her work in South Africa and why she jumped on board with Tia Kelly and Loretta Cella on the Global Sorority documentary series.

We might have some other fun things up our sleeve too ;)
Yup there is more!
AMAZING INTERACTIVE ART w/ Kat Thorsen

Chair massages by Amanda & Tallulah of Three Birds BodyCare and Massage


ONE TICKET FOR TWO PEOPLE... Purchase 1 ticket and get two entrances to the event Silent Auction, Door Prizes, refreshments, and more...
SPONSORS/DONORS
Door Prizes
2- $250 Gift Certificates from Coliseum Medi Spa
1- $75 Gift Basket courtesy of Safeway
Silent Auction
8 show passes and 4 day passes to Vancouver's Fashion Week
A pair of tickets to the Vancouver Opera
A gorgeous silk robe from Manito Silk
Lightning Strike coaching session with the unbelievably awesome Sandi Amorim

For moms, a pre/post natal coaching package from the amazing Tia Kelly
A pair of Vancouver Symphony Orchestra vouchers for next season
$100 Startup book by Chris Guillabeau
Package from Halfmoon Yoga Products
And more!

Partners
Three Birds Bodycare and Massage
Girls4Girls Charity
50% of the proceeds for the evening will go to a new scholarship program for Passion Projects and 50% will go to supporting the next part of our documentary for Global Sorority: India, Nepal, and we are hoping Bangladesh.

Special thanks to the Vancouver Art Gallery for making this possible on their the beautiful Rooftop Pavilion & 4East
DRESS CODE: Wear what makes you feel you're most beautiful self!