Description
An evening of great conversation, delicious food, and creative networking. This event addresses the creative and intellectual nature of inspiration in the visual, performing, and culinary arts.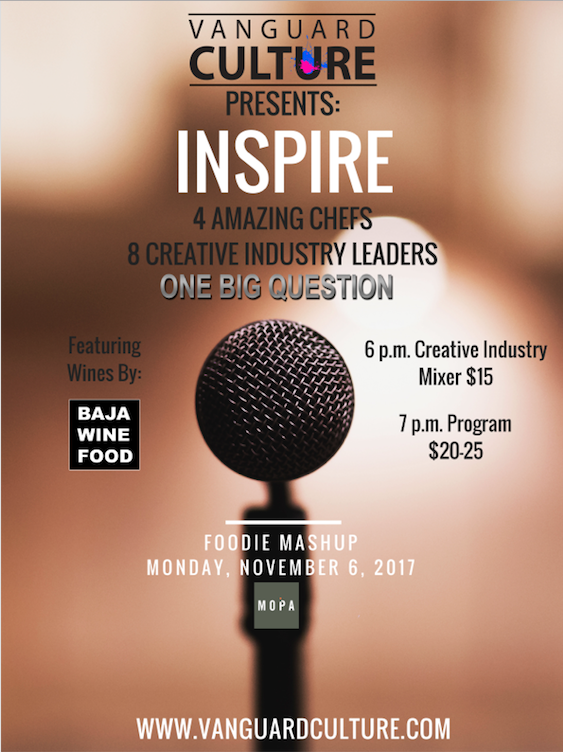 6:00 p.m. Creative Industry Mixer $15
Featuring delicious appetizers and wine samples from the Valle de Guadalupe, INSPIRE activities, and complimentary admission to the MOPA's exhibition
Point/Counterpoint: Contemporary Mexican Photography 2000-2015
. Pre-show mixer participants will be prompted to engage in activities and discussions about what they find inspiring on a personal level.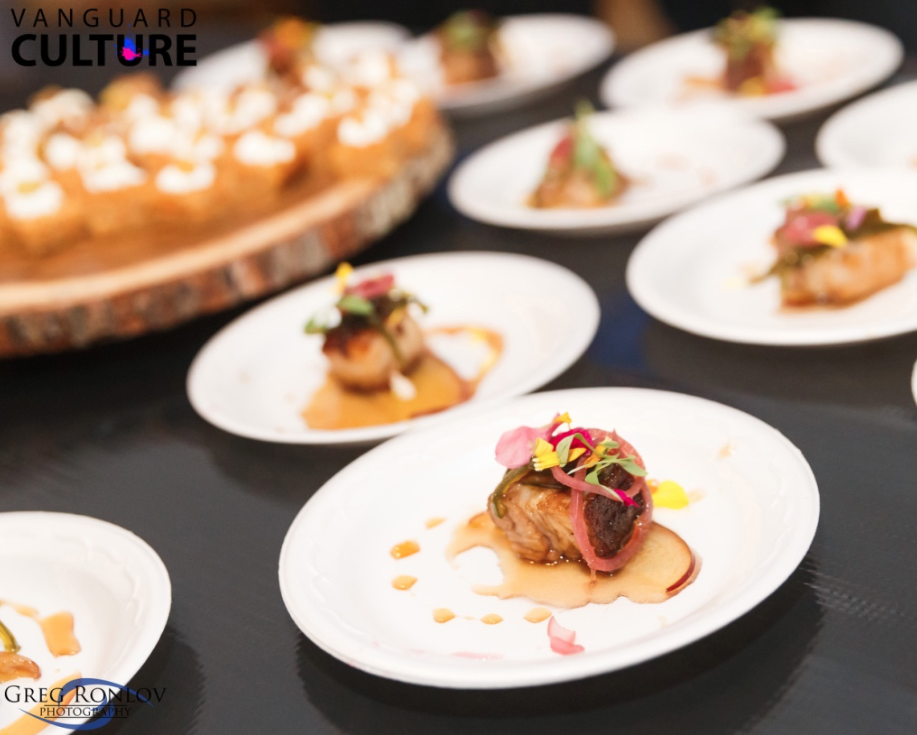 7:00 pm Program Begins $20 - $25
8 Creative Industry Leaders are tasked with answering the question: "What Inspires You?" in the rapid-fire presentation style of 20 slides @ 20 seconds each.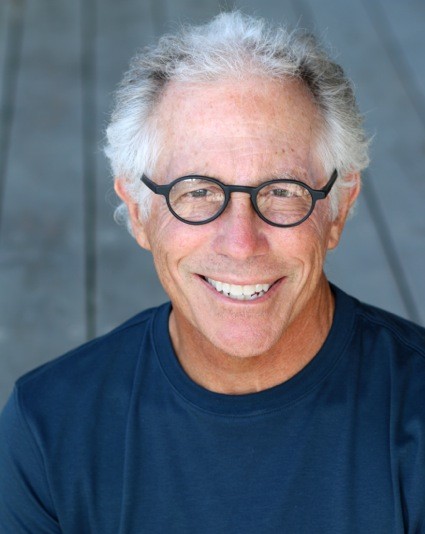 Hosted by WILL MARRÉ, Acclaimed Speaker, Moderator, Educator, Author, & Emmy® winner.
Co-founder and former president of the Covey Leadership Center which brought The 7 Habits of Highly Effective People to millions worldwide.
INSPIRE kicks off Vanguard Culture's 5th Anniversary Season and is the beginning of a new chapter of programming in support of our mission to create arts jobs, bring diverse communities together, and inspire collaboration among industry professionals from the visual, performing, and culinary arts.
Date and Time
Location
Refund Policy