Description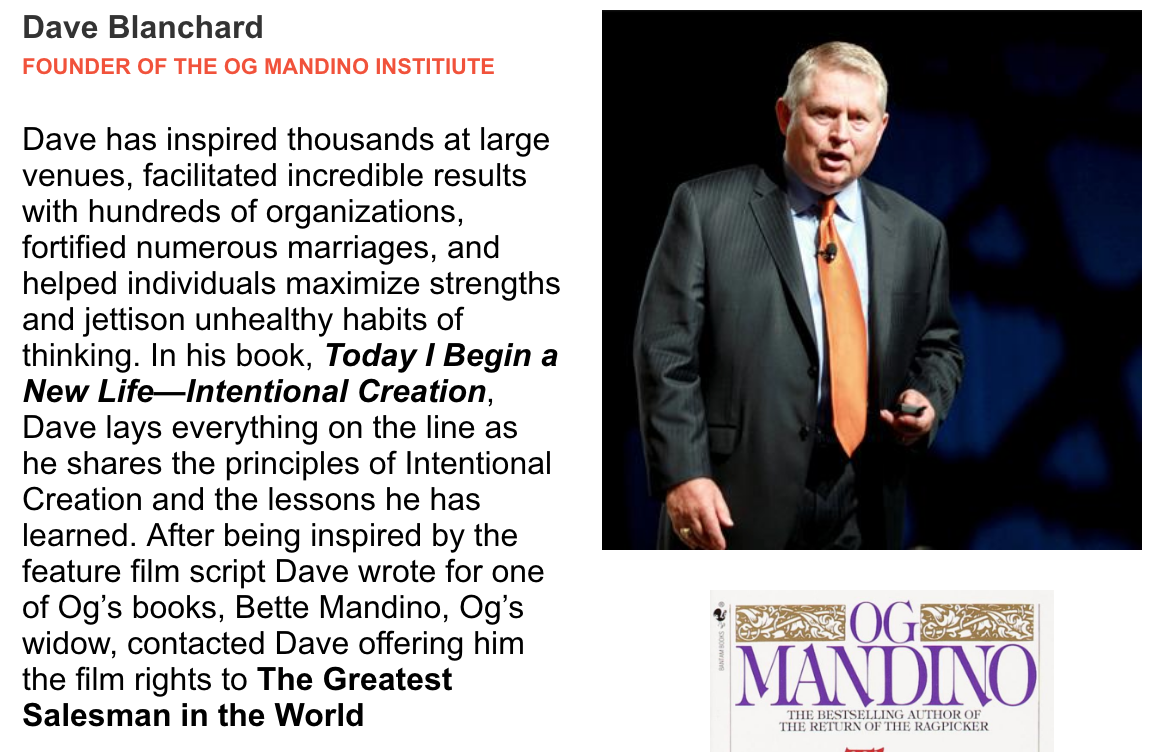 INSPIRE
was created to help entrepreneurs succeed in business and in life. In today's society, it has become difficult for people to live their passion. It is challenging for people to have their resources and have the time to live their dreams. This "INSPIRE" Event will bring some of the top entrepreneurs in the world to our stage and some are up and coming certified speakers as well. They will share with all who attend, the keys to their business success and the successes in life as well.

SPCIAL APPEARANCE: BRIAN SMITH, FOUNDER OF "UGG BRAND"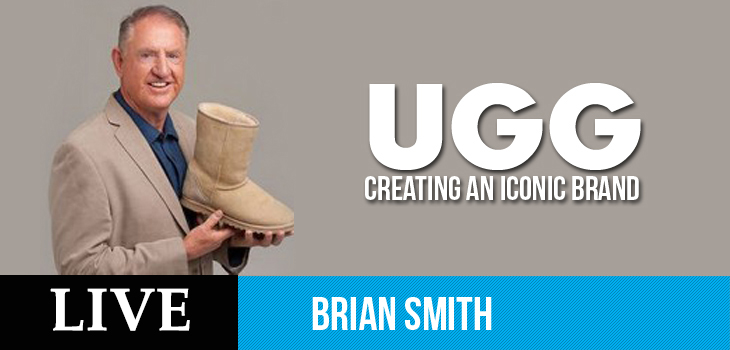 -
Dr. Sonja Stribling, recipient of The Presidential Lifetime Achievement Award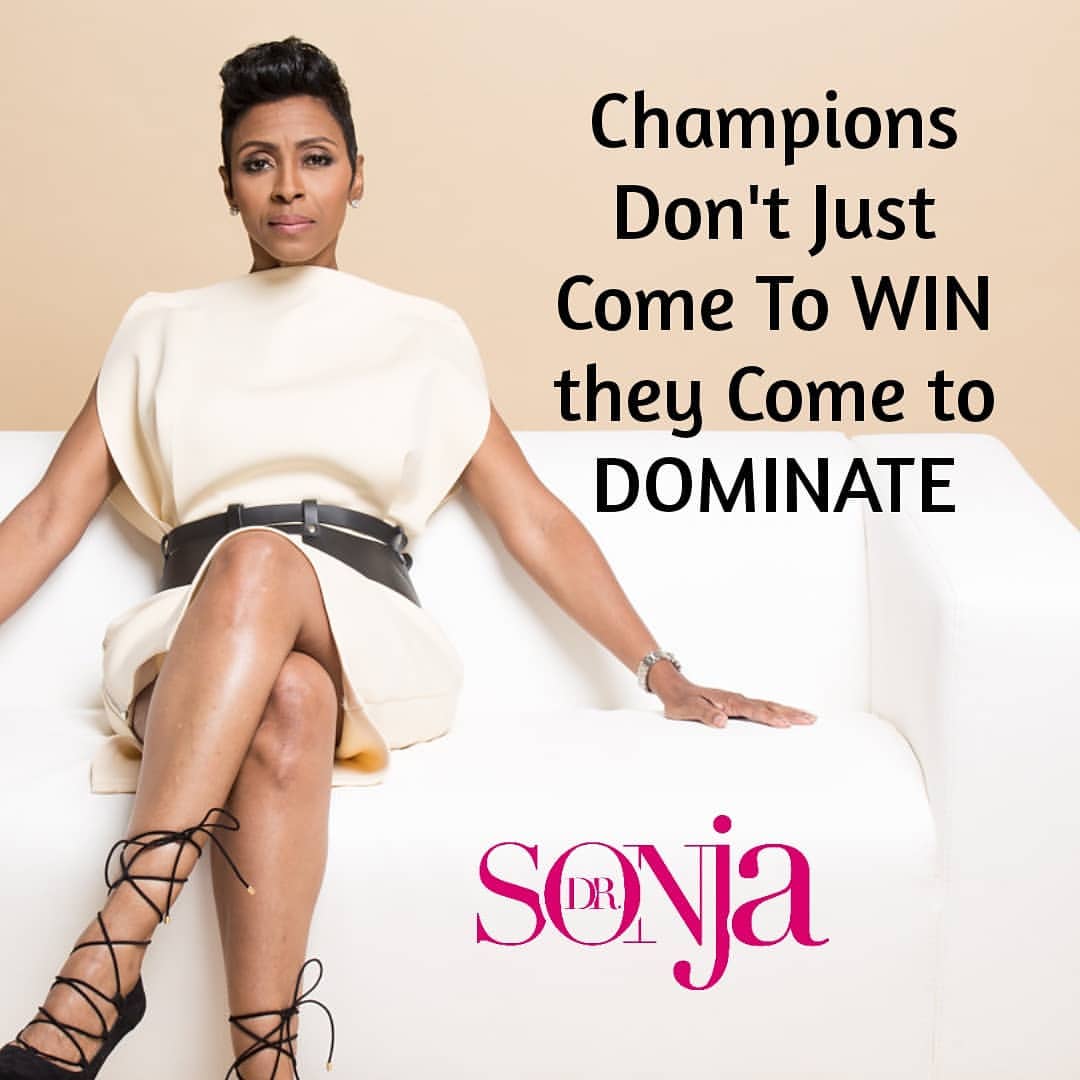 -

Frank Shankwitz, The Founder of The Make a Wish Foundation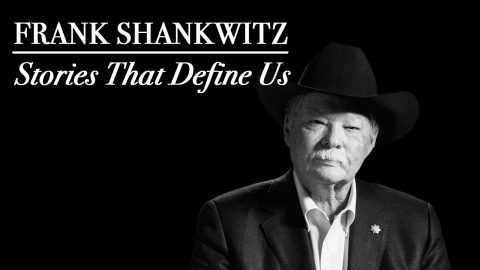 -John Shin The executive producer of The Think and Grow Rich movie,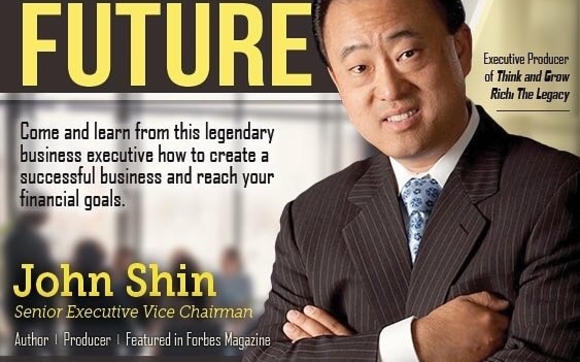 Friday

:

9am

registration
General session:

10am - 5:30pm
Break-out sessions

6pm - 6:45pm


Saturday

:

9am - 5:30pm
Break-out sessions:

6pm - 6:45


Sunday

Chicago City Summit business
Acceleration Master mind


General Session

10am - 5pm
networking

5:30 - 7pm


Featuring Priceline Founder Jeff Hoffman
Financial Business Expert: Dave
Blanchard : Founder of the Og Mandio institute
Peter Anthony, Video and marketing expert
Jacob Salem: Online marketing expert
Bill Walsh America's Top Business Coach
Dr. James Dentley Communication and Breakthrough Business strategist
Dr. Kara Scott Dentley Scientist and success coach
Jose Beaza, Funding and Startup Expert
Alex Guillen, Marketing Funnels expert
Colin Roth, Real estate wealth expert
Jason Sisneros, Business Acceleration expert


Featuring special guests


Ryan Long: Founder of The City Gala and Summitt


Former NBA World Champions and Allstars:
Mark Aguirre
Byron Scott
M. L. Carr
John Askew
and some of the countries top business leaders!
This is a one-day event is designed to take you to the next level of success in your business and personal life. Some of the greatest in their field will share with you from our stage and they give everything they have to help you succeed.
THE #1 EVENT FOR ENTREPRENEURS & BUSINESS GROWTH
"INSPIRE"
Engage with industry thought leaders who will transform the way you think about business growth, life and success.
OVER 10 AMAZING SPEAKER IN 3 INCREADIBLE DAYS!
AT THIS EVENT WE WILL SHOW YOU HOW TO...
Expand Your Dreams and Your Expectations
PLAY BIGGER "Play Big or Go Home"
Work with the Best in Class

Learn Today, Lead Tomorrow




Develop Your Perfect Pitch

Learn the Keys to becoming Even MORE Successful & How to Duplicate that in Others




Create More Money

Make Your Dreams a Reality
You will leave this event empowered and experiencing REAL RESULTS. Many take what they've learned and scale their businesses, get that next promotion, land their dream jobs and get bonuses, improve their relationships and increase their influence from this dynamic training.
Attendees will use these new skills to overcome obstacles that have held them captive for a lifetime. No matter what you do with it, you can be sure that you'll be equipped to succeed beyond your wildest dreams, while bringing others along with you for the ride. Just do it!