Event Information
Location
Nanna Svartz väg 6A
6A Nanna Svartz väg
171 65 Hagalund
Sweden
Join this inspirational workshop and learn about the opportunity to apply for the Clinical Innovation Fellowship program 2020
About this event
Join this inspirational workshop and meet former Clinical Innovation Fellowship alumni and learn more about the program and opportunity for you to apply and join in 2020!
During the workshop you will meet some Clinical Innovation Fellowship alumni who will share their experience of the program as well as the process of forming a company during the program. You will also get an introduction to the biodesign process which is used in the program. Thereafter, the Clinical Innovation Fellowhips alumni will guide you through so called needs-led Innovation and present some real clinical needs from a Swedish hospital. Further, you will get the chance to analyze and develop solutions for one the the clinical needs in teams.
In the end of the workshop you will get an introduction of the opportunity to join program in 2020.
What is Clinical Innovation fellowship program?
The Clinical Innovation Fellowship program is an innovation program running over a period of 8 months, with the purpose of educating multidisciplinary teams in innovation for healthcare and to create solutions based on validated healthcare needs. You will be working in a multidisciplinary team with participants within medicine, technology, business or design and get education in the medical technology development. You will spend time in a healthcare setting and come up with many alternative ideas and solutions based on one commercially viable need. In the end of the program you and your team will write a business plan which will be evaluated by several experts within the medtech innovation sphere and kickstart a company. Learn more at https://clinicalinnovation.se/
Organizers behind Inspiration from Innovation events
This is organised by KI Innovations and Business committee (Medicinska föreningen) will be held in our new office at Innomedicum. Nanna Svartz Väg 6a. In spring 2020, Innomedicum will be part of "A Working Lab at Campus Solna" - a meeting place for innovation within Life Science ,with flexible workplaces, labs, makerspace and event spaces.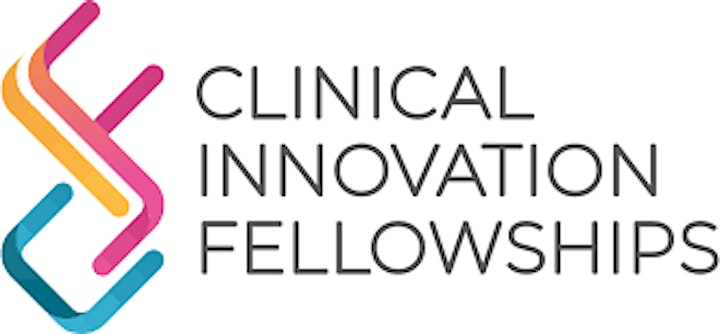 Date and time
Location
Nanna Svartz väg 6A
6A Nanna Svartz väg
171 65 Hagalund
Sweden