Description
Kickoff to International Women's Day with the official launch of The Inspirational Woman Project!!!!
Hosted by TGIF Guide.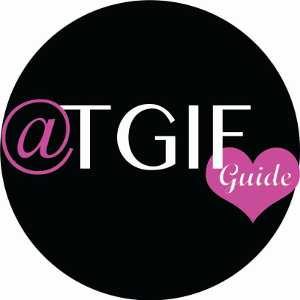 The evening will begin with a panel of women featured in the book answering questions around femininity, inspiration, passion, and being a woman. All the women will be available for a book signing after the panel (books will be available for purchase at the event).
Then stick around after the panel to celebrate and have some fun!
Proceeds from the ticket sales will go to benefit Women Empowered, a nonprofit organization committed to the empowerment of women through volunteerism, mentorship, and networking. www.women-empowered.com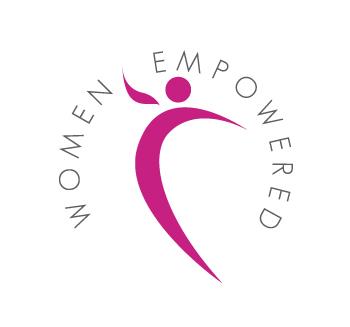 THIS JUST IN!!!!!
Glamsquad will be onsite doing hair and makeup touch ups for all attendees! Everyone in attendance will also receive a promotional code for a free in-home blow out (a $62 value!).
Attendees will also be able to enjoy a selection of NesCafé at their coffee bar!
Plus, don't forget to stop by the Caress photobooth! And pick up a bottle of Hint Water!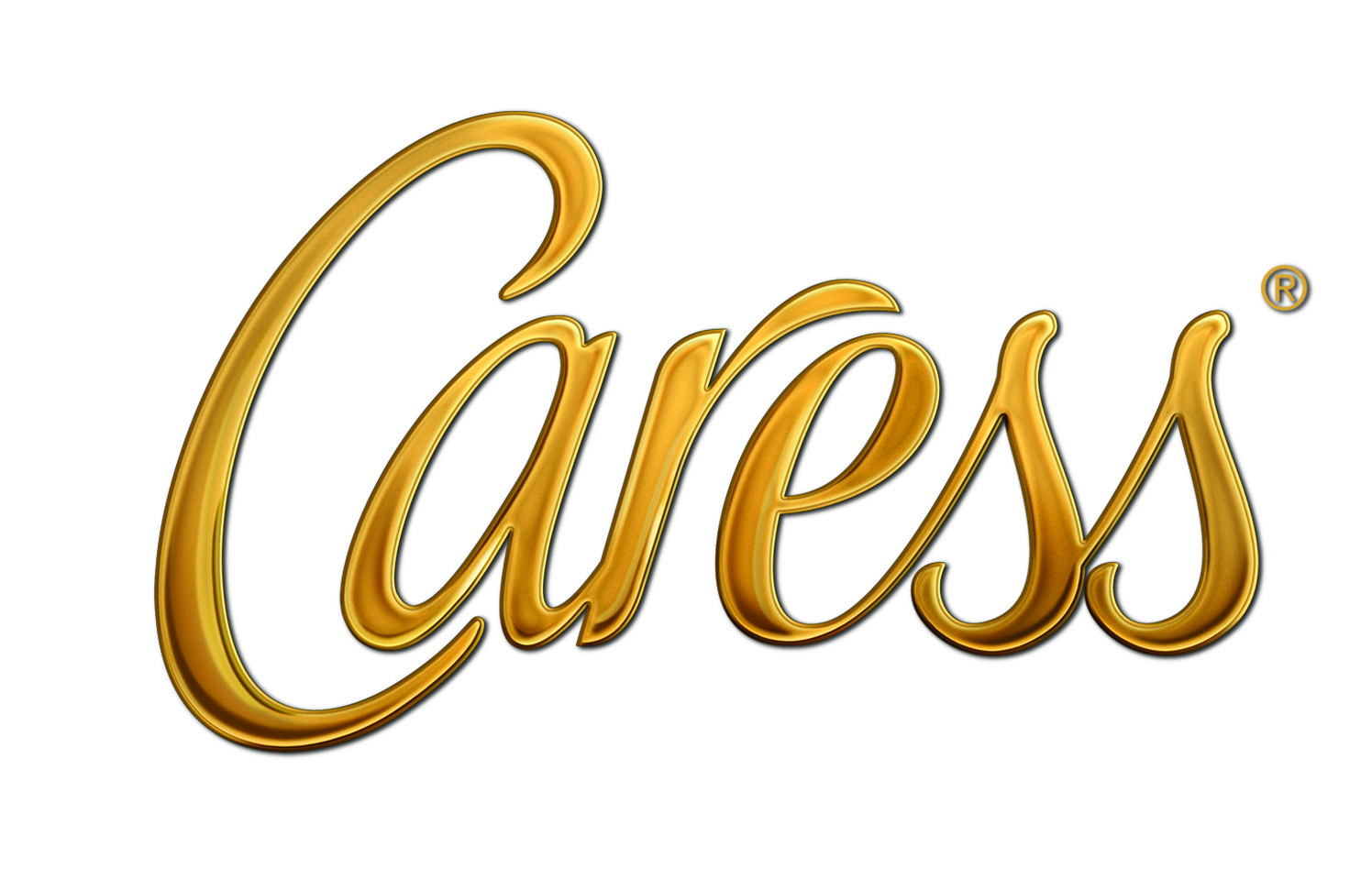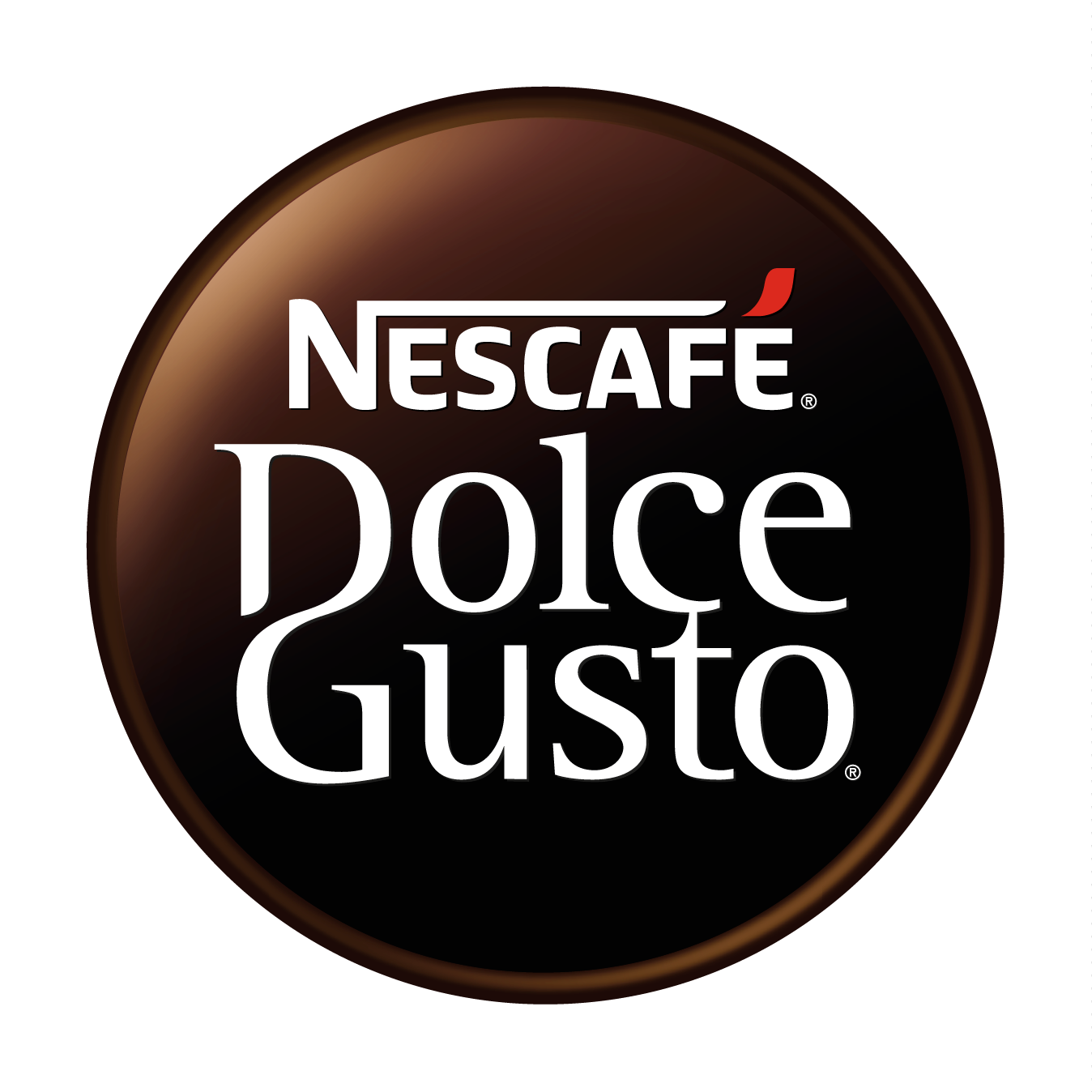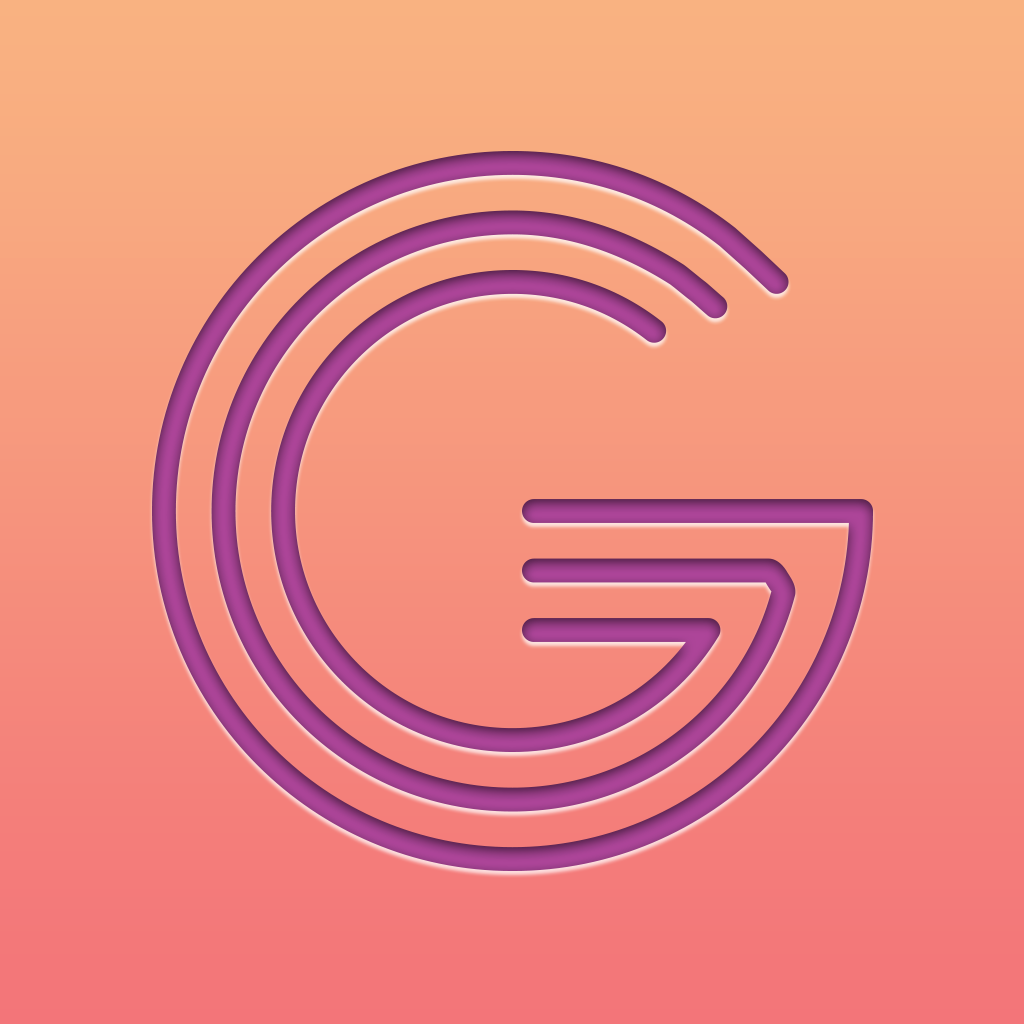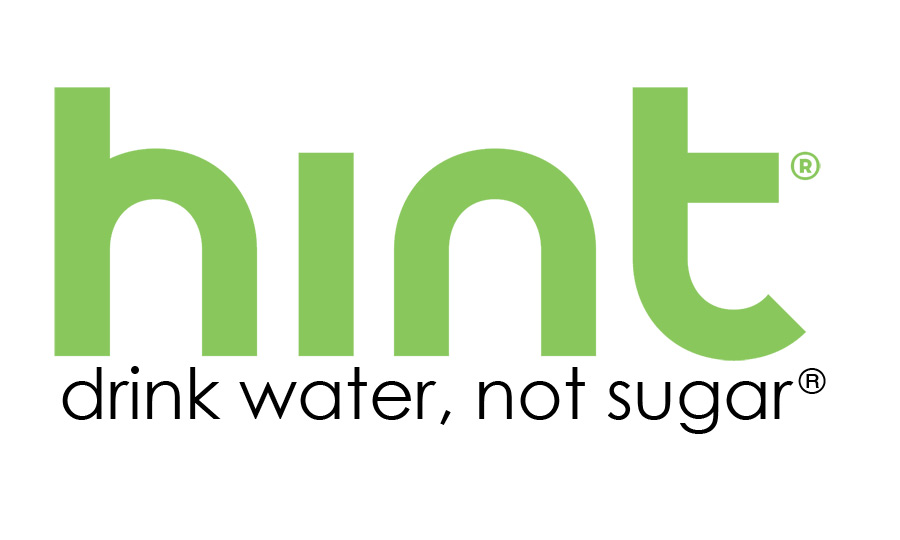 Check out our awesome lineup of inspirational women:
Lisa Linh
Blogger / Marketing Coordinator
Jean Thompson
CEO Seattle Chocolates
Jacqueline Depaul
Model
Jaclyn Mullen
Coach / Author / Speaker
Lindsey Horvath
Marketing / Advertising / Activism
Kristin Hatfield
Owner EquiptBaby
Italia Ricci
Actress
Tanya Rivas
Public Relations Manager / Blogger
Megyn Bell
Founder Glam On Inc.
Sahar Andrade
Diversity & Culture Competence Speaker / Consultant
Sheila Vertuno
Journalist / Blogger
Brooke June
Doctor of Philosophy
Kate Retherford
Blogger
Cassia Jones
Actress / Director / Screenwriter
Rachael Yahne
Author
Wendy Gladney Dean
Author / Host / Speaker / Entrepreneur